Dear Bitruers,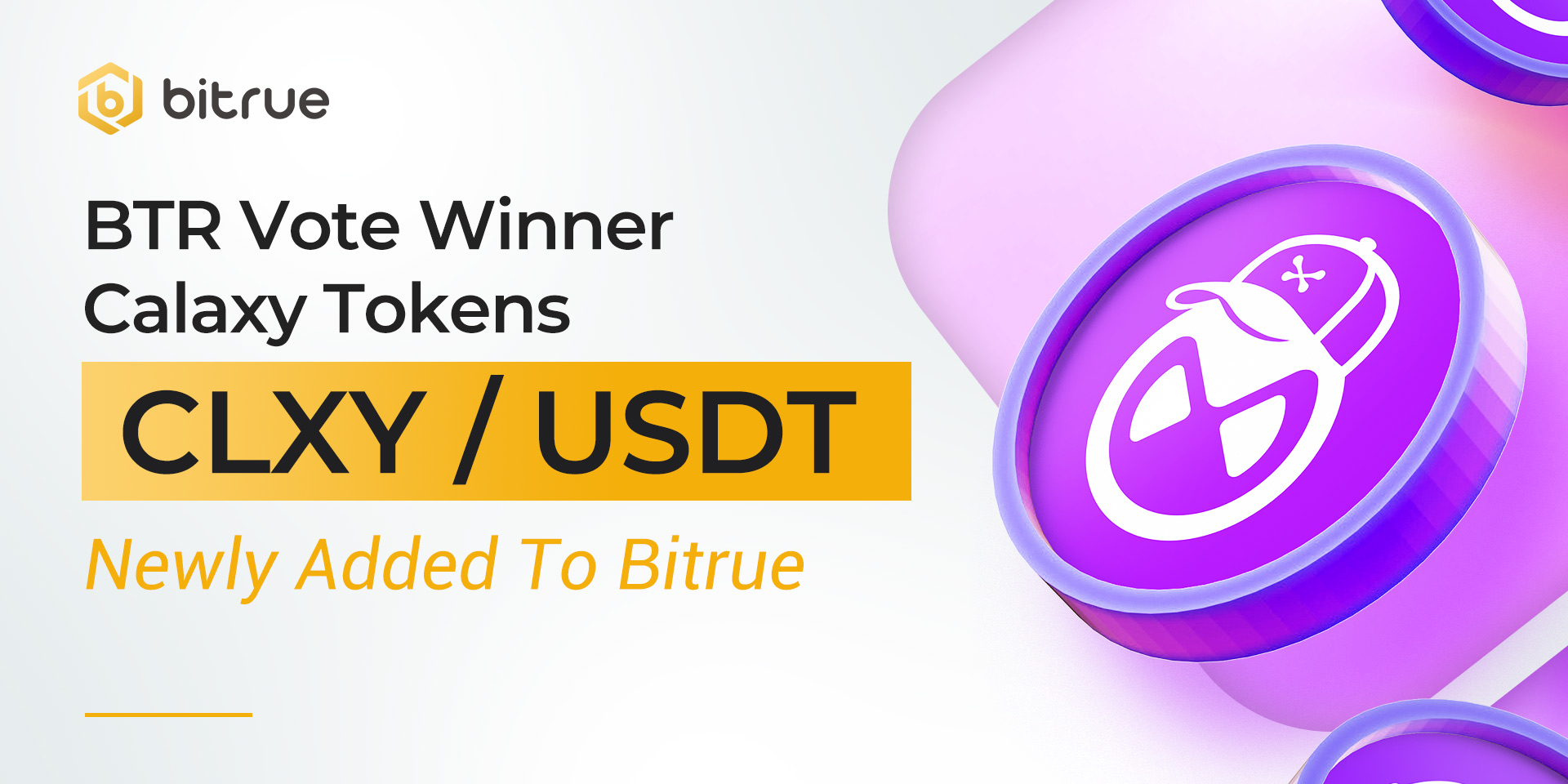 After successfully passing through our BTR Vote process,Calaxy Tokens (CLXY) is coming to Bitrue today!
Calaxy Tokens (CLXY):On Calaxy, Creators of all types can offer more direct and intimate experiences to their fans through a suite of familiar and new features that everyone will come to know and love. By using cutting-edge blockchain technology, Calaxy's in-app experience will be both secure and seamless, putting the modern fan at the center of all the action.
Deposits for this coin (Hedera Hashgraph Network Supported) have already been enabled, so if you are an existing holder of this coin you can ready for when trading starts on a USDT pair at 12:00 UTC on May 6. Withdrawals for this coin will be enabled approximately 24 hours after trading begins.