Dear Bitruer,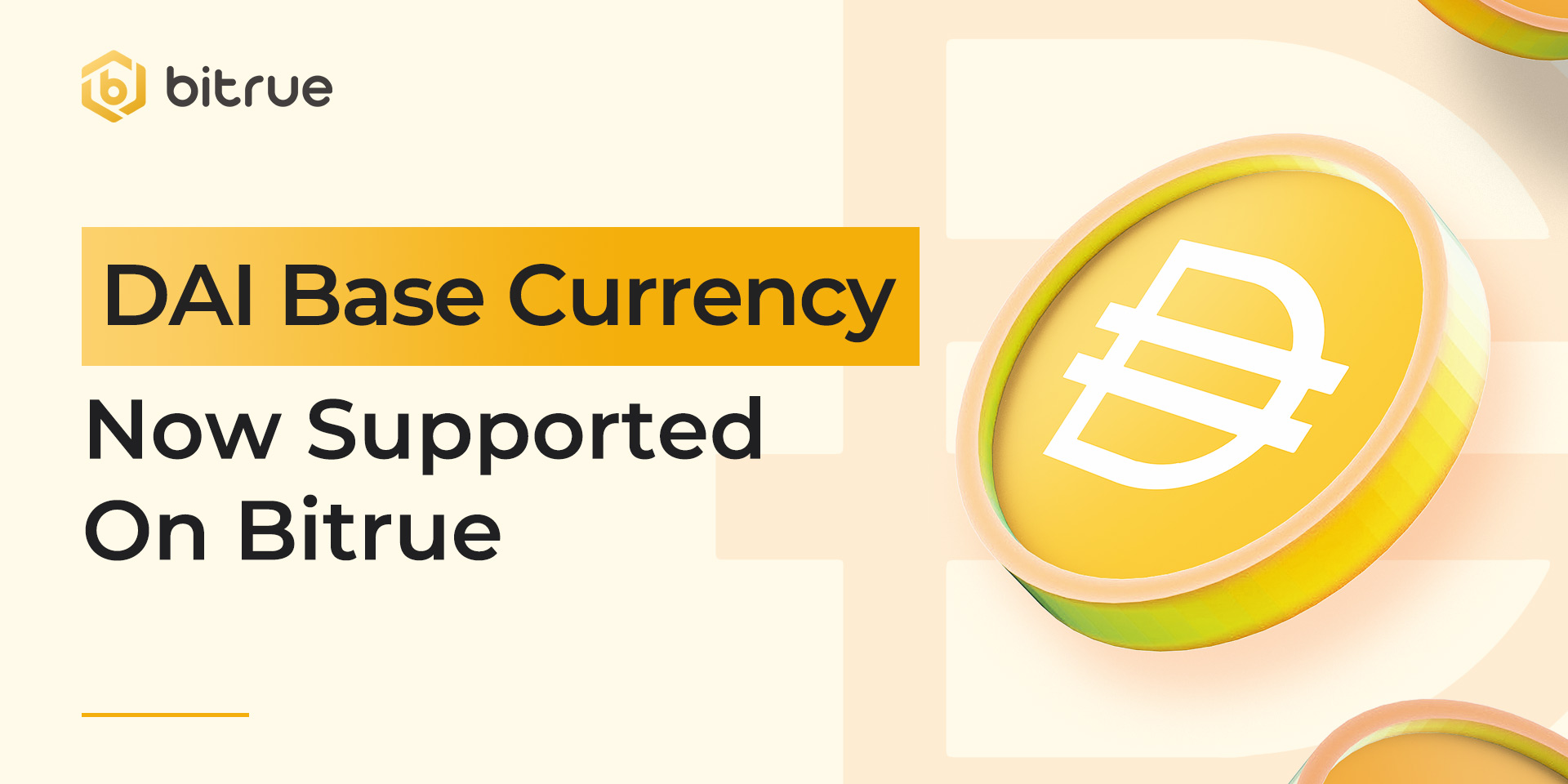 We are pleased to announce that DAI is joining the elusive ranks of base currencies on Bitrue starting on April 14th!
DAI
is a stablecoin pegged to the US Dollar and an example of a successful DAO project, the development being spearheaded by the MakerDAO organization. It is already
available for trading
on Bitrue.
In total we will be adding 73 new pairs for DAI on a wide variety of mainstream and altcoins, including the likes of DOGE, MATIC, AAVE and more.
More DAI pairs will continue to be added over time. Is there a particular coin that you wish to trade with DAI? Then be sure to let us know about it by tweeting at us -
@BitrueOfficial
. A lot of our new listings and feature updates are dictated by the voices of our community.