Dear Bitruers,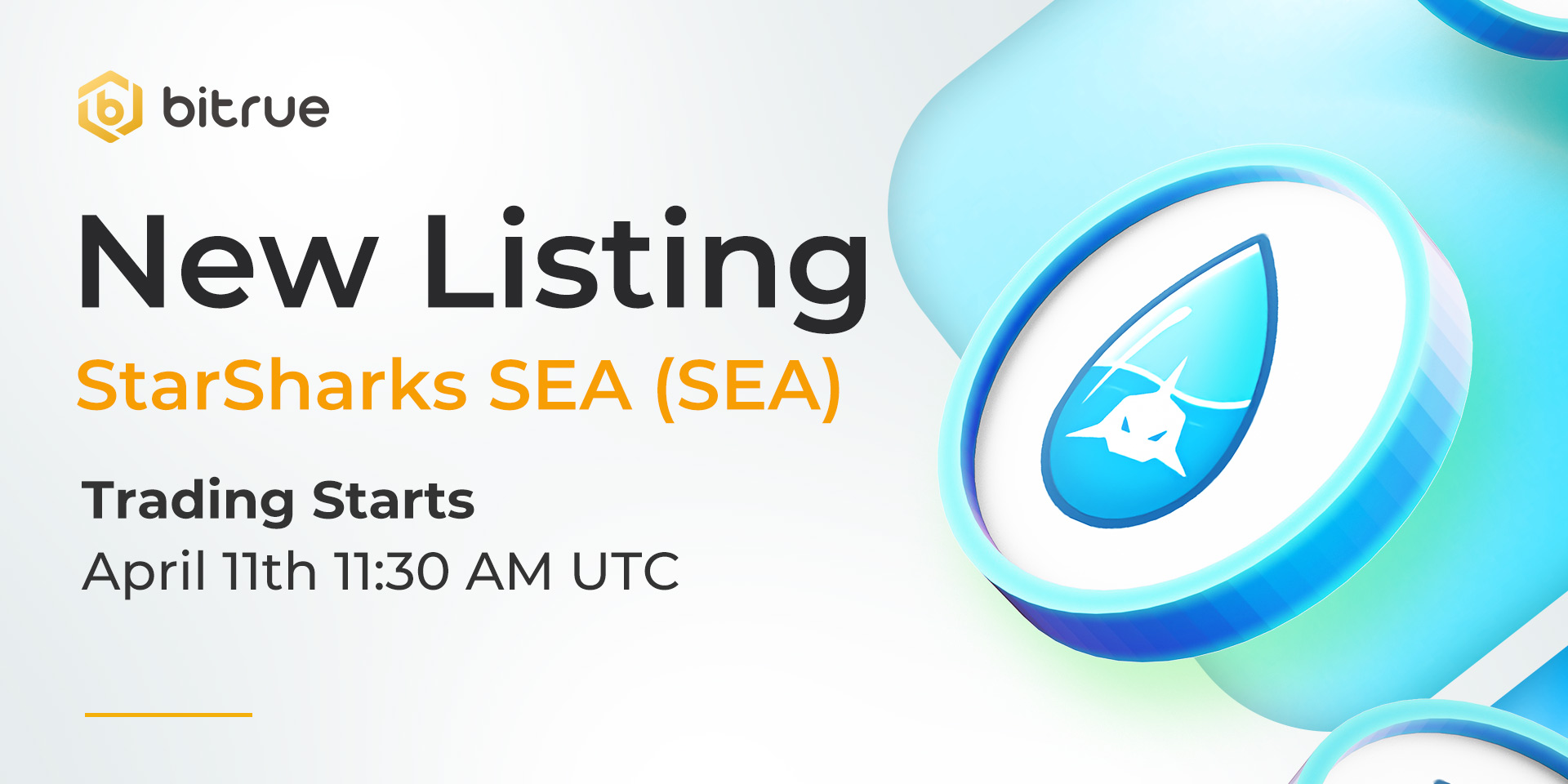 We are bringing a new token to you, it's StarSharks SEA! Welcome to Bitrue!
StarSharks is a NFT-GameFi ecosystem based on the BNB chain developed by game players, governance committees, and game developers. The game integrates different types of games and breaks down barriers found between games by allowing players to use the same character to enter the Shark-metaverse. It enables players come together to build and govern a new metaverse and create a community culture in the Shark-metaverse.
More information can be found on their official website at https://starsharks.com/
Deposits for this coin (BEP20 network supported) have been enabled already, so existing traders are able to deposit in advance and prepare for when trading opens on a USDT pair at 11:30 UTC on April 11th. Withdrawals will be enabled approximately 24 hours after trading has begun.