Dear Bitruers,
Senior members of Bitrue's Business Development staff have been traveling lately to meet up with our existing and future partners. This month our
BD Director Albert Ardianto
was in Barcelona for
Avalanche Summit
, a conference for developers, researchers, and makers building on
Avalanche
.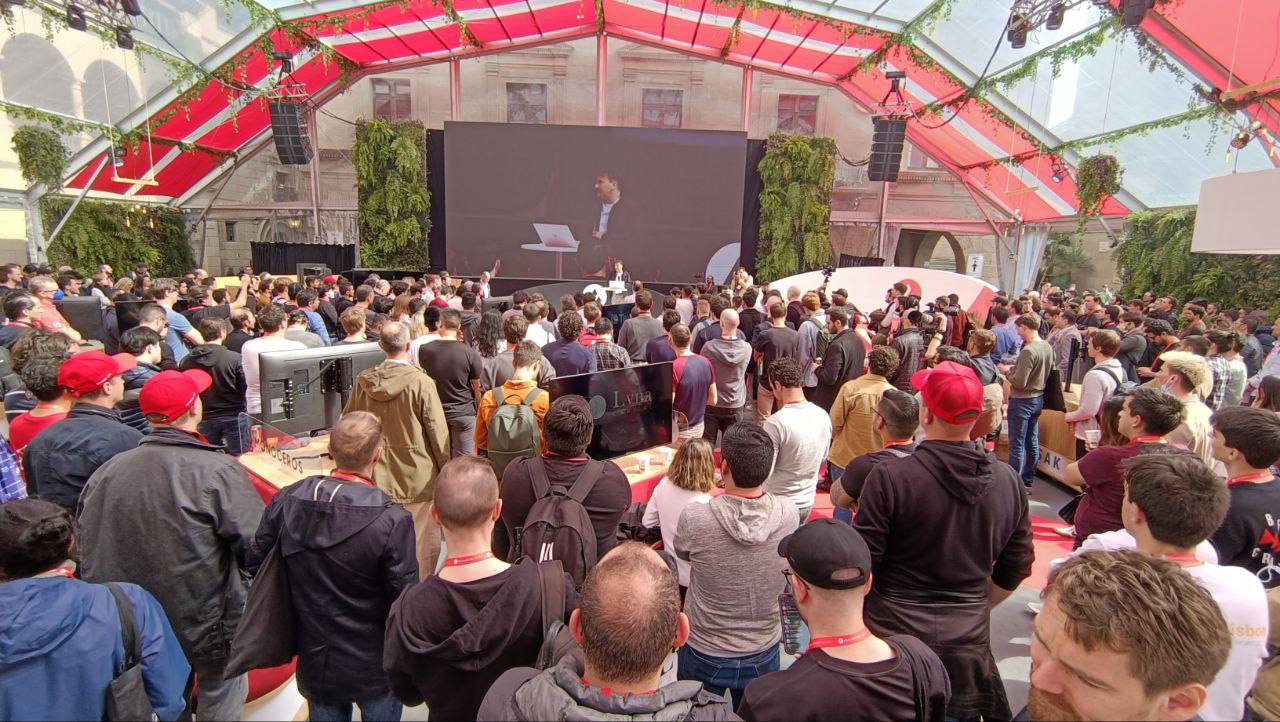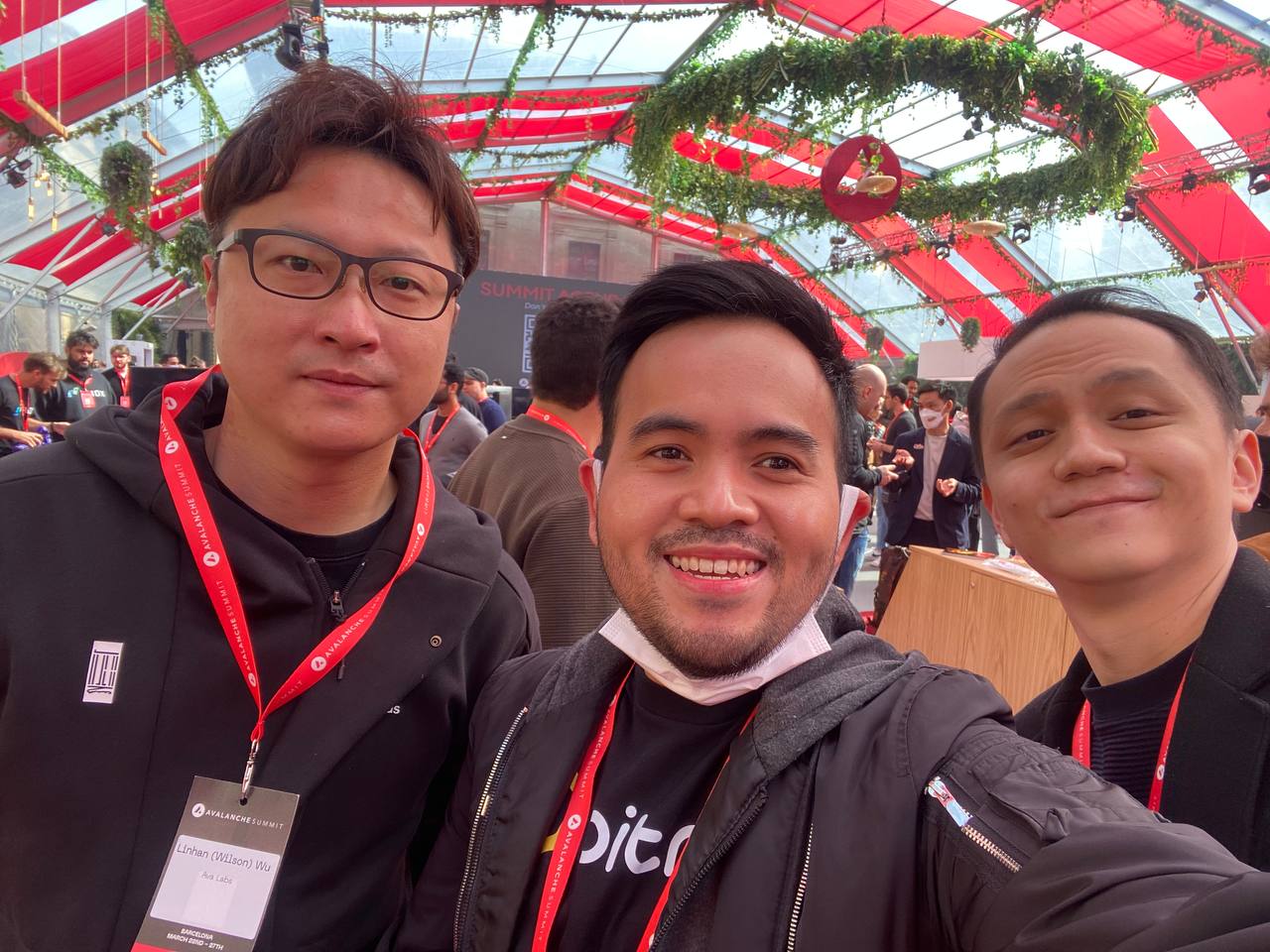 (With Ava Labs)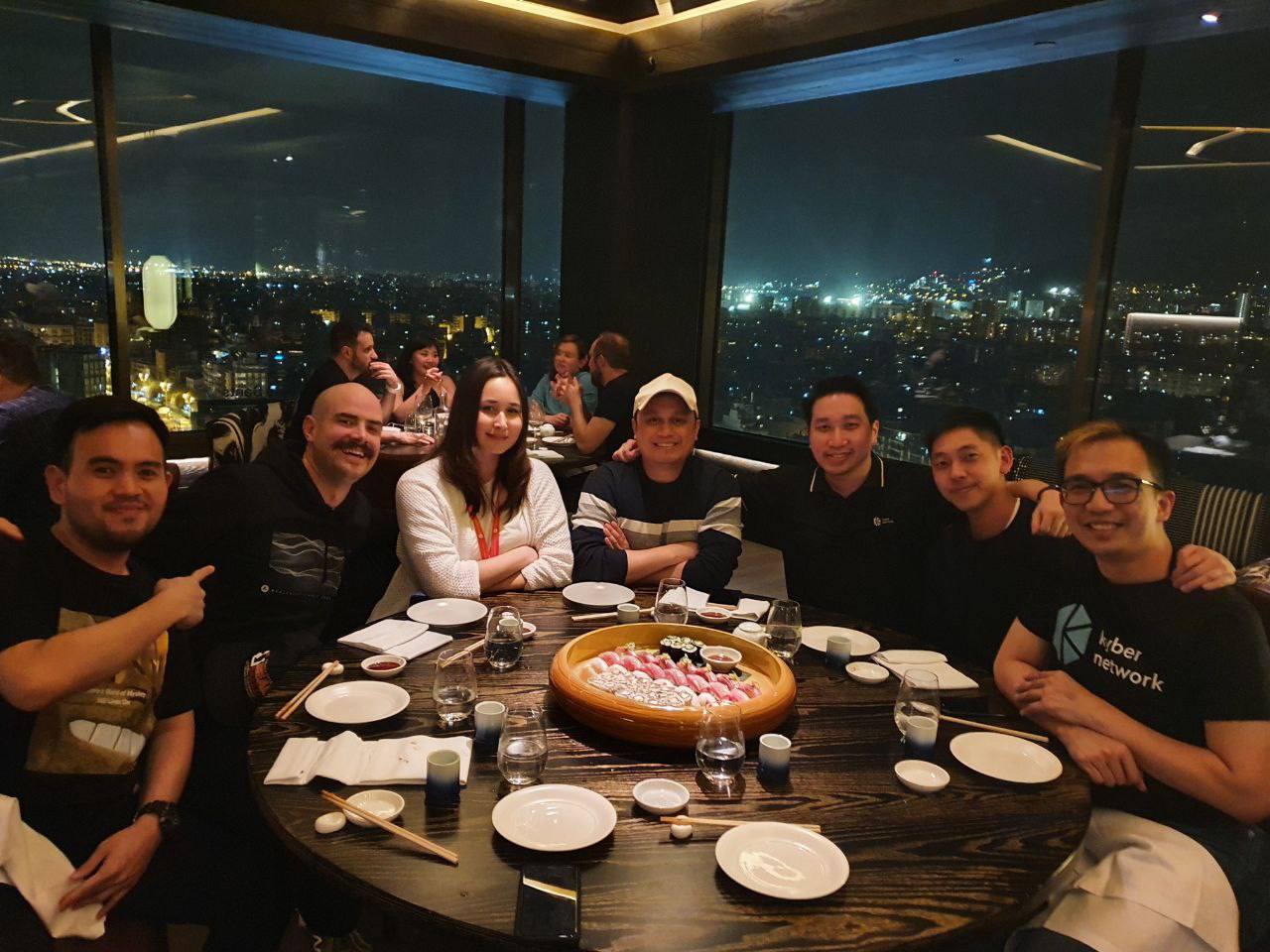 (with ChainLink & Kyber)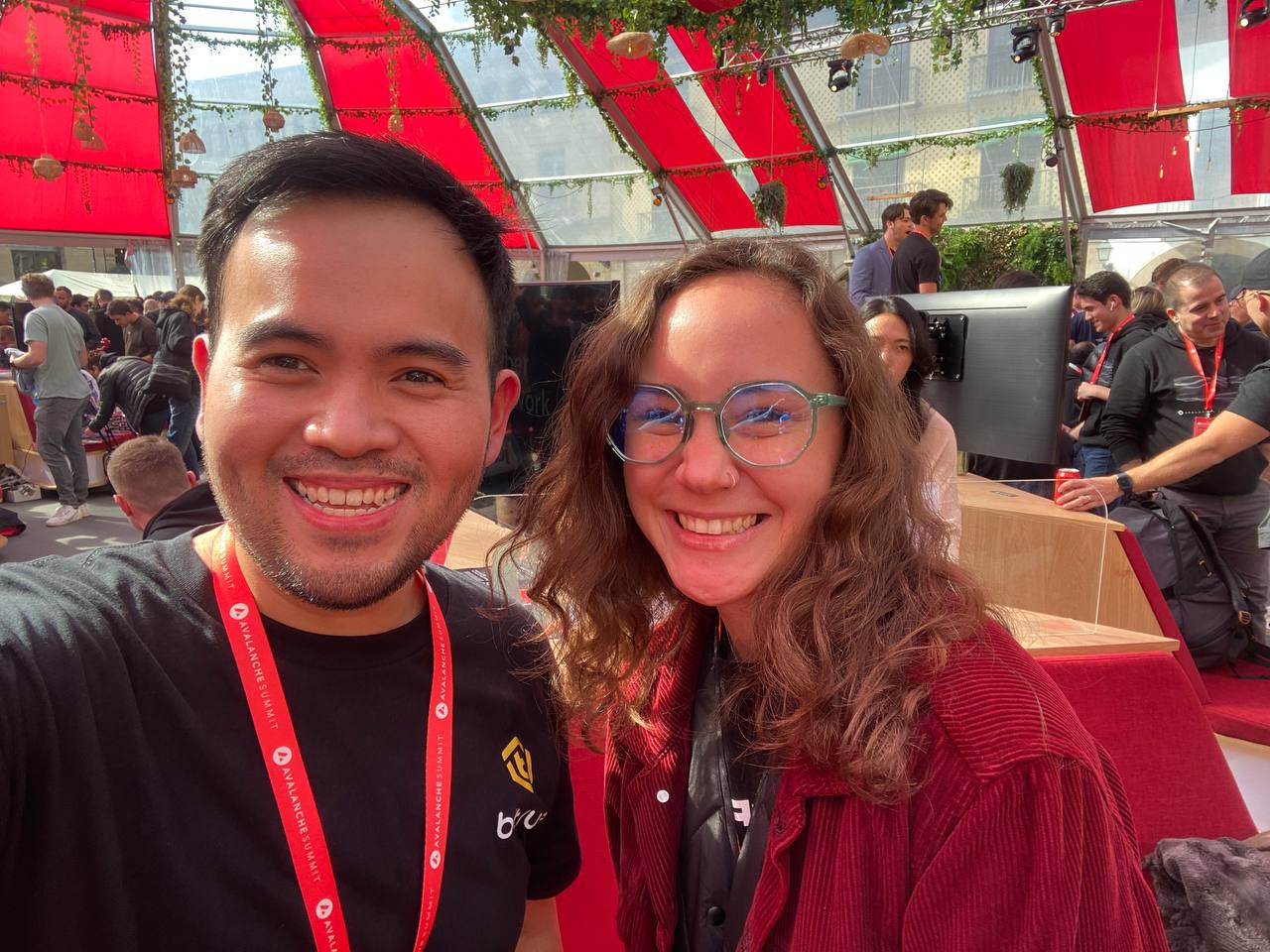 (with HackenAI)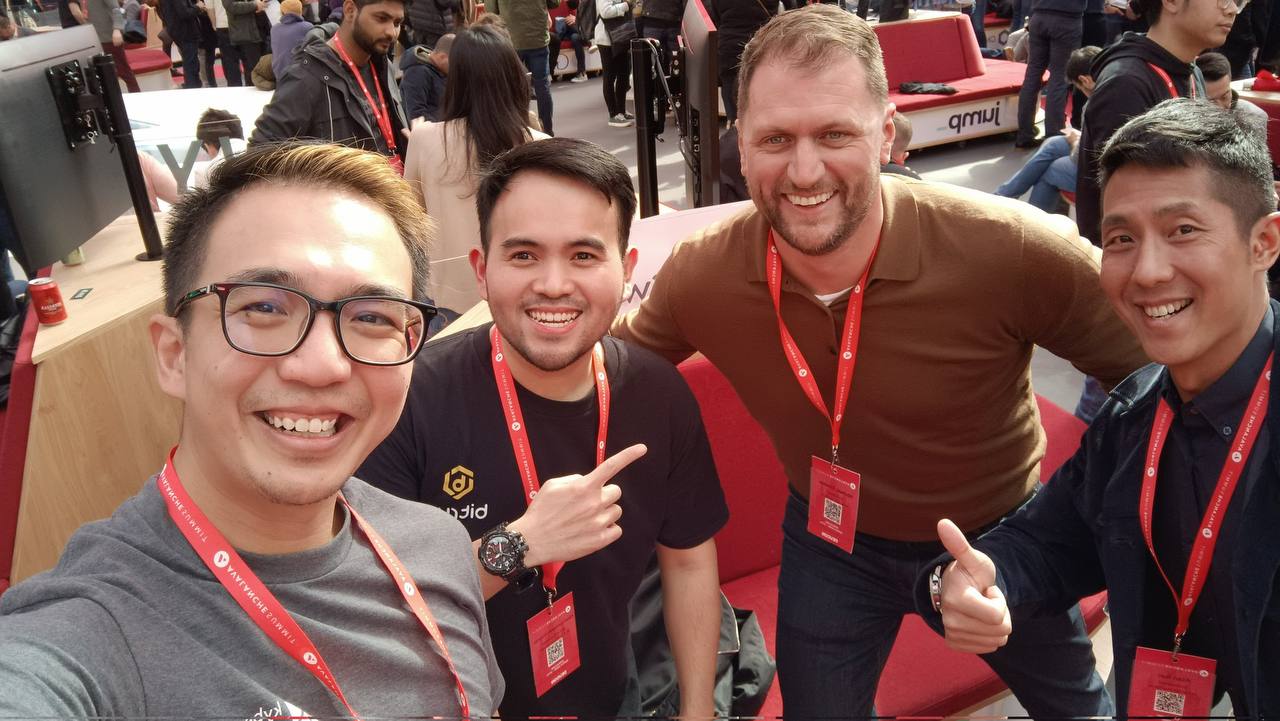 (with GBPT Pound Token)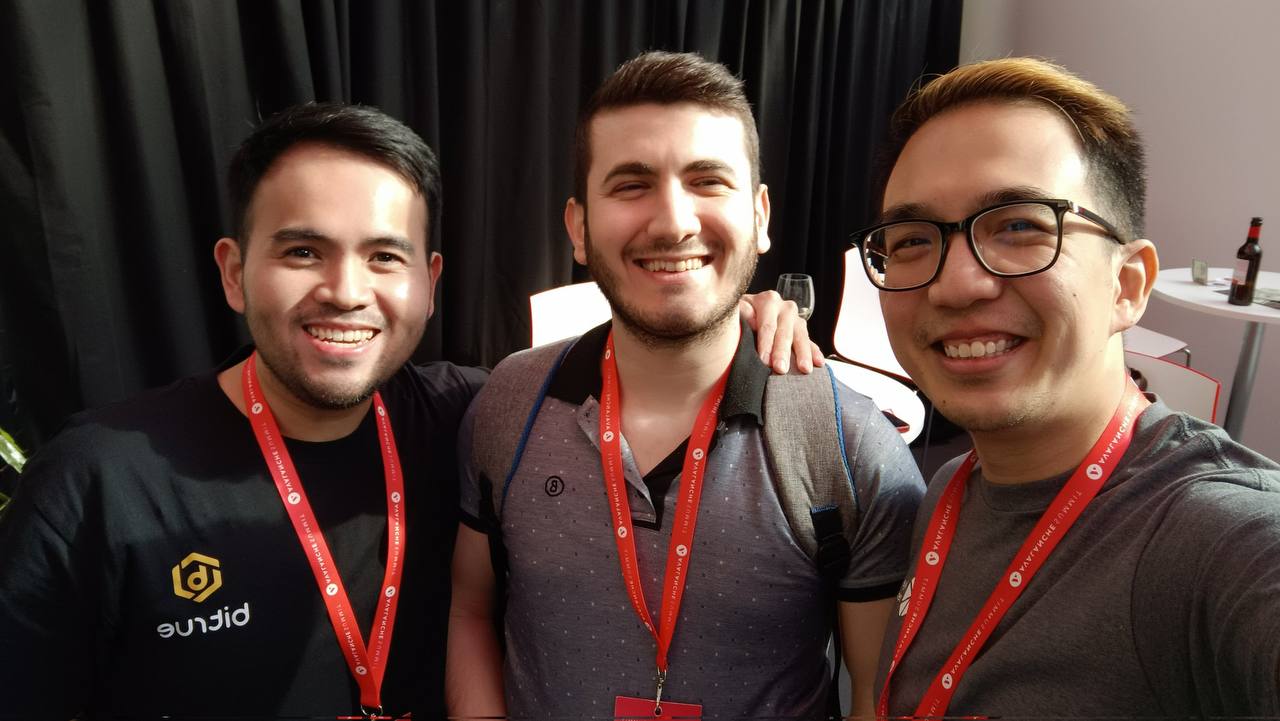 (with AVXT & KNC)
Are you hoping to meet up with our BD team at a future event? Send us an email at listing@bitrue.com - we love to connect with other companies who are helping revolutionize this space!
We may also from time to time reach out to other companies directly on Telegram. As there are a number of scams always ongoing on Telegram however we want to stress that you should always check and double check that the person you are speaking with is a REAL member of the Bitrue team. The IDs of official Bitrue team members who may reach out to you are as follows:
RyanLymn
albertardianto
Shruti_kohli
anchitg
misaeljunji
jobitrue
cherryyuan
b21cy
OdenJP
nishar_ahamed
Please check the IDs very carefully to avoid common tricks, such as replacing an uppercase I with a lowercase l. You can also ask the person you are speaking with to send a DM from the
@BitrueOfficial
Twitter account to verify their authenticity.