Dear Bitruers,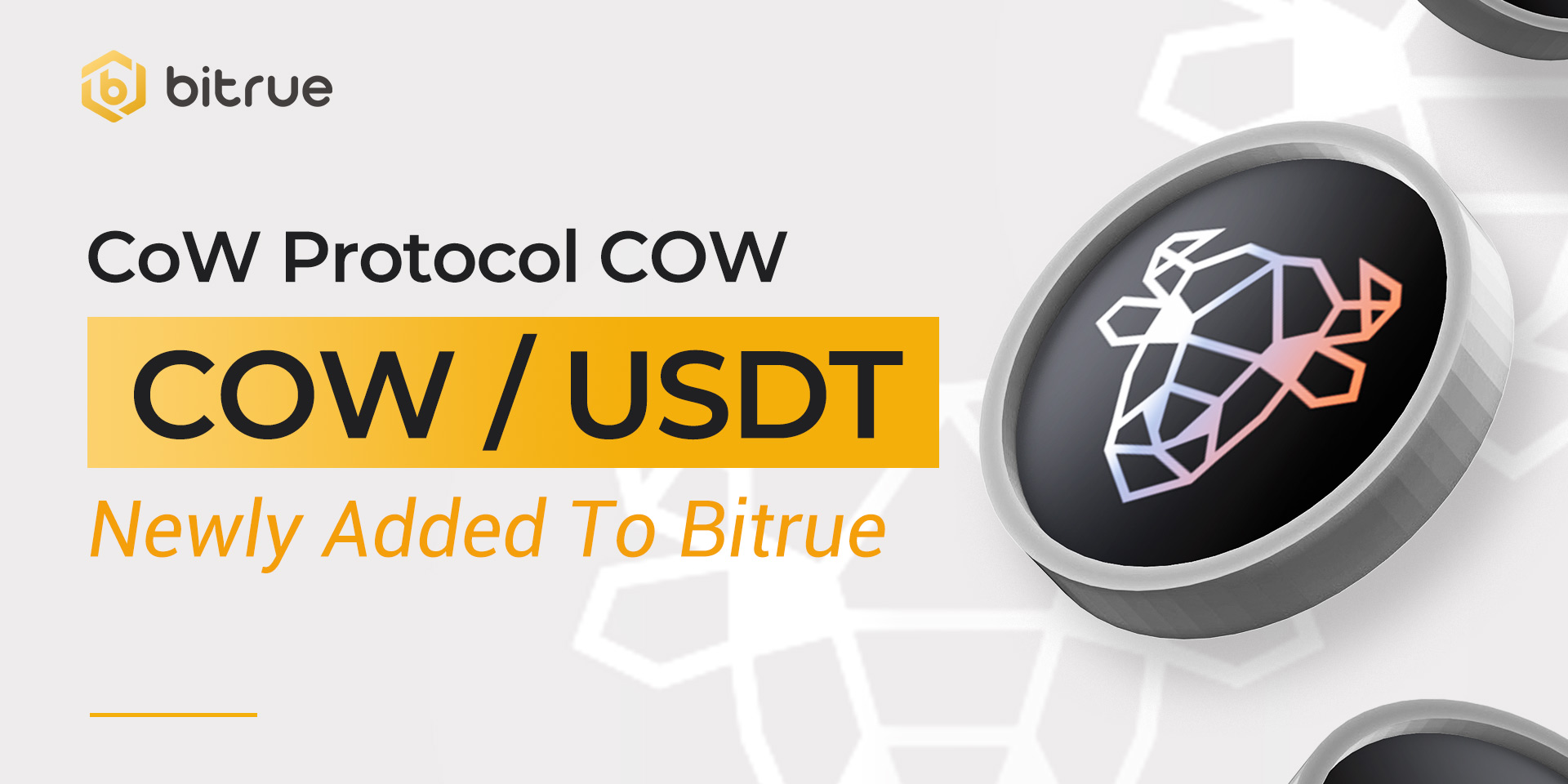 We are bringing a new token to you, it's CoW Protocol COW! Welcome to Bitrue!
CoW Protocol lets people swap assets MEV protected at the best exchange rate by leveraging its batch settlement layer built on top of DeFi's favorite AMMs and DEX Aggregators. Instead of directly executing trades on-chain, users only sign their swap intention and delegate the execution to so-called solvers.
More information can be found on their official website at https://cow.fi/
Deposits for this coin (ERC20 network supported) have been enabled already, so existing traders are able to deposit in advance and prepare for when trading opens on a USDT pair at 10:30 UTC on April 1st. Withdrawals will be enabled approximately 24 hours after trading has begun.