Dear Bitruers,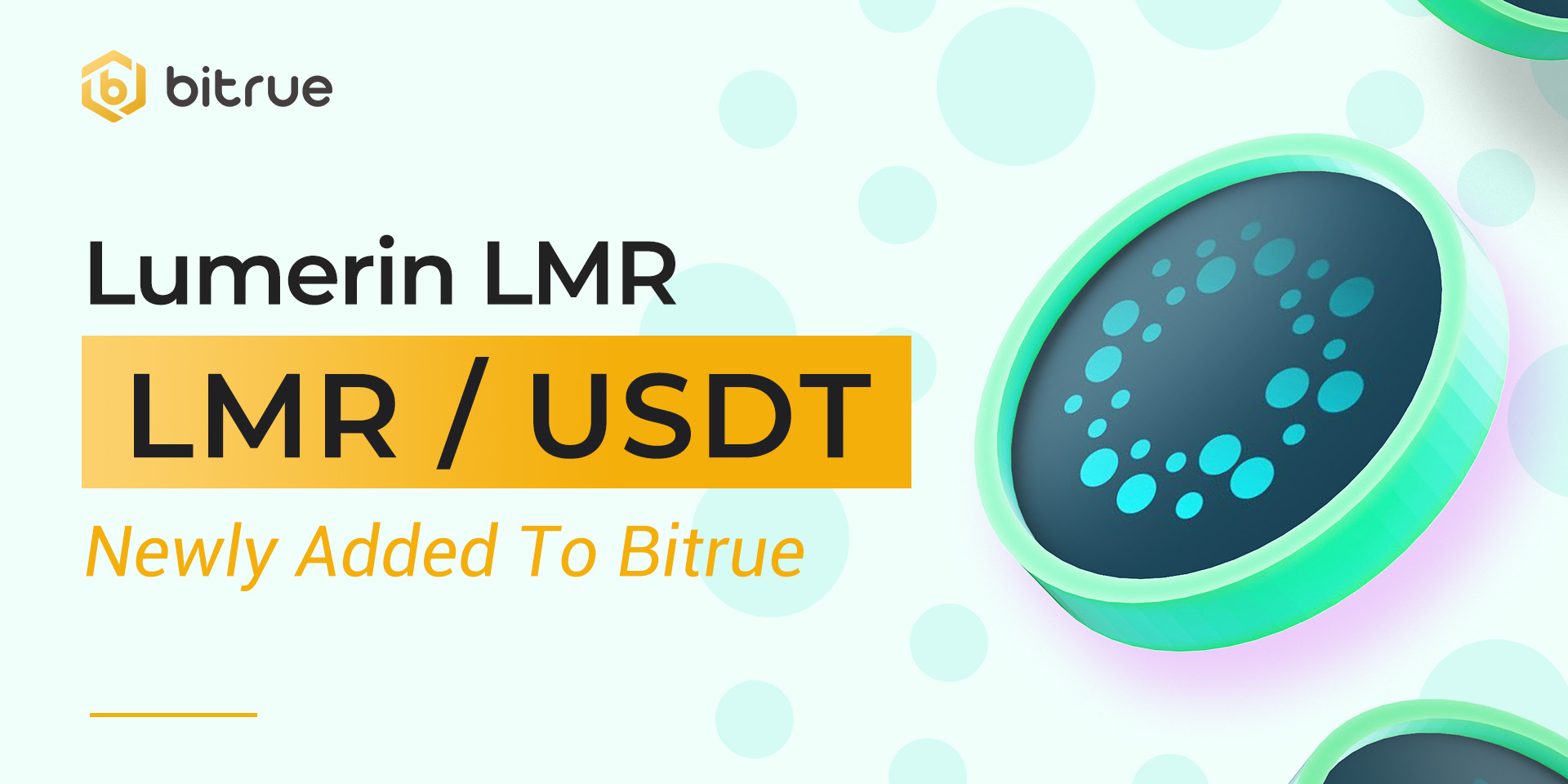 We are bringing a new token to you, it's Lumerin LMR! Welcome to Bitrue!
Lumerin is a routing protocol that makes it simple and easy to control how, when, and why data and communications are routed via smart contracts. Our first use case of the Lumerin Protocol is turning Bitcoin hashpower into a commodity and creating a global, decentralized hashpower marketplace. This marketplace gives miners better access to larger markets for their hashpower and allows others to invest and buy/sell hashpower at reduced risk. This first use case converts Bitcoin hashrate into a marketable, liquid financial commodity, increasing mining profitability and capital availability.
More information can be found on their official website at https://lumerin.io/
Deposits for this coin (ERC20 network supported) have been enabled already, so existing traders are able to deposit in advance and prepare for when trading opens on a USDT pair at 11:00 UTC on Mar 30th. Withdrawals will be enabled approximately 24 hours after trading has begun.