Dear Bitruers,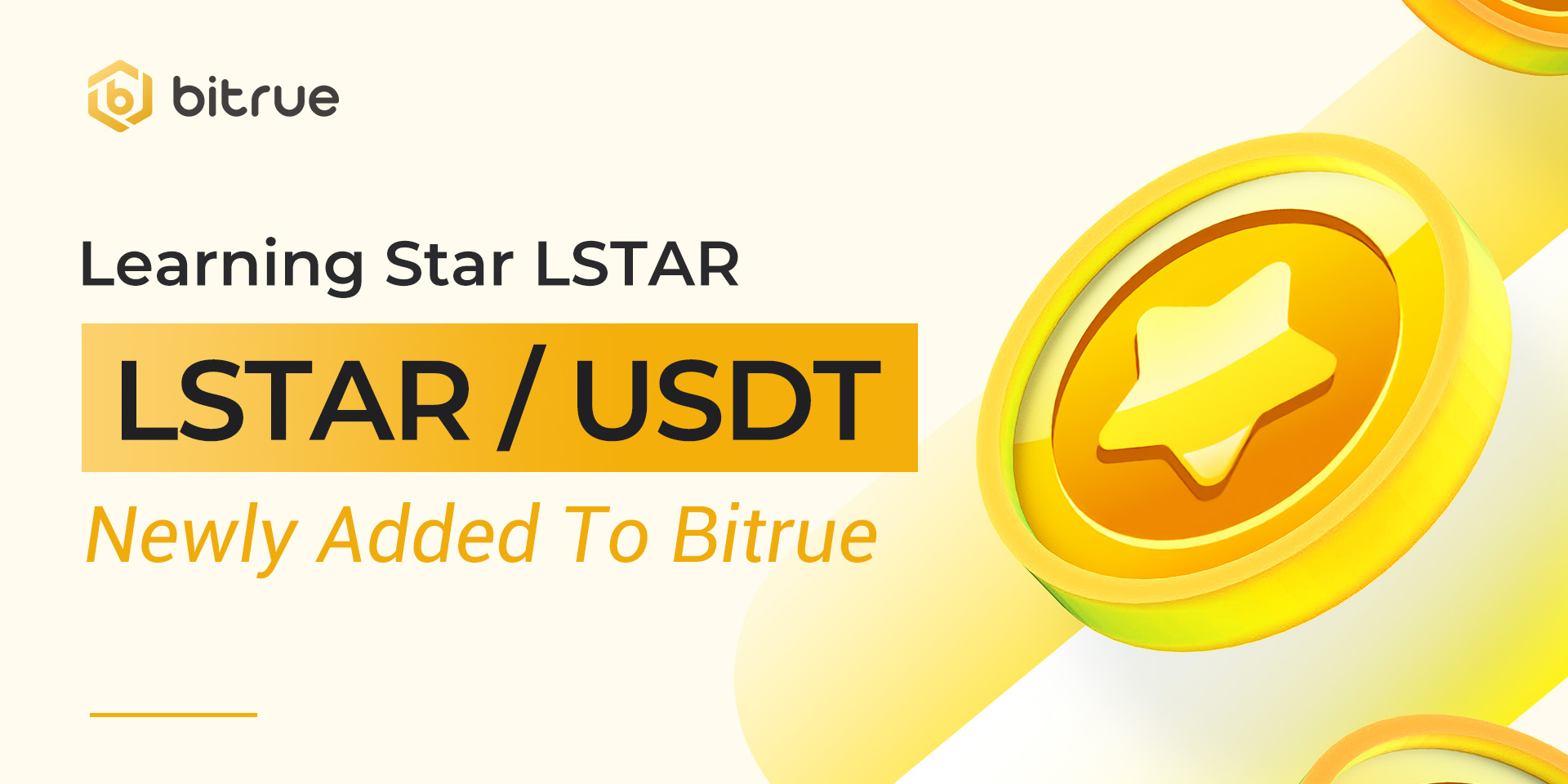 We are bringing a new token to you, it's Learning Star LSTAR! Welcome to Bitrue!
The LMS Metaverse is about redistributing value and control from corporate shareholders to users. You can make governance suggestions. Decentralised Autonomous Organisation ("DAO") will make the decisions. DAO will ultimately control the LMS Treasury, which accumulates revenues from sale of NFTs, in-game currency, and marketplace fees.
More information can be found on their official website at https://www.letmespeak.org/
Deposits for this coin (Solana network supported) have been enabled already, so existing traders are able to deposit in advance and prepare for when trading opens on a USDT pair at 10:00 UTC on Mar 29th. Withdrawals will be enabled approximately 24 hours after trading has begun.