Dear Bitruers,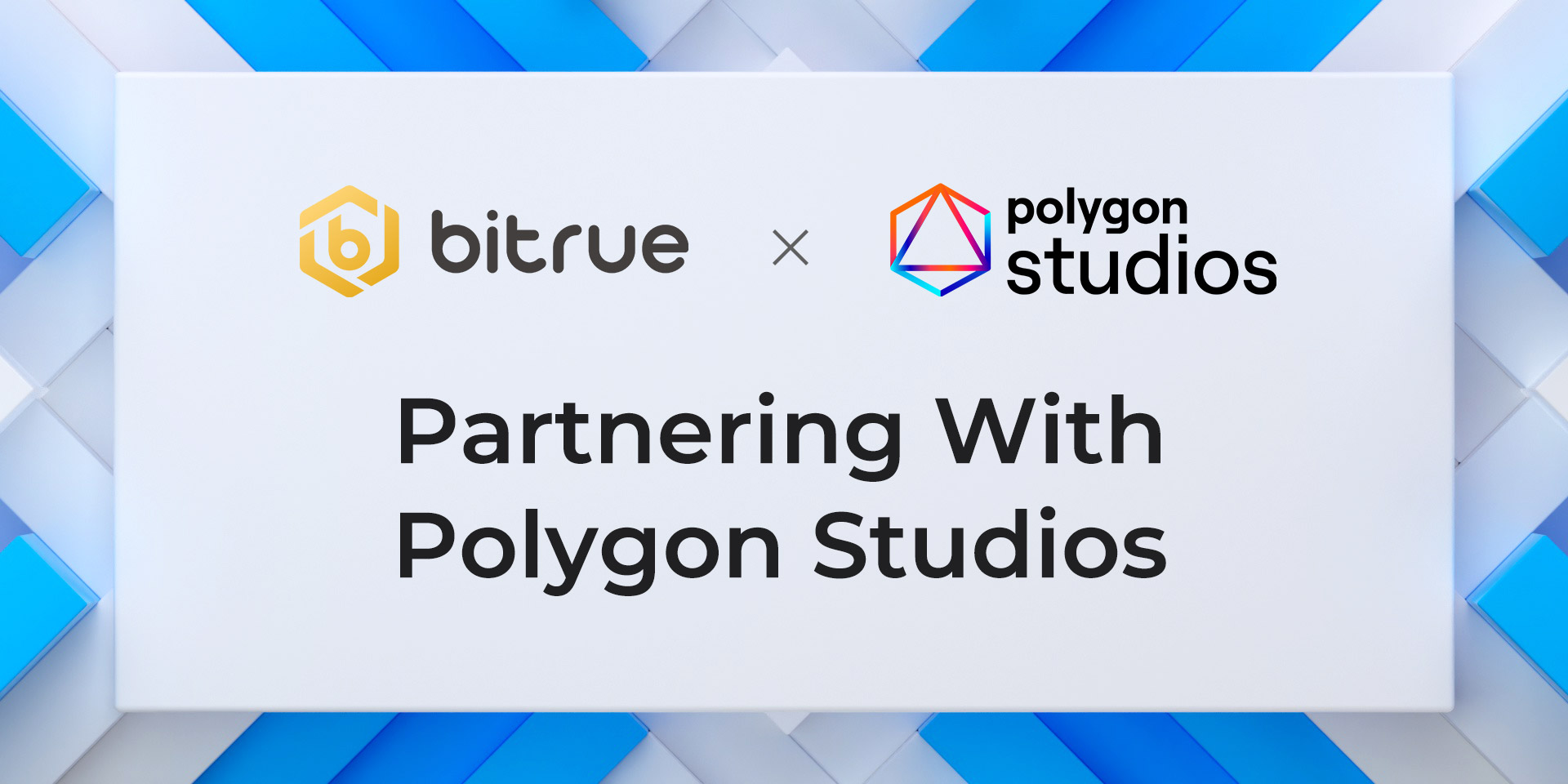 We are very pleased to announce our latest partnership - we are teaming up with Polygon Studios to work on developing the blockchain gaming and NFT ecosystem spaces!
Polygon Studios is the official gaming arm of Polygon, developers of the MATIC token which is available for trading on Bitrue. Their growing suite of products offers developers easy access to all major scaling and infrastructure solutions: L2 solutions (ZK Rollups and Optimistic Rollups), sidechains, hybrid solutions, stand-alone and enterprise chains, data availability solutions, and more. Polygon's scaling solutions have seen widespread adoption with 7000+ applications hosted, 1B+ total transactions processed, ~100M+ unique user addresses, and $5B+ in assets secured.
Through this partnership Bitrue will be able to identify young gamefi projects that are seeking support from Polygon Studios & assist them with developmental support, then later provide them with access to the 4 million strong Bitrue community through key marketing events such as Yield Farming and BTR Votes.
We will also be able to assist Polygon Studios by directing new projects to them, allowing studios to receive best in class infrastructure and help developers create and market decentralized games.
In the past few months, both partners have envisaged a common vision of giving the best impetus to the NFT space. A 360 degree support to gaming projects to bring the best experience of play-to-earn opportunities for the gamers is the sole objective! Gaming projects that wish to get involved in the collaboration can expect well-structured and continuous close support throughout their life cycle of development to market to post-release support.
Readers can learn more about Polygon on their official website.