Dear Bitruers,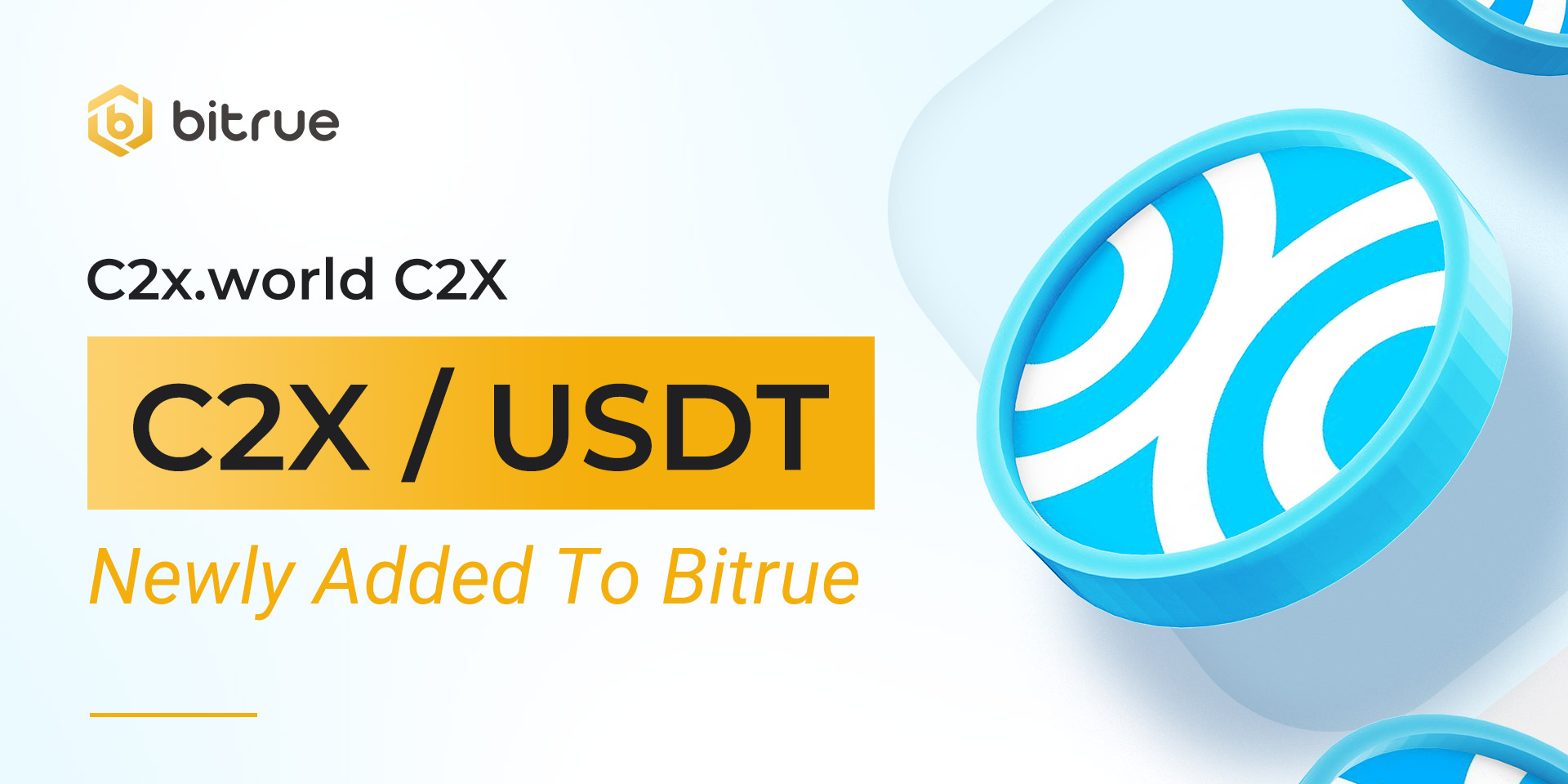 We are bringing a new token to you, it's C2X! Welcome to Bitrue!
C2X was developed with the purpose of resolving these problems and to establish a standard for the
blockchain game industry that will continuously advance in the future. It was built to be an open blockchain gaming platform that could encompass the blockchain game ecosystem and although a game is sunsetted in the C2X ecosystem, the assets and items within the game do not lose their values and can be transferred to other games or used to create other values.
Furthermore, the C2X ecosystem is designed to publicize all service decisions and operations of the games on the platform by enabling all participants to be owners.
More information can be found on their official website at https://c2x.world/
Deposits for this coin (Terra network supported) have been enabled already, so existing traders are able to deposit in advance and prepare for when trading opens on a USDT pair at 14:15 UTC on Mar 21st. Withdrawals will be enabled approximately 24 hours after trading has begun.