Dear Bitruers,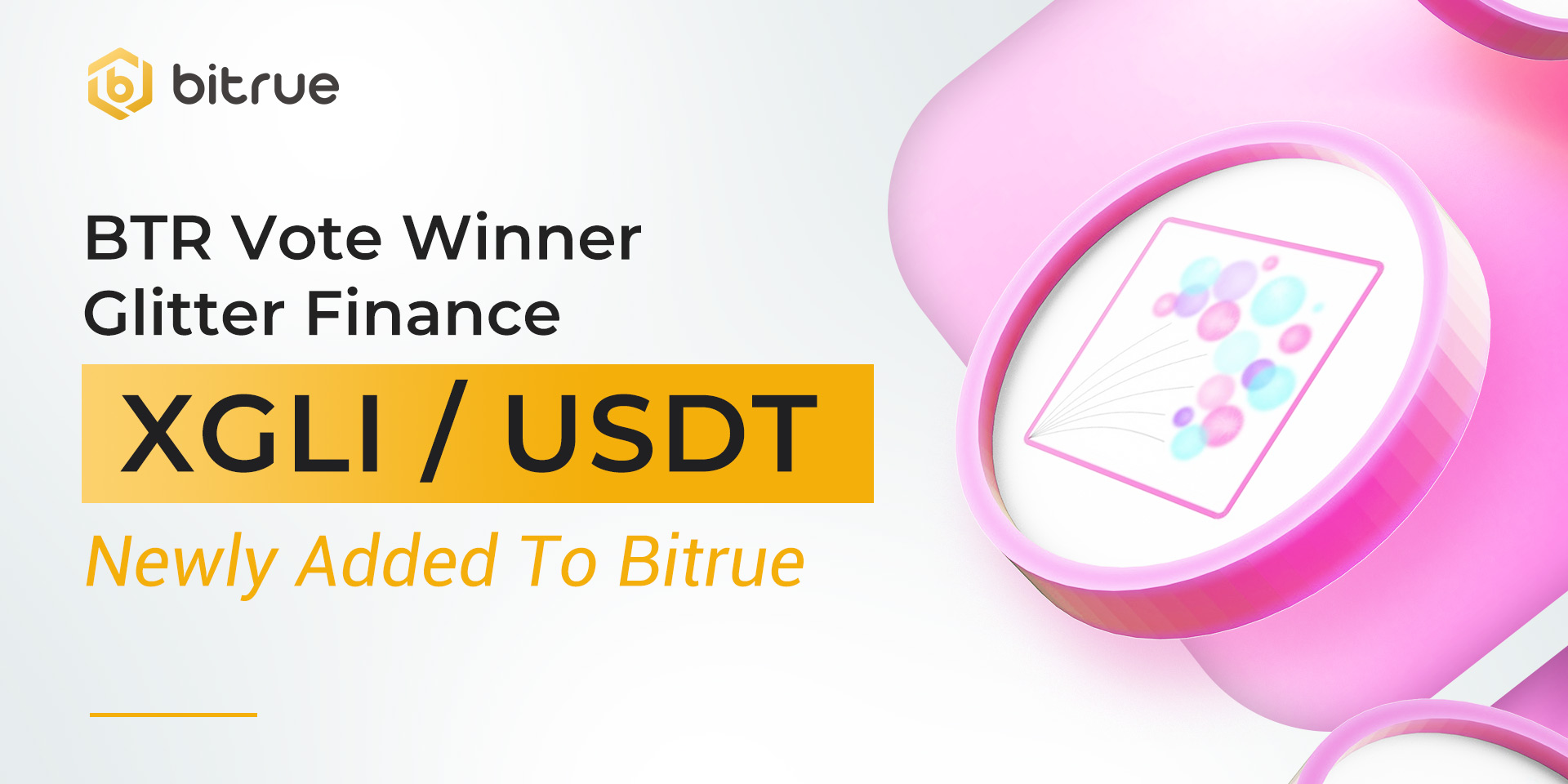 After successfully passing through our BTR Vote process, Glitter Finance (XGLI) is coming to Bitrue today!
Glitter Finance (XGLI):Glitter is a brand changing innovator bridge that brings the everyday user into the crypto world seamlessly.We smooth the way through current technical and psychological barriers by providing user-friendly, streamlined architecture so that everyone in the world can feel good investing and surfing the crypto wave.
Deposits for this coin (SOLANA Network Supported) have already been enabled, so if you are an existing holder of this coin you can ready for when trading starts on a USDT pair at 11:00 UTC on Mar 18. Withdrawals for this coin will be enabled approximately 24 hours after trading begins.