Dear Bitruers,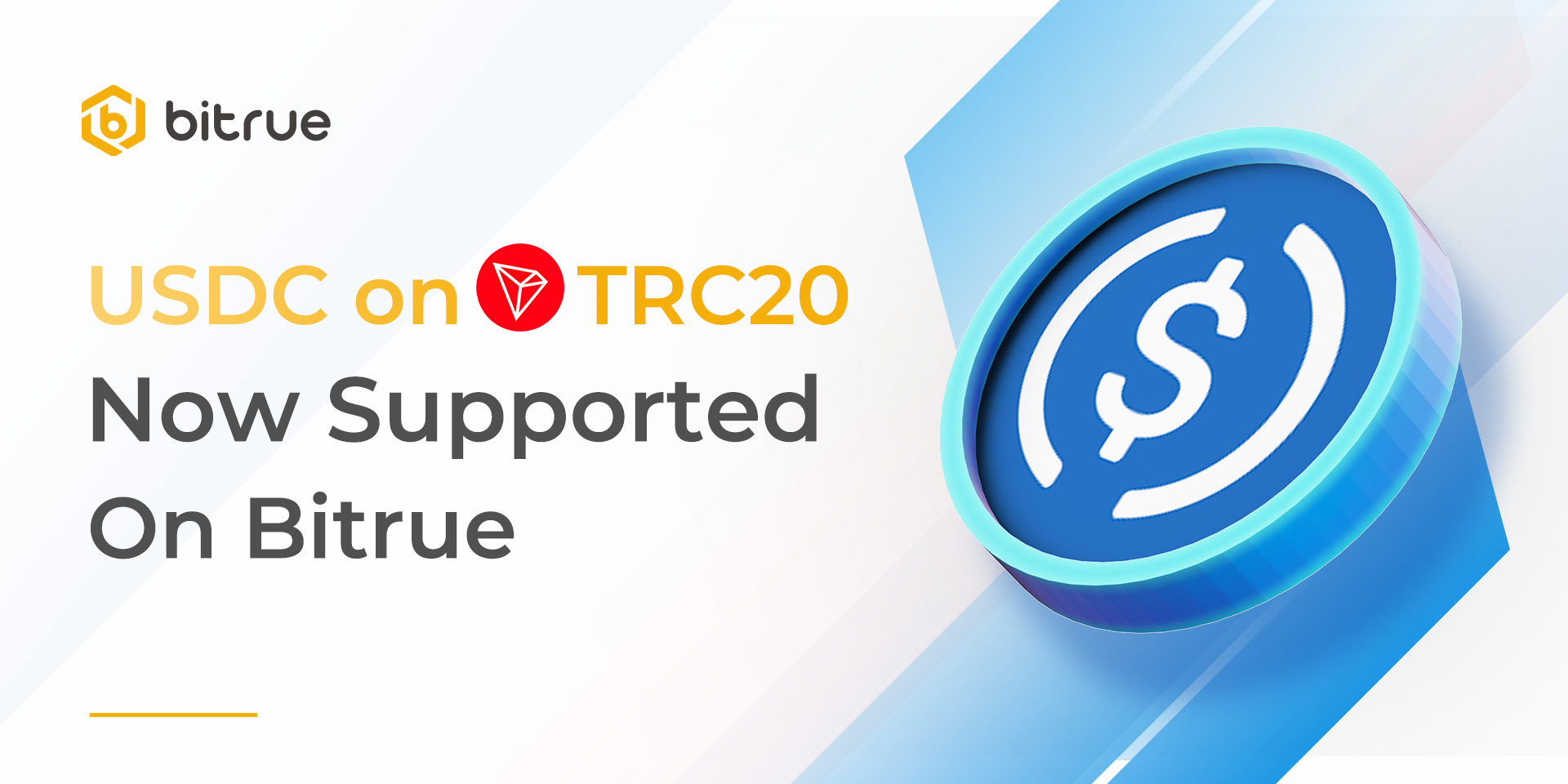 Bitrue has just enabled support for TRC20 - the form of USDC exchanged via the TRC20 blockchain.
USDC is a token with a value pegged to the US Dollar, meaning it is always worth almost exactly $1. This makes it easy to assess the value of trades that you make with USDC, as well as offering a stable investment that is free from large bursts of volatility, which can happen often with other coins.
Deposits and withdrawals for this coin have been enabled now. Bitrue also supports USDC on the ERC20 chain. Regardless of whichever chain you used to deposit your USDC, you are free to choose any chain for your withdrawal.
Bitrue will be sharing more USDC news soon!