Dear Bitruers,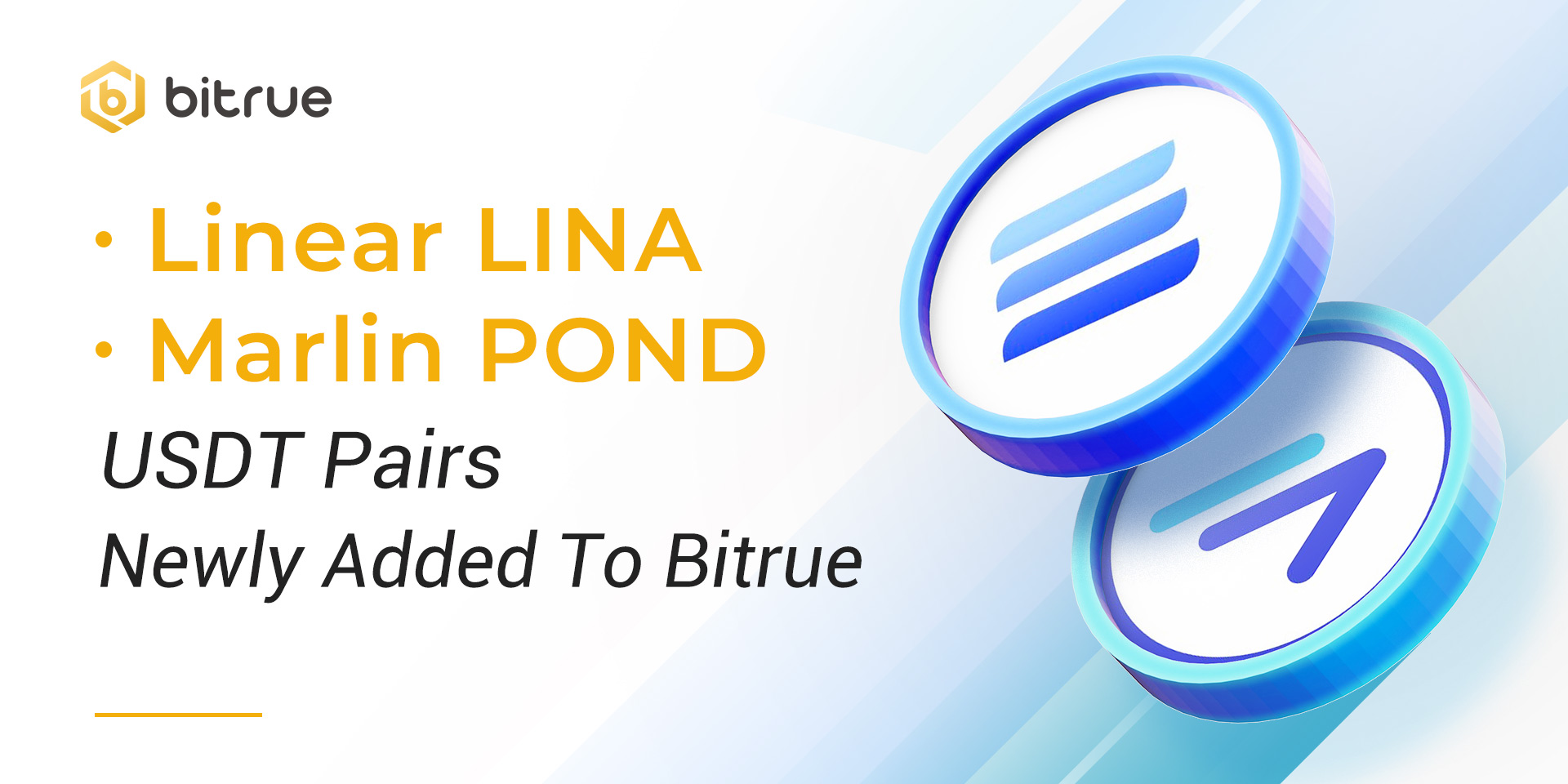 We are bringing two tokens to you, they are Linear (LINA) & Marlin (POND)! Welcome to Bitrue!
Linear (LINA): Linear Finance ("Linear") is a non-custodial, cross-chain compatible, delta-one asset protocol. Linear's long term DeFi vision is to increase inclusiveness and democratize access to investment assets (digital and traditional).
Marlin (POND): Their mission is to make web 3 experiences fast, trustless and secure by reimagining the networking architecture underneath blockchains. Committed to open standards, Marlin redefines scalability, resiliency and decentralization at layer 0.
Deposits for these coins have been enabled already, so existing traders are able to deposit in advance and prepare for when trading opens on USDT pairs at 10:00 UTC on Mar 7. Withdrawals will be enabled approximately 24 hours after trading has begun.