Dear Bitruers,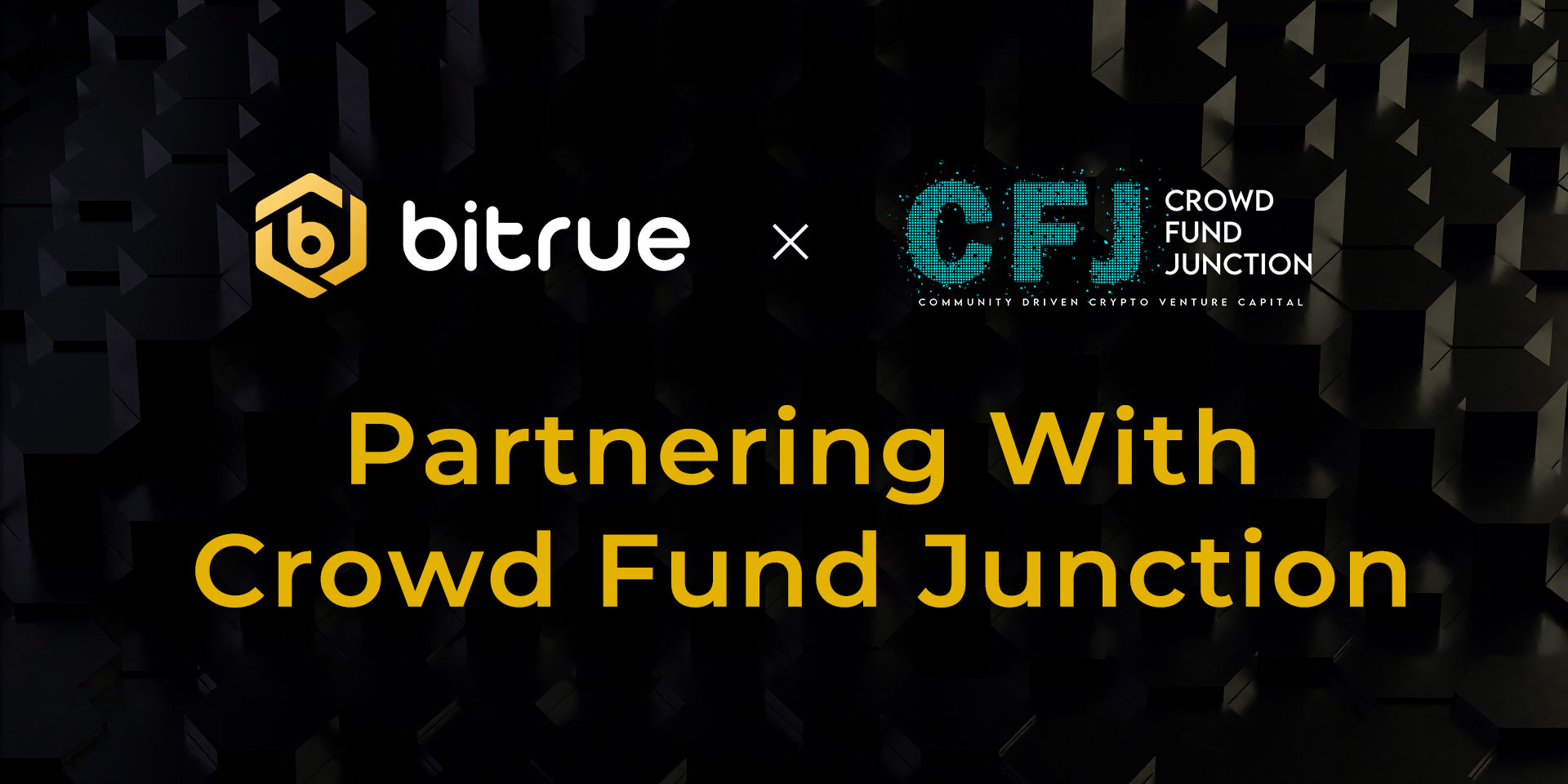 Bitrue has entered into a strategic partnership with
Crowd Fund Junction
, a crypto-focused crowdfunding platform which allows small, independent teams to secure the funding they need to build world-changing products.
As part of this partnership, Bitrue will be identifying nascent projects who are receiving support from Crowd Fund Junction and providing them with opportunities to reach their userbase of 4 million+ traders through key marketing events such as Yield Farming and BTR Votes.
Bitrue will also be using their wide range of contacts to direct new projects into the Crowd Fund Junction system, allowing them to receive the startup capital that they need to begin or accelerate operations.
Both partners will provide close support to third parties throughout their life cycle to ensure that the dreams of entrepeneurs around the world can start being made into services that will define the future of finance for generations to come.