Dear Bitruers,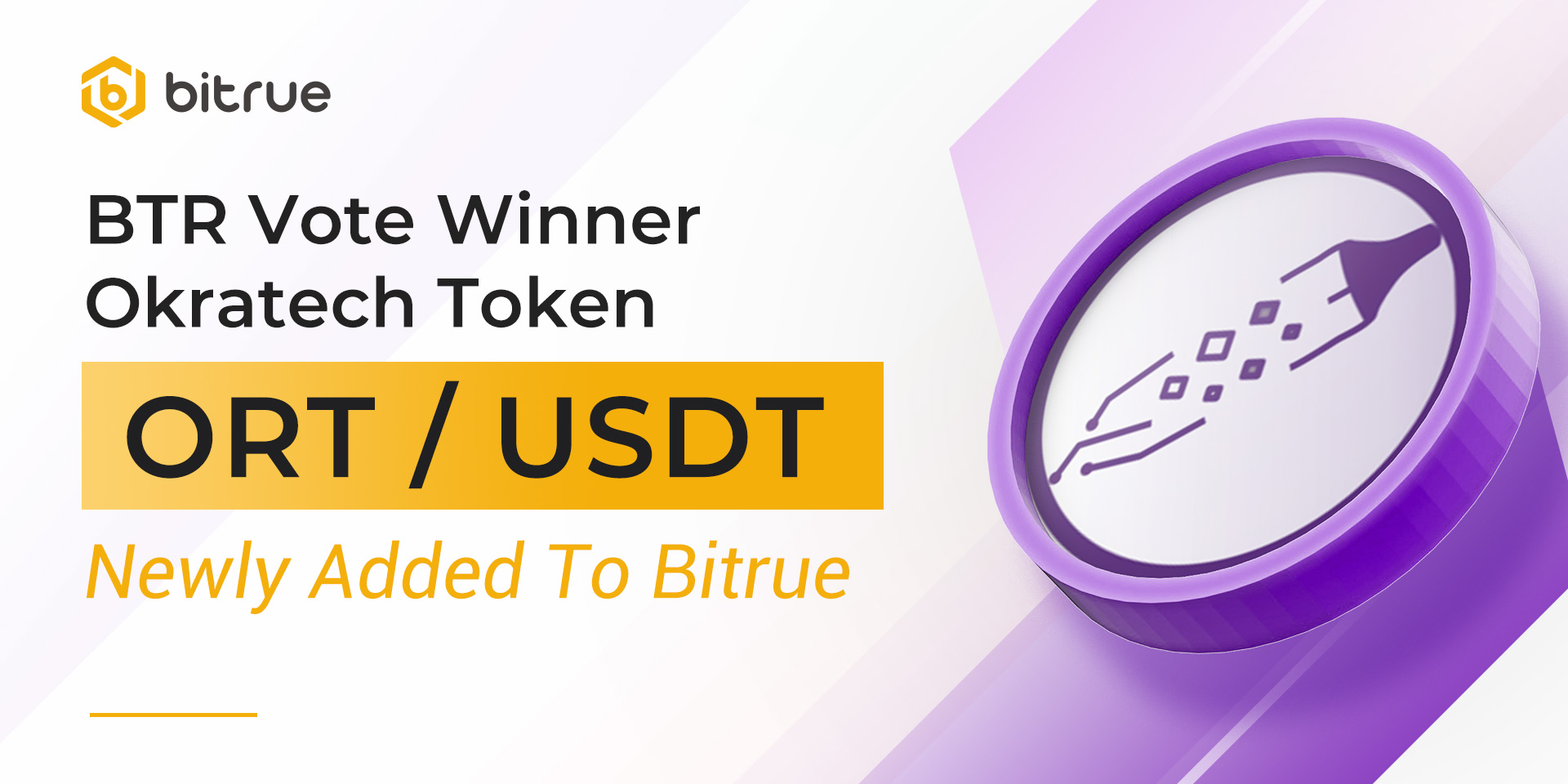 After successfully passing through our BTR Vote process, Okratech (ORT) is coming to Bitrue today!
Okratech (ORT) : Okratech introduce OrtJob which is a new blockchain platform powered by DeFi and self governing DAO created to actualize these two dreams as it delivers freelance jobs based on a secure, decentralized technology. Freelancers will have a vast variety of job options as well as payment methods to choose from. It allows users transparency as they can look at detailed reviews and descriptions of the employer and freelancer. The greatest benefit of this platform has to be that there is NO COMMISSION, meaning users will not be skimped out of any hard worked money.
Deposits for this coin (BEP20 Network Supported) have already been enabled, so if you are an existing holder of this coin you can ready for when trading starts on a USDT pair at 10:00 UTC on Mar 5. Withdrawals for this coin will be enabled approximately 24 hours after trading begins.