Dear Bitruers,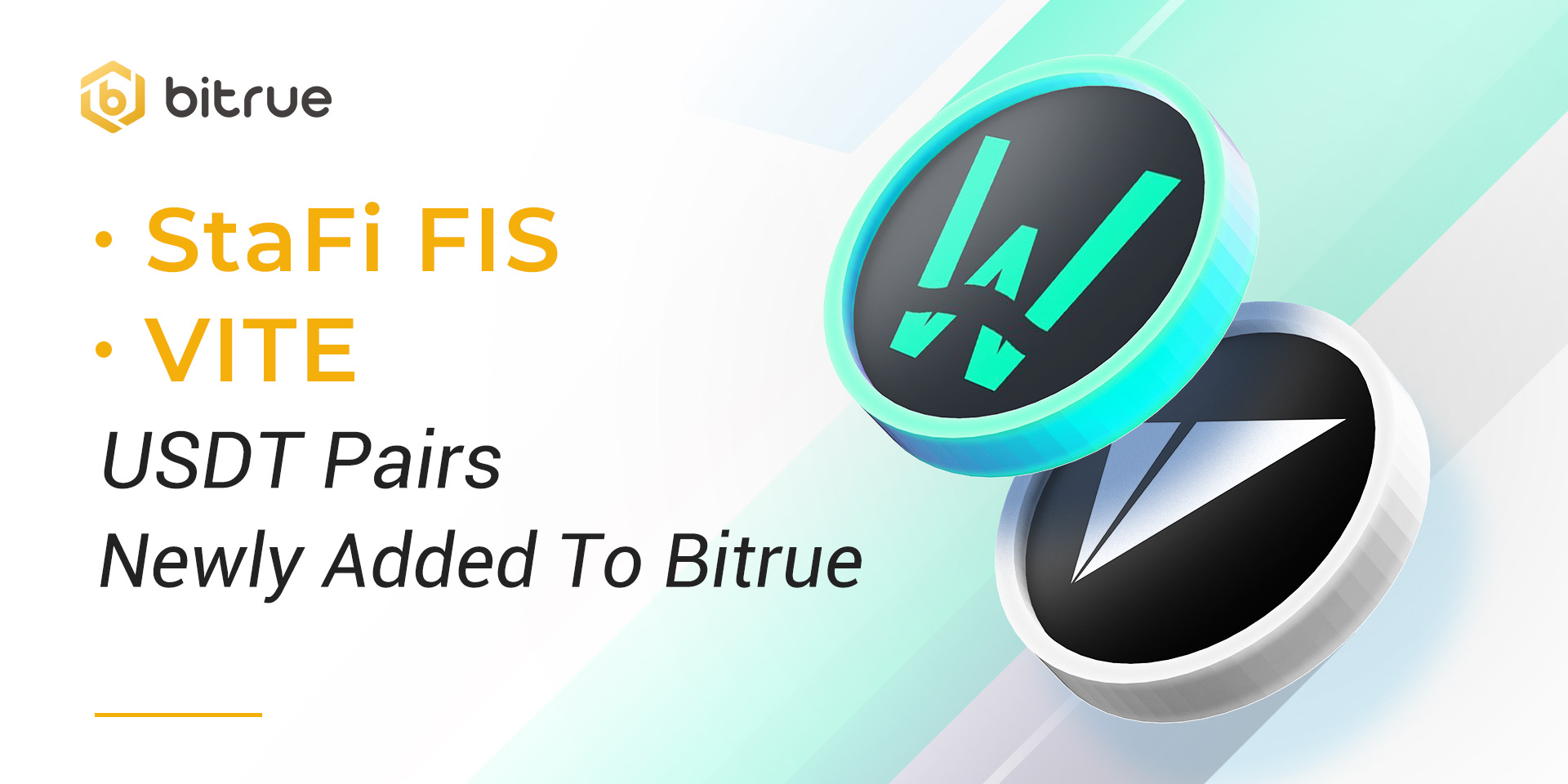 We are bringing two tokens to you, they are StaFi(FIS) & Vite (VITE)! Welcome to Bitrue!
The projects that you can support are, in no particular order :
StaFi(FIS): StaFi is the first DeFi protocol unlocking liquidity of staked assets. Users can stake PoS tokens through StaFi and receive rTokens in return, which are available for trading while still earning staking rewards.
Vite (VITE): We believe in a future where many blockchains will grow to serve different needs. Easy transfer of data and assets between blockchains will become increasingly important. We designed Vite to bridge every blockchain in a decentralized way.
Deposits for these coins have been enabled already, so existing traders are able to deposit in advance and prepare for when trading opens on USDT pairs at 10:00 UTC on Mar 1. Withdrawals will be enabled approximately 24 hours after trading has begun.