Dear Bitruers,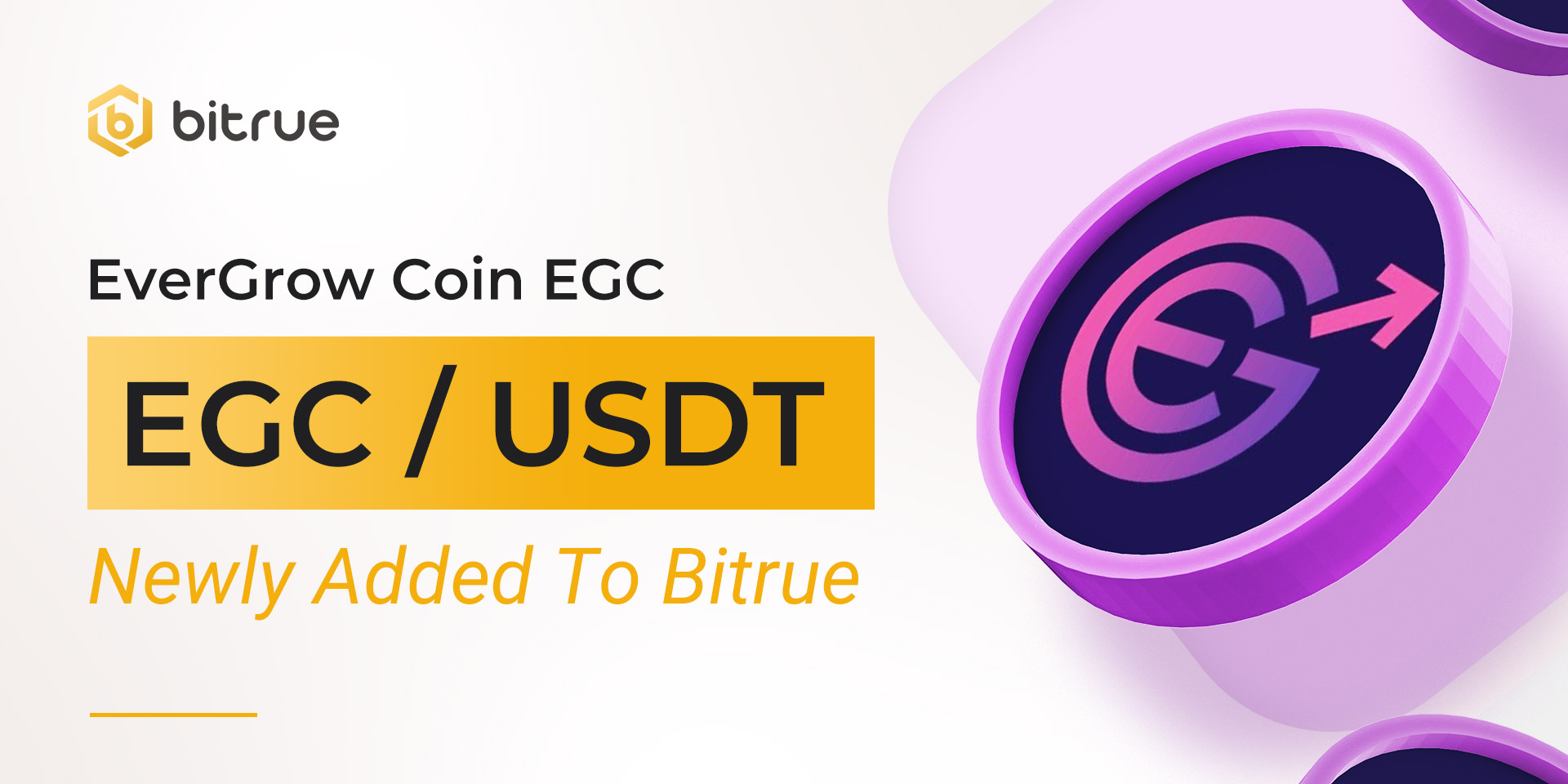 We are bringing a new token to you, it's EverGrow Coin (EGC)! Welcome to Bitrue!
EverGrow Coin (EGC): EverGrow works on an autonomous, frictionless, yield farming and liquidity generation protocol. Simply hold $EGC tokens in your wallet and earn passive income in Binance pegged USD ($BUSD) – a regulated stable-coin pegged 1-1 to the US dollar.
Deposits for this coin (BEP20 network supported) have been enabled already, so existing traders are able to deposit in advance and prepare for when trading opens on a USDT pair at 10:00 UTC on Feb 22. Withdrawals will be enabled approximately 24 hours after trading has begun.