Dear Bitruers,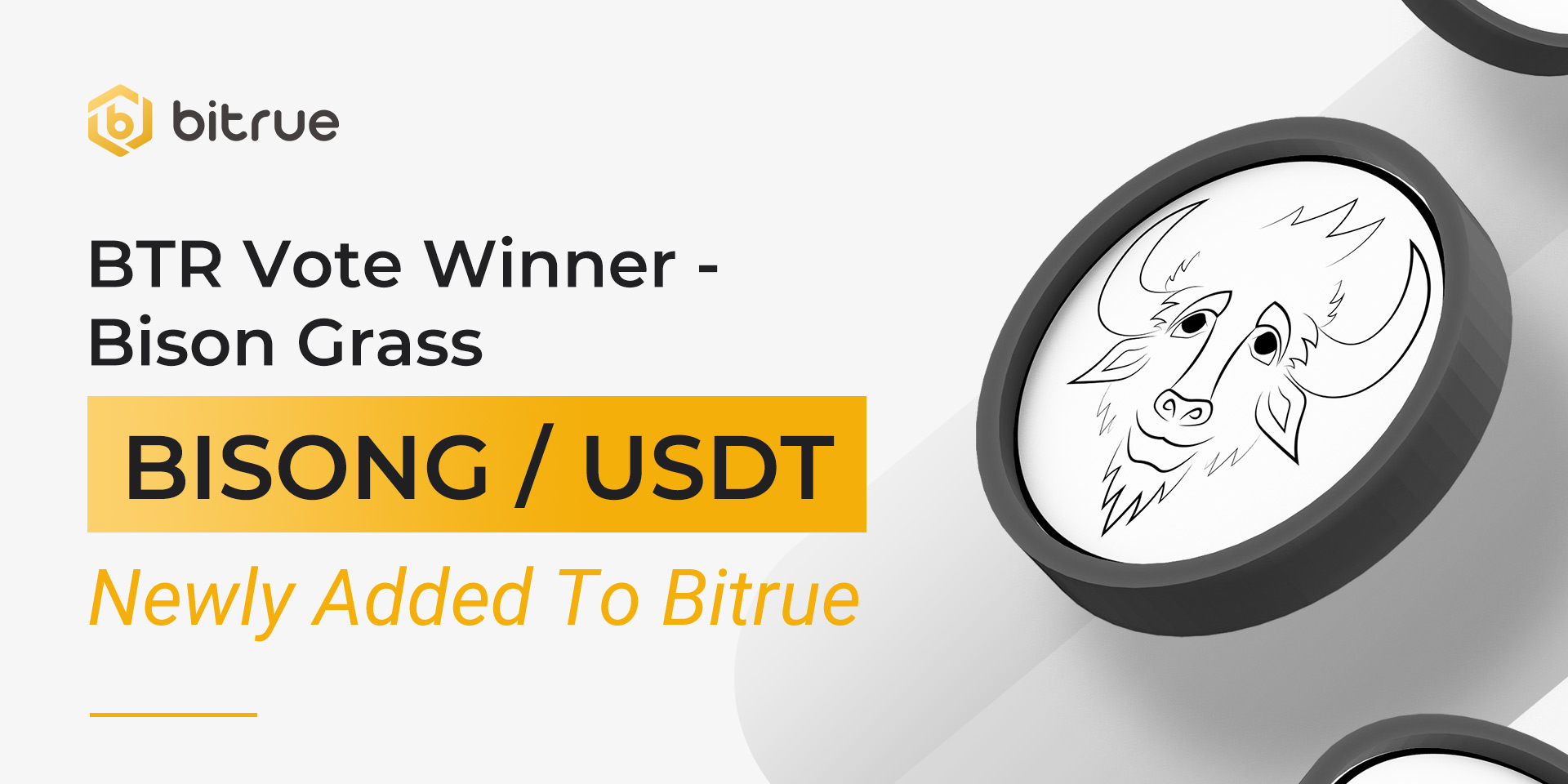 After successfully passing through our BTR Vote process, Bison Grass (BISONG) is coming to Bitrue today!
Bison Grass (BISONG) : BisonG made by bisonarmy team to fight back with all of meme coins based on xrpl, the main target of this meme coin is growing strong and reach supreme position in xrpl meme coins, we believe in xrp and its power and thats why we made the best meme coin on xrpl.
Unlike other type of meme coins bisonG needs small transfer fee, can store safetly and just 5% of total amount is in hand of team.
Deposits for this coin (XRPL Network Supported) have already been enabled, so if you are an existing holder of this coin you can deposit now and be ready for when trading starts on a USDT pair at 10:30 UTC on Feb 15. Withdrawals for this coin will be enabled approximately 24 hours after trading begins