Dear Bitruers,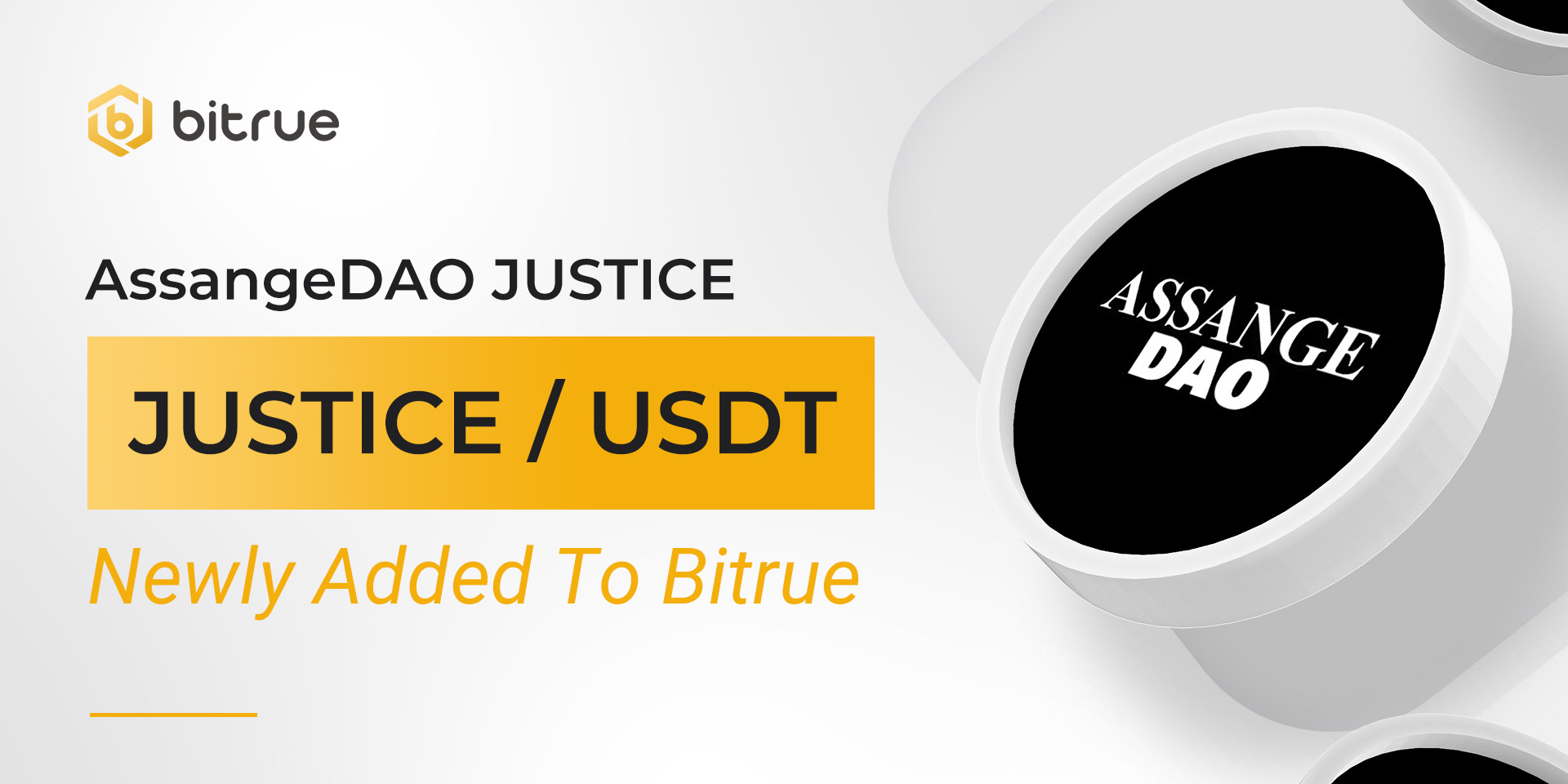 We are bringing a new token to you, it's AssangeDAO (JUSTICE)! Welcome to Bitrue!
The mission of the AssangeDAO is to inspire a powerful solidarity network and fight for the freedom of Julian Assange. They will raise funds to help with his legal fees and campaigns to increase public awareness on the systemic failure of our justice systems.
More information can be found on their official website at https://assangedao.org/
Deposits for this coin (ERC20 network supported) have been enabled already, so existing traders are able to deposit in advance and prepare for when trading opens on a USDT pair at 16:30 UTC on Feb 9th. Withdrawals will be enabled approximately 24 hours after trading has begun.