Dear Bitruers,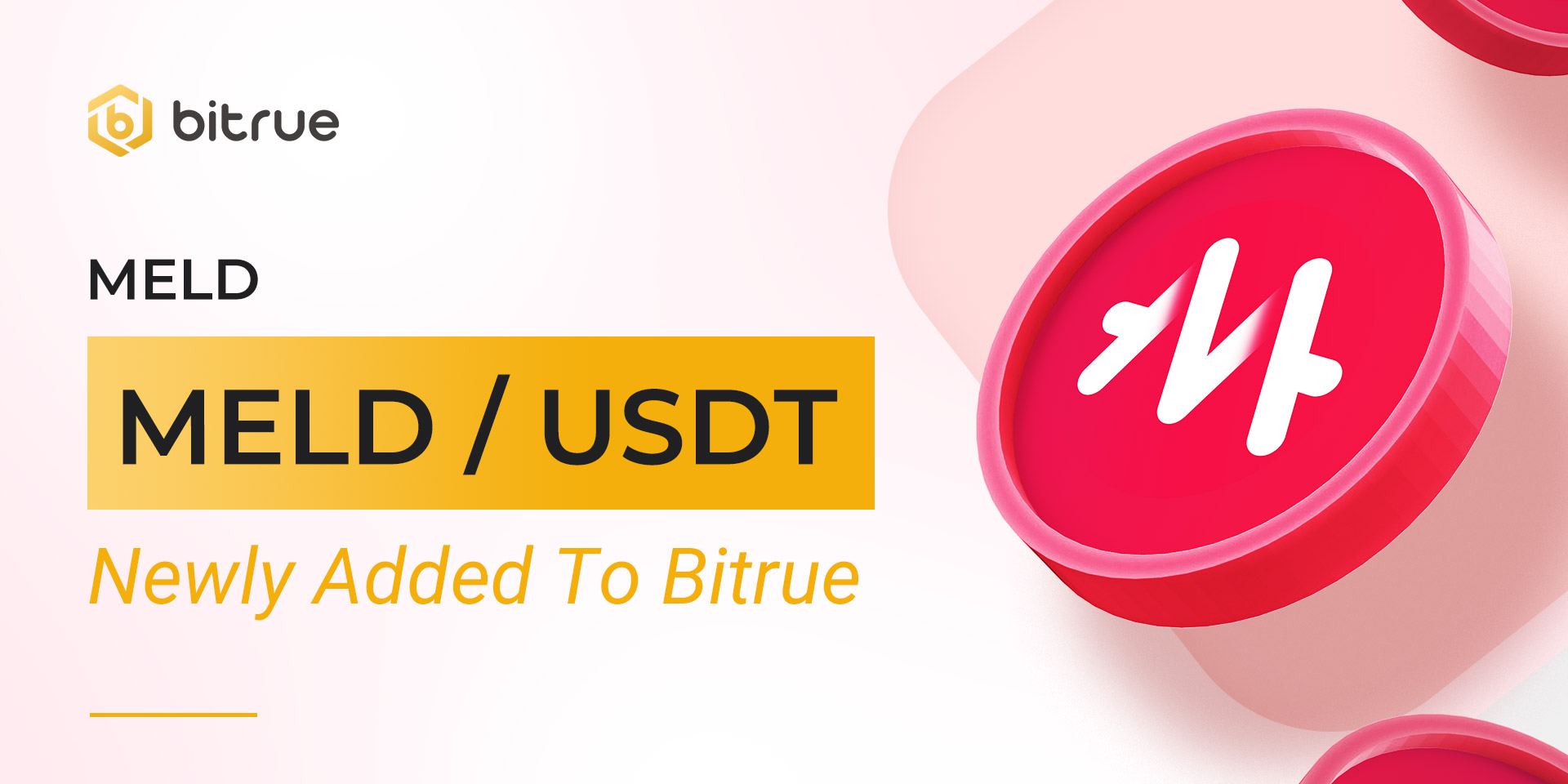 We are bringing a new token to you, it's MELD ! Welcome to Bitrue!
MELD is the first DeFi, non-custodial, banking protocol, letting users securely lend & borrow both crypto and fiat currencies with ease and stake MELD tokens for APY. Crypto holdings can be used as collateral to secure low interest loans in fiat without the risk of losing private keys. MELD allows users to leverage their cryptocurrencies to borrow the cash needed immediately, while still maintaining full control of their crypto portfolios for future value.
More information can be found on their official website at https://www.meld.com/
Deposits for this coin (CARDANO Network Supported ) have been enabled already, so existing traders are able to deposit in advance and prepare for when trading opens on a USDT pair at 12:00 UTC on Feb 3rd. Withdrawals will be enabled approximately 24 hours after trading has begun.