Dear Bitruers,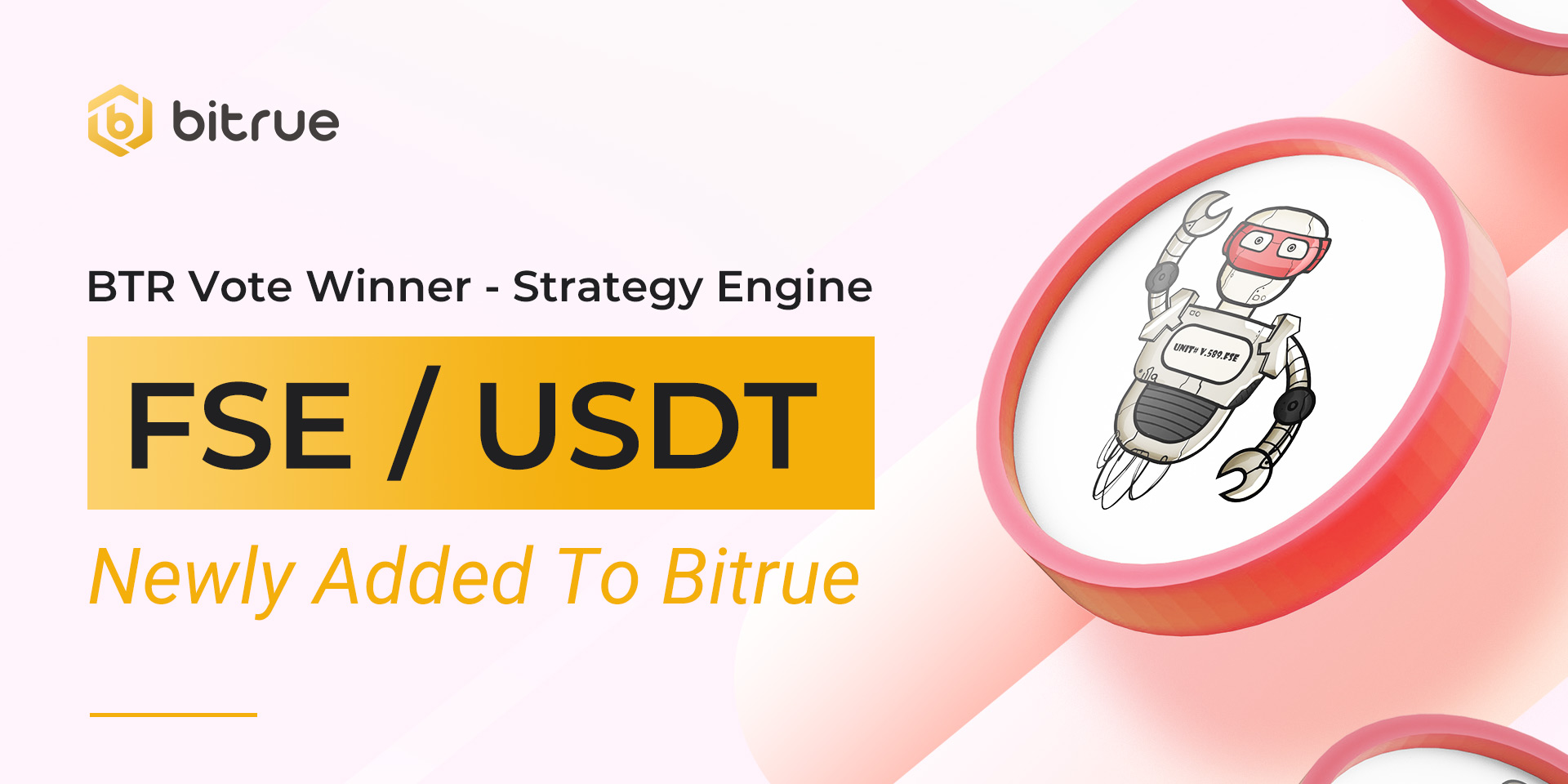 After successfully passing through our BTR Vote process, Strategy Engine (FSE) is coming to Bitrue today!
Strategy Engine (FSE): FSE is the currency used to purchase offerings on the strategyengine.one platform including API access, investment strategies, XRPL airdrop services and trustline snapshots. Having already processed millions of XRPL payments, hundreds of third party airdrops and thousands of verified addresses, strategyengine.one is a leader in driving legitimate payments to legitimate receivers. See our roadmap for more exciting and innovative offerings.
Deposits for this coin (XRPL Network Supported) have already been enabled, so if you are an existing holder of this coin you can deposit now and be ready for when trading starts on a USDT pair at 11:00 UTC on Jan 27. Withdrawals for this coin will be enabled approximately 24 hours after trading begins.