Dear Bitruers,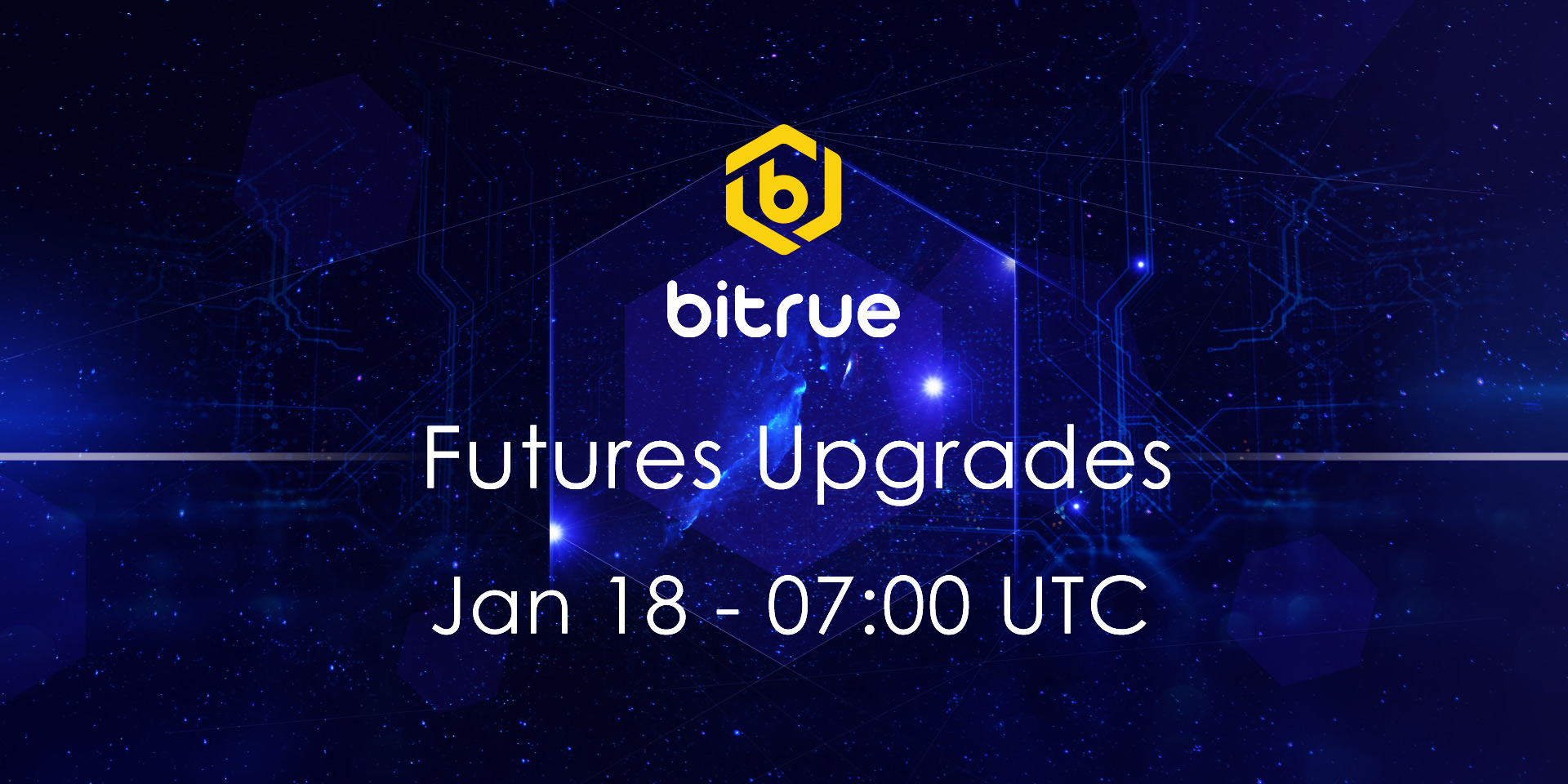 On January 18th at 07:00 UTC we will be performing some upgrades to our Futures service to improve efficiency.
During this time all trading on this service will be suspended for approximately 10 minutes. Settlements will also be paused until the upgrades have been completed.
We apologize for any inconvenience that may be caused.