Dear Bitruers,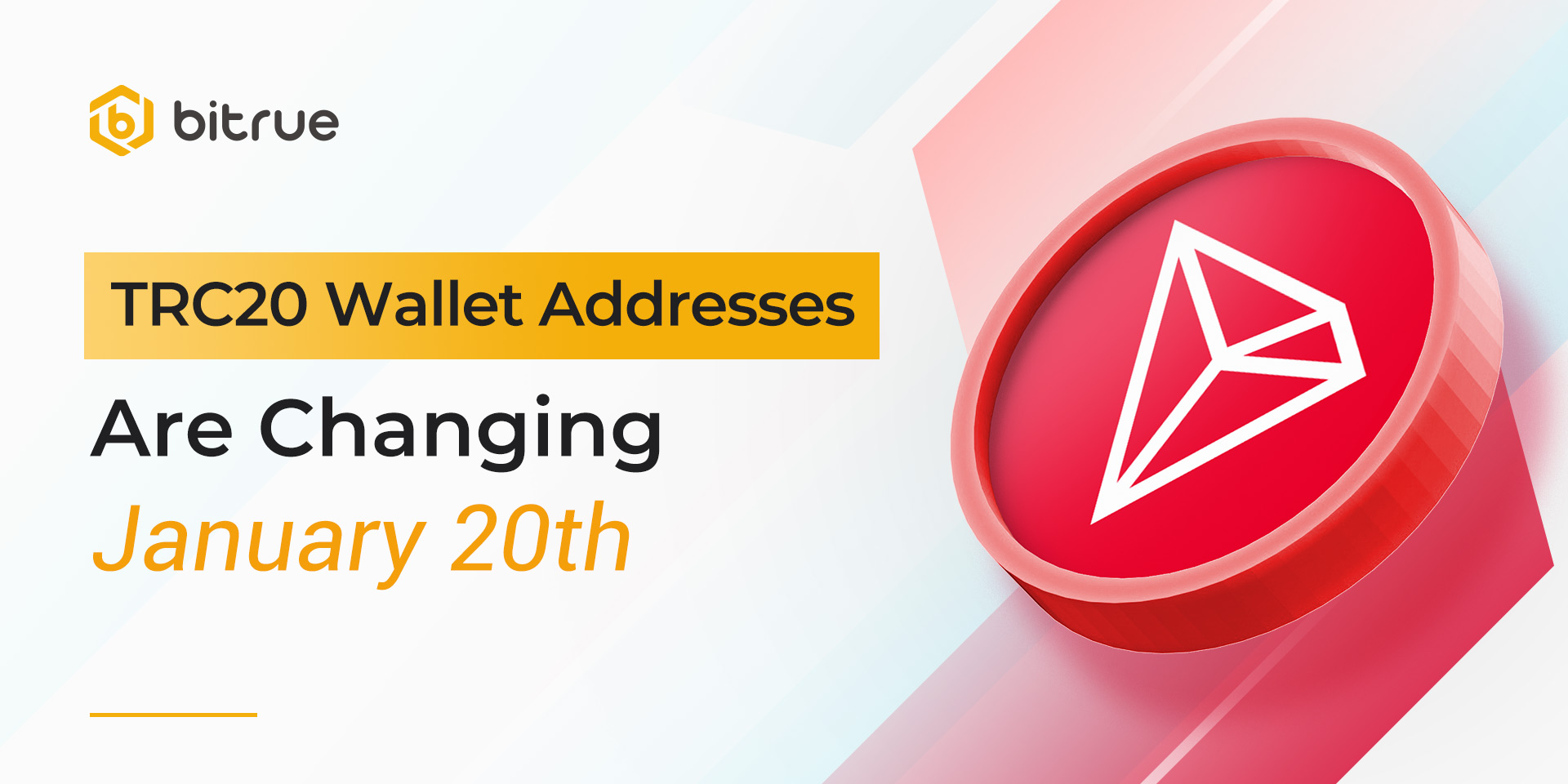 To improve our services we will be making an upgrade to our TRC20 wallet on January 20th at 06:00 UTC.
Once this upgrade has been completed your wallet address for TRC20 deposits will have changed. If you have the current address for any of these coins whitelisted or saved in any third party locations, we urge you to take note of this upcoming change, and refrain from sending funds to the old wallet address as soon as the upgrades begin. Funds that are sent to the old wallet address will be irretrievable.
During this time deposits and withdrawals for all TRC20 coins will be offline for several hours.
The affected coins are as follows:
TRX
BTT
SUN
USDT (TRC20)
BTC (TRC20)
ETH (TRC20)
JST
KLV
NFT
BPX
GZX
WIN
Thank you for your understanding.