Dear Bitruers,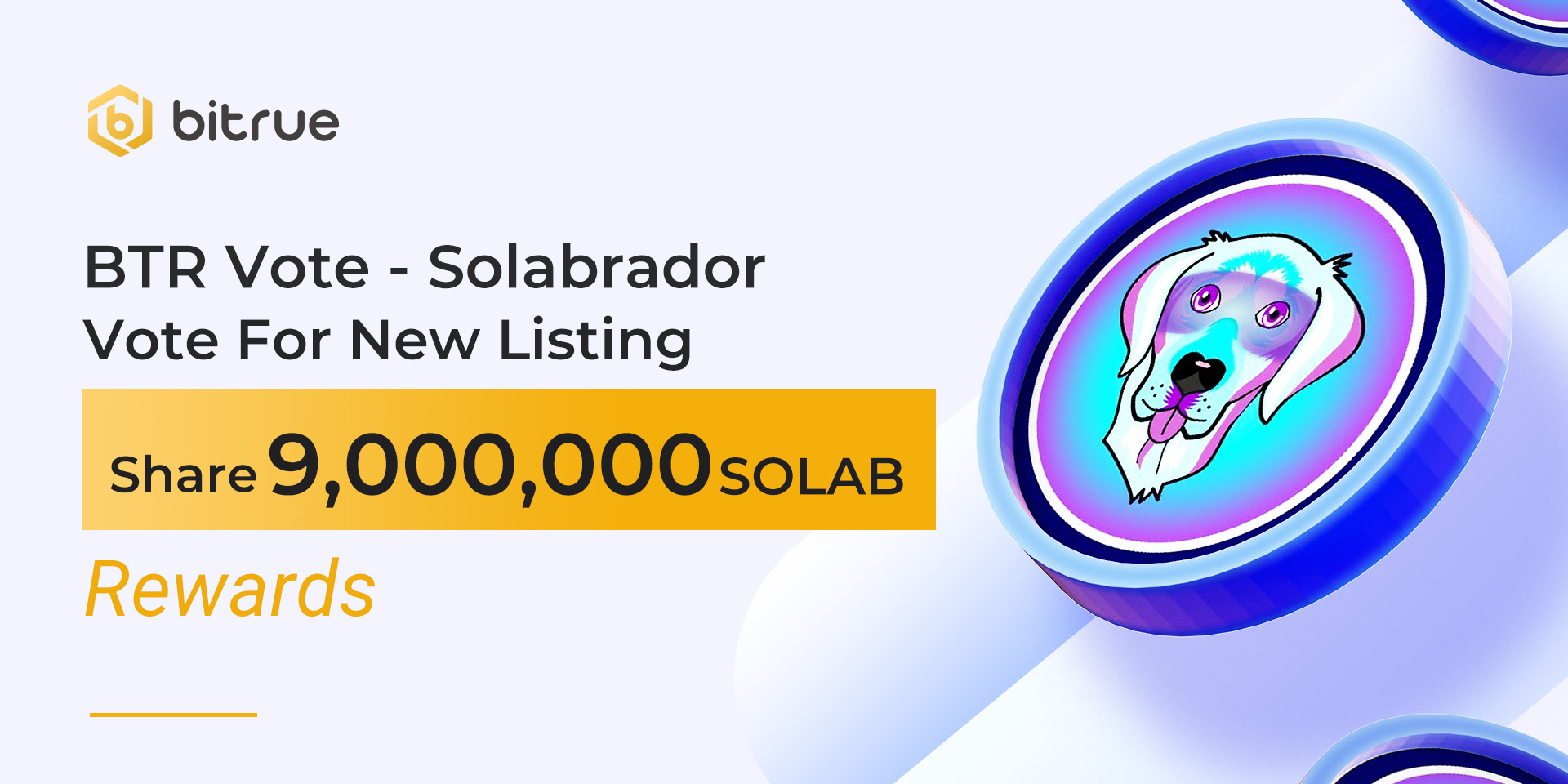 After successfully passing through our BTR Vote process, Solabrador (SOLAB) is coming to Bitrue today!
Solabrador (SOLAB): Solabrador is a unique meme token built on Solana due to the cheap and fast transactions. Solabrador may be a meme token, but the true utility is the community within, despite being relatively they have amassed a rather large community. Solabrador offers a reward system for their holders by using a unique tier-system, it incentivizes holding SOLAB by rewarding the holders every week depending on which tier you belong to.
Deposits for this coin (SOLANA Network Supported) have already been enabled, so if you are an existing holder of this coin you can deposit now and be ready for when trading starts on a USDT pair at 09:30 UTC on Jan 13. Withdrawals for this coin will be enabled approximately 24 hours after trading begins.