Dear Bitruers,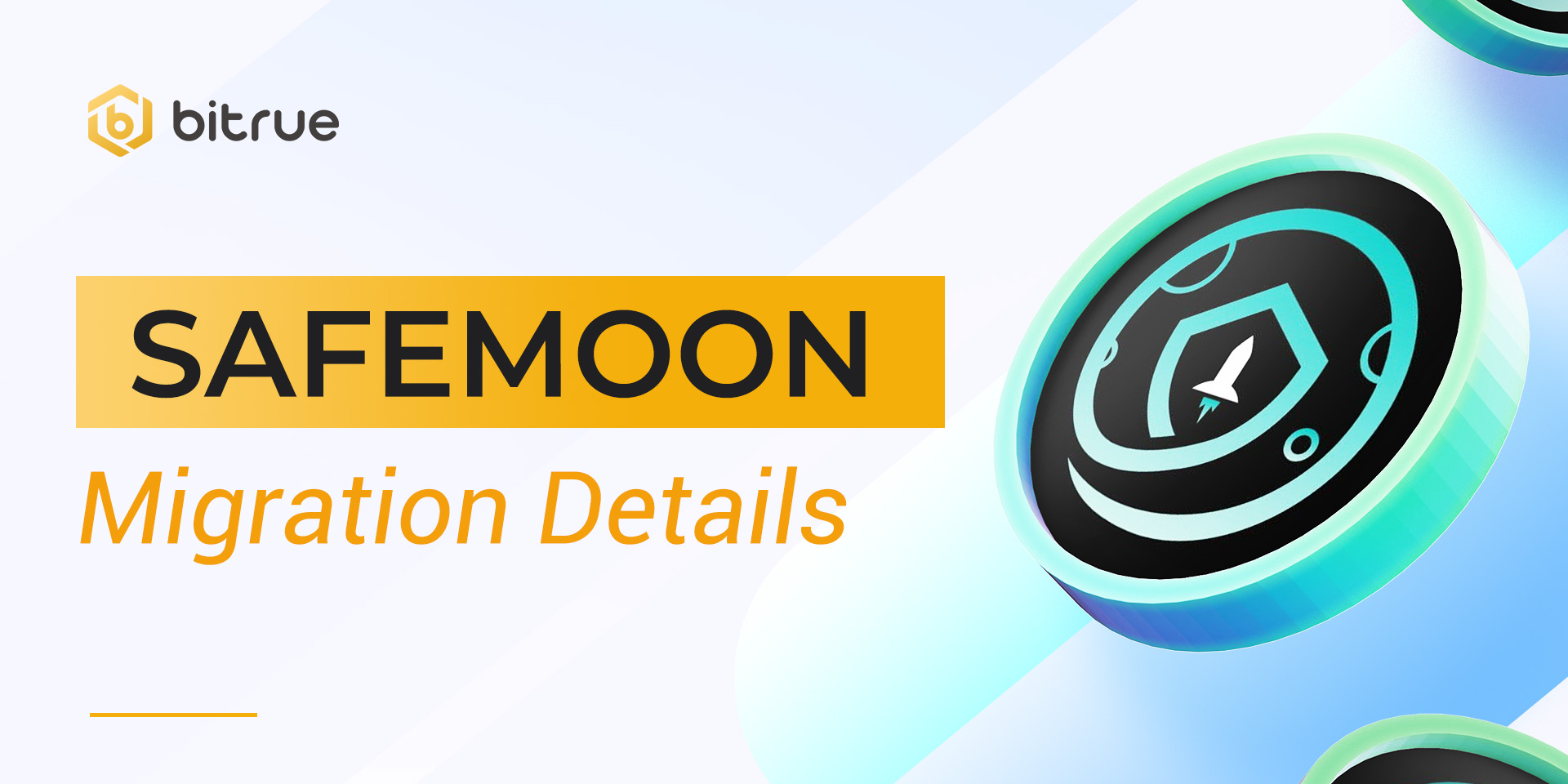 SAFEMOON is in the process of migrating to a new contract as part of their future development plans. More information concerning the swap rationale can be found on this Official FAQ.
The new token name will be SFM.
At Bitrue we will be assisting our users with the migration. If you hold your SAFEMOON on Bitrue you will not need to do anything extra to complete the process.
Deposits and withdrawals for SAFEMOON have been closed already. Trading on the existing SAFEMOON/USDT pair will be closed on January 10th at 11:00 UTC - any outstanding orders on this coin will be cancelled automatically. Power Piggy operations for SAFEMOON will also be taken offline at this time, which means that any invested coins will NOT generate interest until it is back online.
As part of the migration your coins will be consolidated. Although the number of assets will have changed, the actual value of your holdings will be the same. The amount of SFM you will have after the migration will be determined by the formula: Amount of SAFEMOON owned at migration time / Total SAFEMOON held by Bitrue at migration time * Total SFM received by Bitrue in the migration.
Please keep an eye on our Twitter feed for further announcements of when functions will be restored. We will aim to have SFM functions back online again as soon as we can.