Dear Bitruers,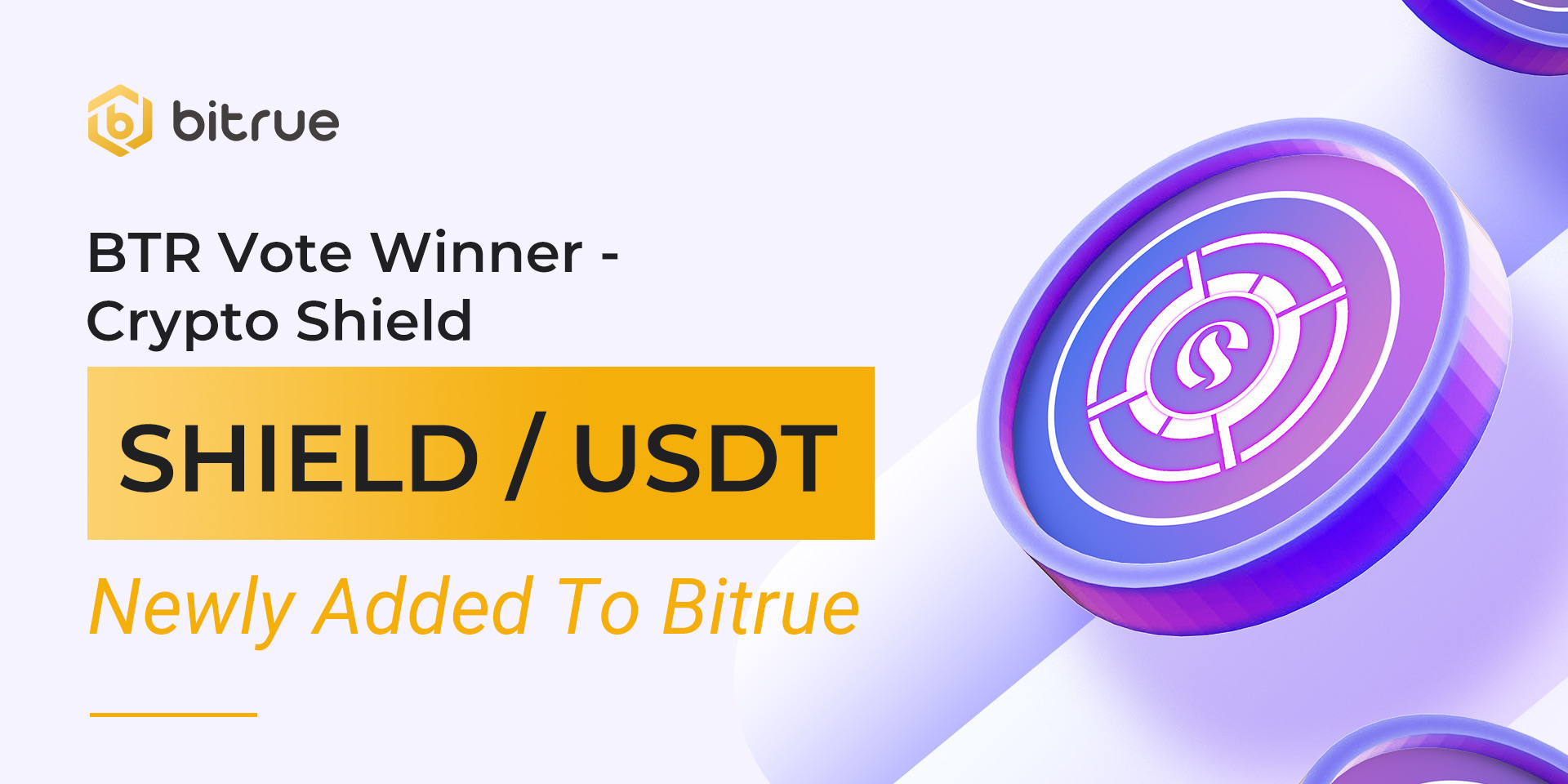 After successfully passing through our BTR Vote process, Crypto Shield (SHIELD) is coming to Bitrue today!
Crypto Shield (SHIELD): Crypto Shield Token is a deflationary Token created by a team of experts (dev, trader, marketer, economist) and cryptocurrency specialists that aims to literally change the world. It was made to revolutionize the financial system via an eco friendly platform. Crypto Shield is striving to help everyday investors to reach financial independence within their passive income ecosystem.
Deposits for this coin (BEP20 Network Supported) have already been enabled, so if you are an existing holder of this coin you can deposit now and be ready for when trading starts on a USDT pair at 11:00 UTC on Jan 11. Withdrawals for this coin will be enabled approximately 24 hours after trading begins.