Dear Bitruers,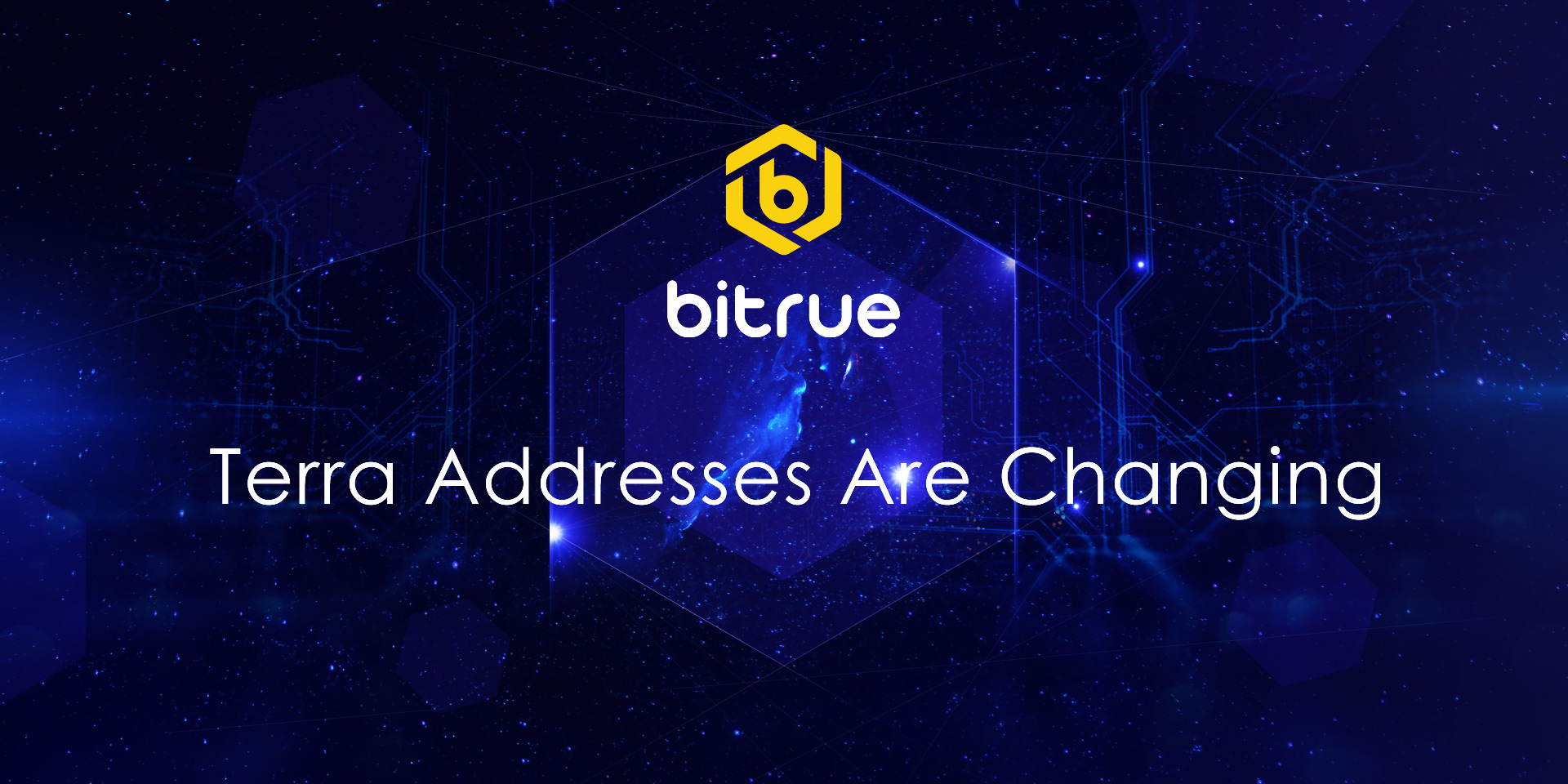 Starting on January 6th 2022 06:00 UTC and lasting for approximately 2 hours, we will be performing an upgrade to our Terra wallet. As a result of this upgrade, all wallet addresses for coins on the Terra network will be changing at Bitrue.
The affected coins are:
LUNA Luna
UST TerraUSD
ANC Anchor Protocol
MINE Pylon Protocol
ORION Orion Money
STT Star Terra
If you have previously saved or whitelisted the deposit address for any of these coins on any third party platforms then please ensure that you update your records at the appropriate time. Any coins sent to old wallet addresses will be lost and cannot be retrieved.