Dear Bitruers,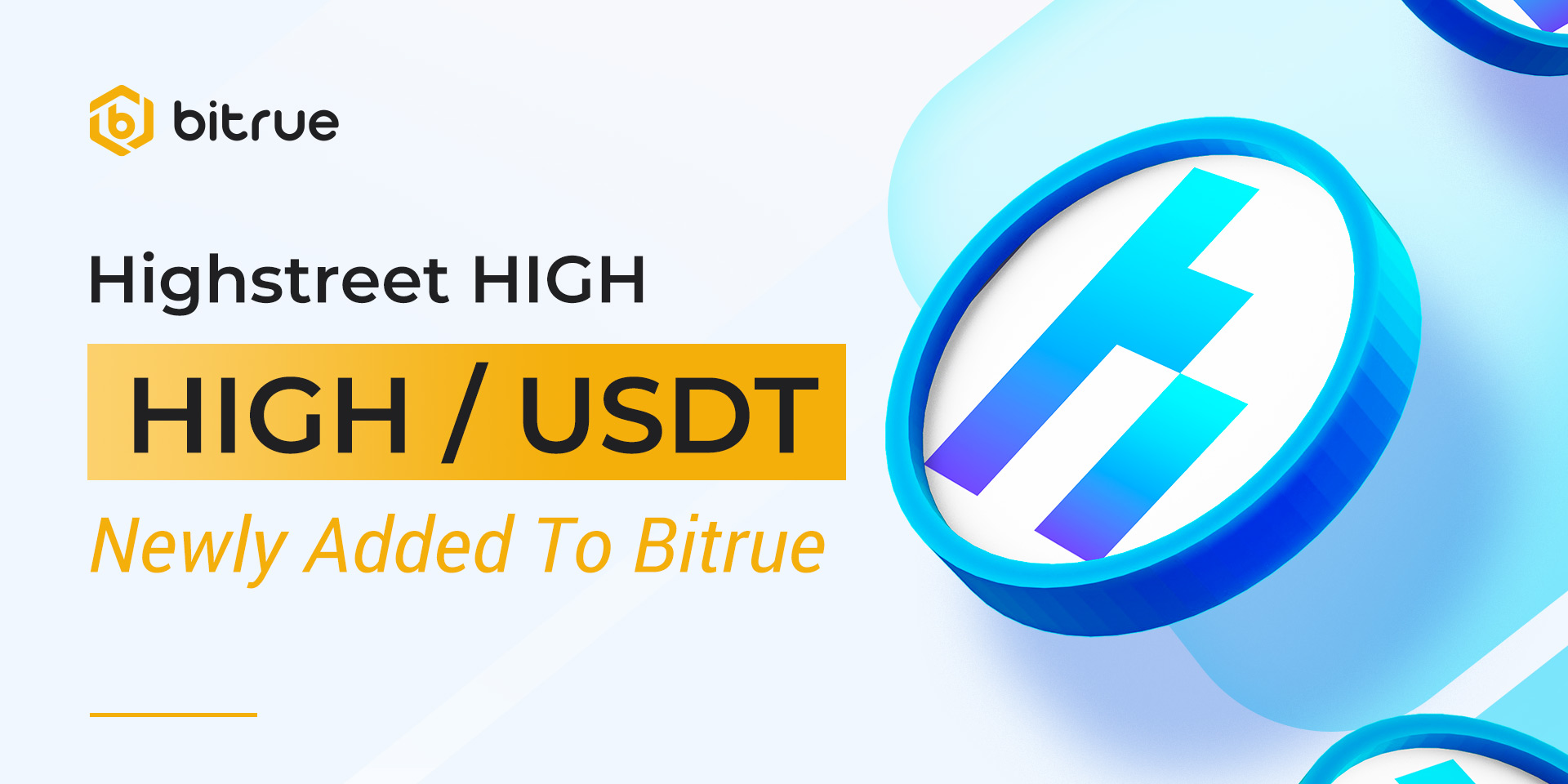 We are bringing a new token to you, it's Highstreet (HIGH) ! Welcome to Bitrue!
HIGH Token (Highstreet) is a native token of a decentralized commerce-centric play-to-earn metaverse built with virtual reality (VR) support. Apart from realizing a two-way currency flow within physical and virtual worlds, Highstreet (HIGH) introduces a market where in-game items can be redeemed for real-life products. During gameplay, users have an opportunity to explore the metaverse, fight monsters and complete quests all the while acquiring goods that have both digital and real-world utility
More information can be found on their official website at https://www.highstreet.market/
Deposits for this coin (BEP20 Network Suppprt) have been enabled already, so existing traders are able to deposit in advance and prepare for when trading opens on a USDT pair at 11:10 UTC+0 on Dec,23th.. Withdrawals will be enabled approximately 24 hours after trading has begun.