Dear Bitruers,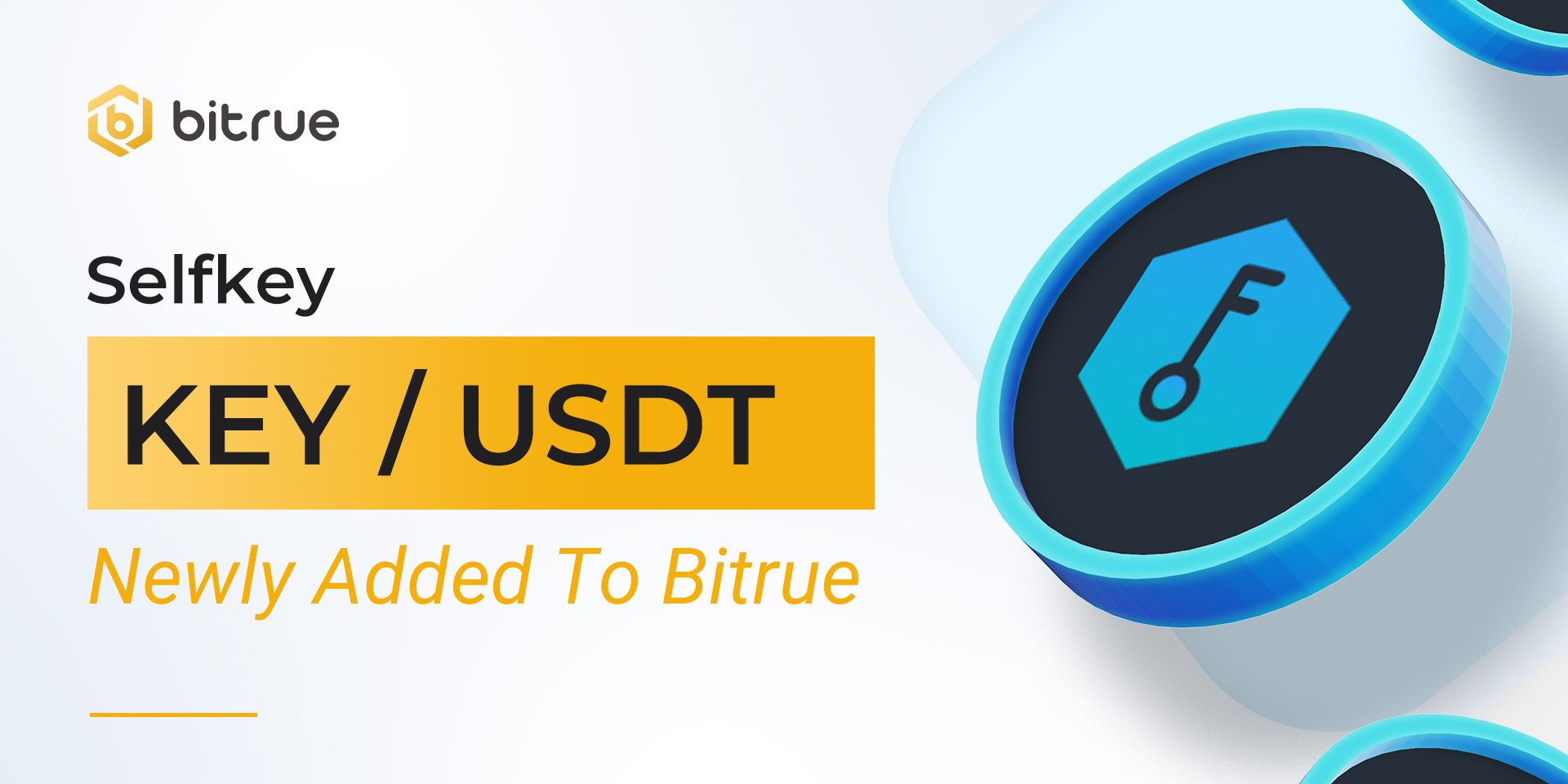 Today we are welcoming Selfkey KEY to Bitrue!
SelfKey is a leading decentralized identity management system that aims to return control over personal data back to users, thus enabling users to achieve digital self-sovereignty on Web3 and the Metaverse. The existing and functioning components of the SelfKey ecosystem like the KEY token, SelfKey Wallet, and the SelfKey Marketplace, along with the latest proposals in the POI whitepaper (POI Platform, Living Avatar NFTs) together may help SelfKey evolve to become the provider for digital identity on Web3 and Metaverse. More information can be found on their official website.
Deposits and withdrawals for this coin have been enabled already, and a USDT pair has been established as of 11:10 UTC on November 29.