Dear Bitruers,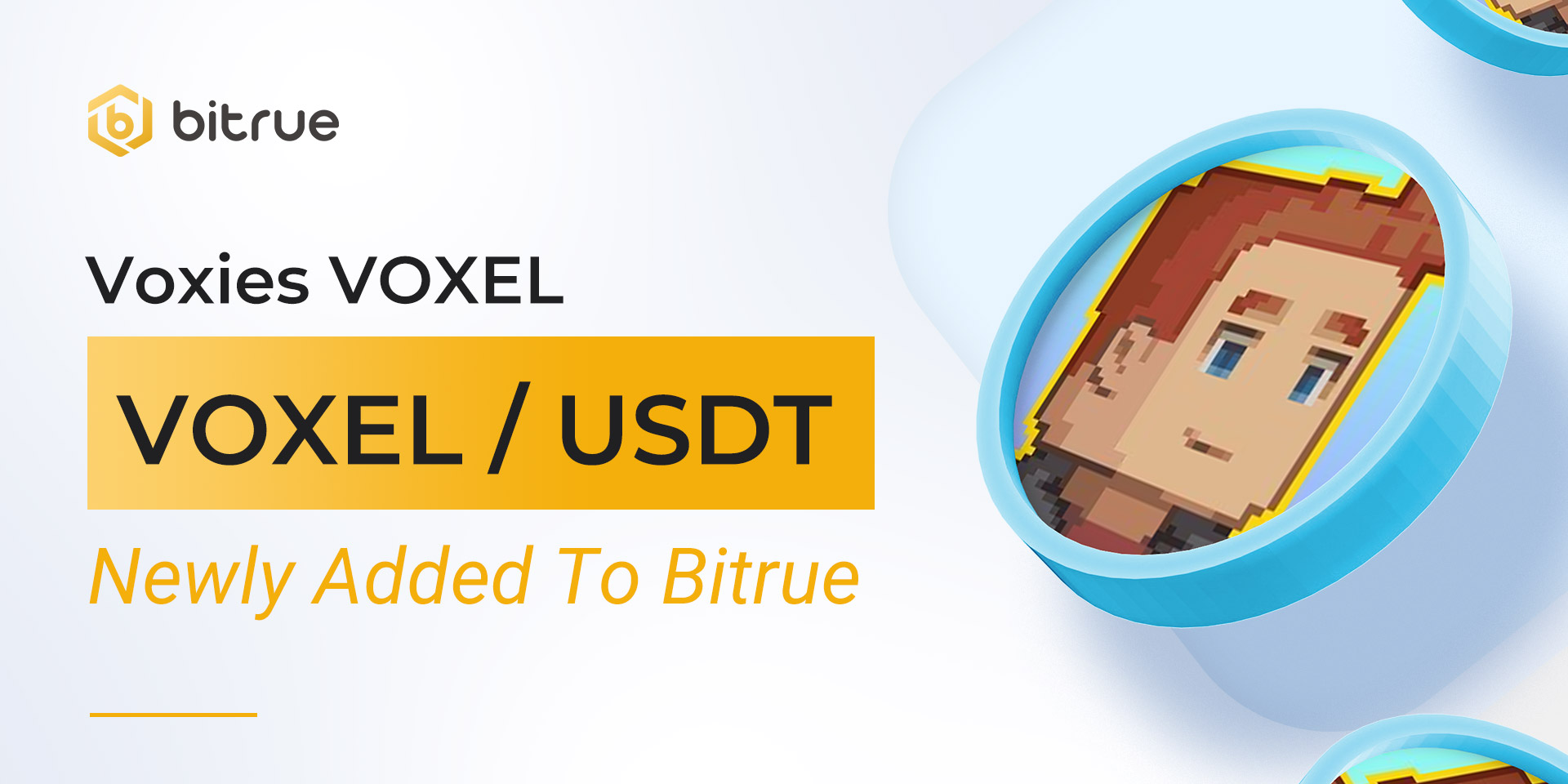 We are bringing a new token to you, it's Voxies (VOXEL) ! Welcome to Bitrue!
Voxies is a free-to-play, 3D turn-based tactical RPG game on blockchain. The main gameplay of Voxies is similar to a traditional RPG and tactical game, but it is powered by blockchain technology and ownership is central to the core concepts of the game. As a team-based tactical game, players can control multiple characters in the game and each character can be represented by Voxies that are directly owned as NFTs, or provided by the game for free-to-play players.
More information can be found on their official website at https://www.voxies.io/
Deposits for this coin (MATIC Network Suppprt) have been enabled already, so existing traders are able to deposit in advance and prepare for when trading opens on a USDT pair at 11:00 UTC+0 on Dec,16th.. Withdrawals will be enabled approximately 24 hours after trading has begun.