Dear Bitruers,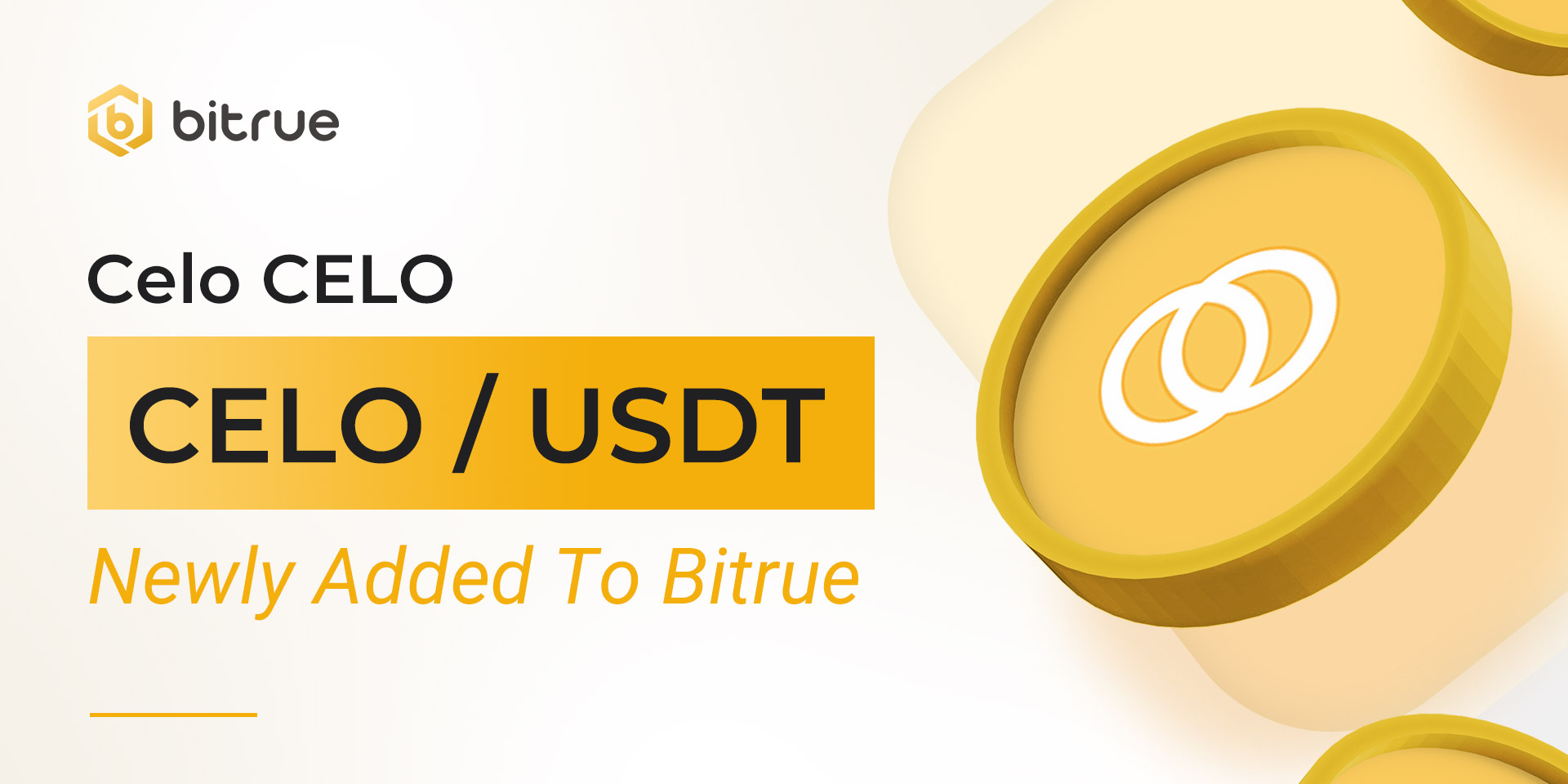 We are bringing a new token to you, it's Celo (CELO) ! Welcome to Bitrue!
Celo is a blockchain ecosystem focused on increasing cryptocurrency adoption among smartphone users.
By using phone numbers as public keys, Celo hopes to introduce the world's billions of smartphone owners, including those without banking access, to transacting in cryptocurrency.
The network also allows for the creation of smart contracts and decentralized applications (DApps) as part of decentralized finance (DeFi). Its mainnet was launched in April 2020.
The platform has two native tokens. CELO is a proof-of-stake (PoS) token used for transaction fees, governance participation and related activities. In future, the platform aims to host various stablecoins, with one, the Celo Dollar (CUSD), already in use.
More information can be found on their official website at https://celo.org/
Deposits for this coin (CELO Mainnet Suppprt) have been enabled already, so existing traders are able to deposit in advance and prepare for when trading opens on a USDT pair at 11:00 UTC+0 on Dec,16th. Withdrawals will be enabled approximately 24 hours after trading has begun.