Dear Bitruers,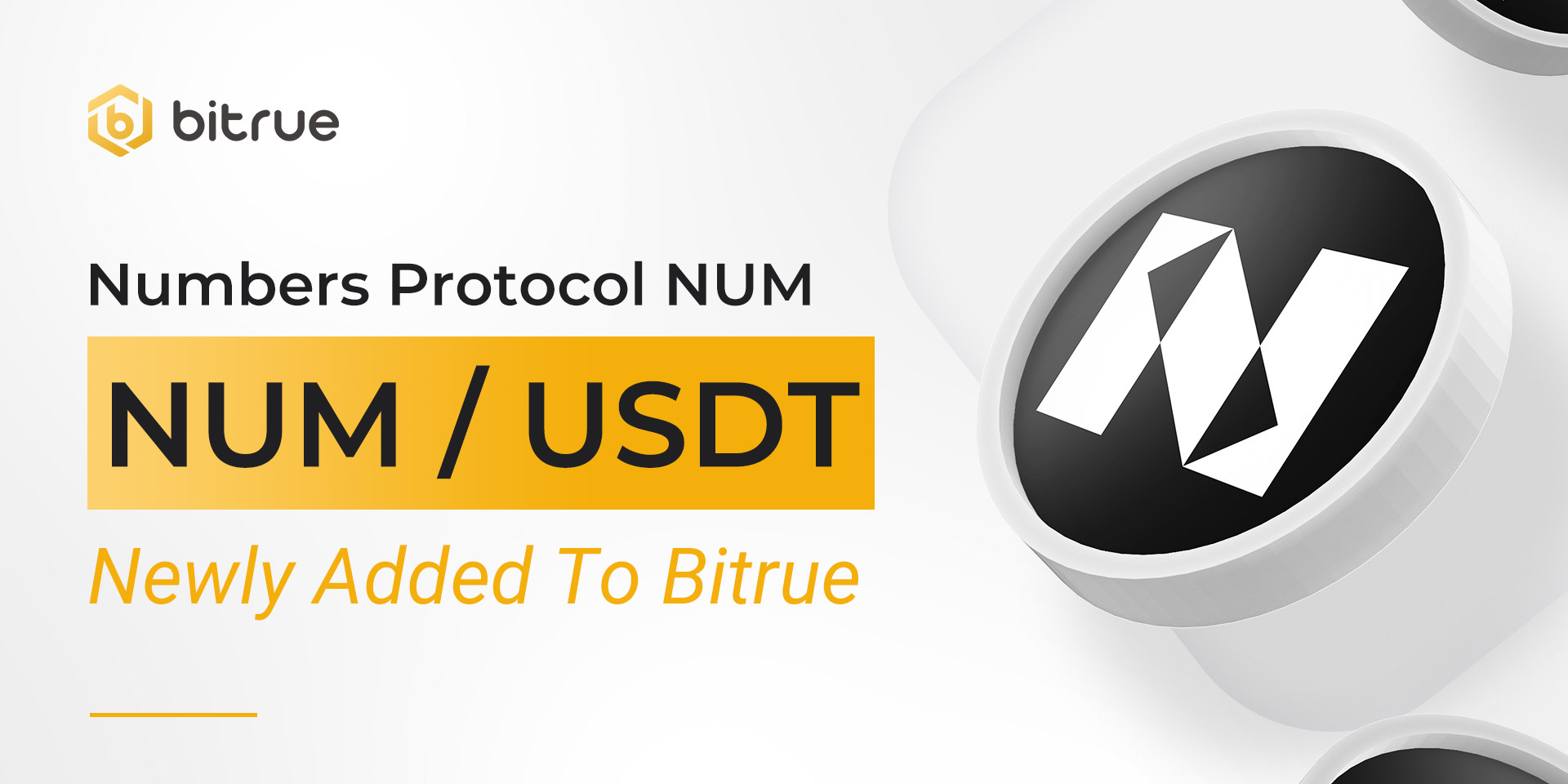 After successfully passing through our BTR Vote process, Numbers Protocol (NUM) is coming to Bitrue today!
Numbers Protocol (NUM) : Numbers Protocol builds the new decentralized photo network for Web 3.0.
Deposits for this coin (BEP20 Network Supported ) have already been enabled, so if you are an existing holder of this coin you can deposit now and be ready for when trading starts on a USDT pair at 10:30 UTC on Dec 10. Withdrawals for this coin will be enabled approximately 24 hours after trading begins.