Dear Bitruers,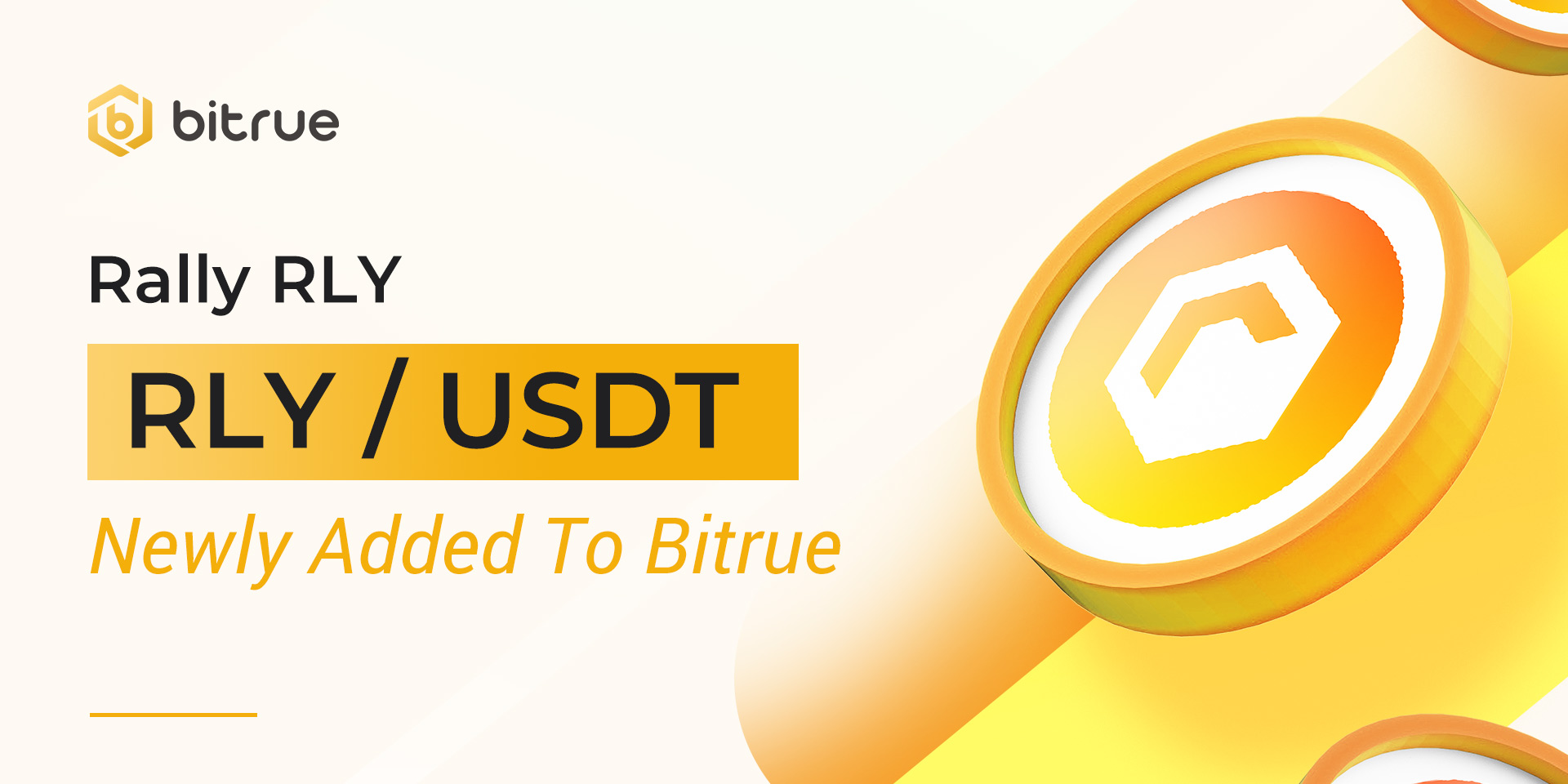 Today we are pleased to announce that Rally RLY will be joining the list of supported assets on Bitrue.
Rally is a revolutionary new platform which enables content creators to create their own financial ecosystems and involve their supporters and fanbase, allowing them to provide customized content or experiences to those who follow and engage with them closely. Rally also provides NFT support and does not require the content creator to have any prior knowledge or experience with cryptocurrencies, massively reducing the friction for them to get started.
They are the #1 team working in the Social Token space and have received backing from significant VC firms including a16z, Coinbase Ventures, and Kenetic Capital. More information can be found on their official website.
A USDT pair will open on December 10 at 10:00 UTC. Deposits have been enabled in advance so that existing holders can get prepared. Withdrawals will be enabled approximately 24 hours after trading has begun.
A special airdrop of Rally will be coming soon, keep your eyes peeled for details!