Dear Bitruers,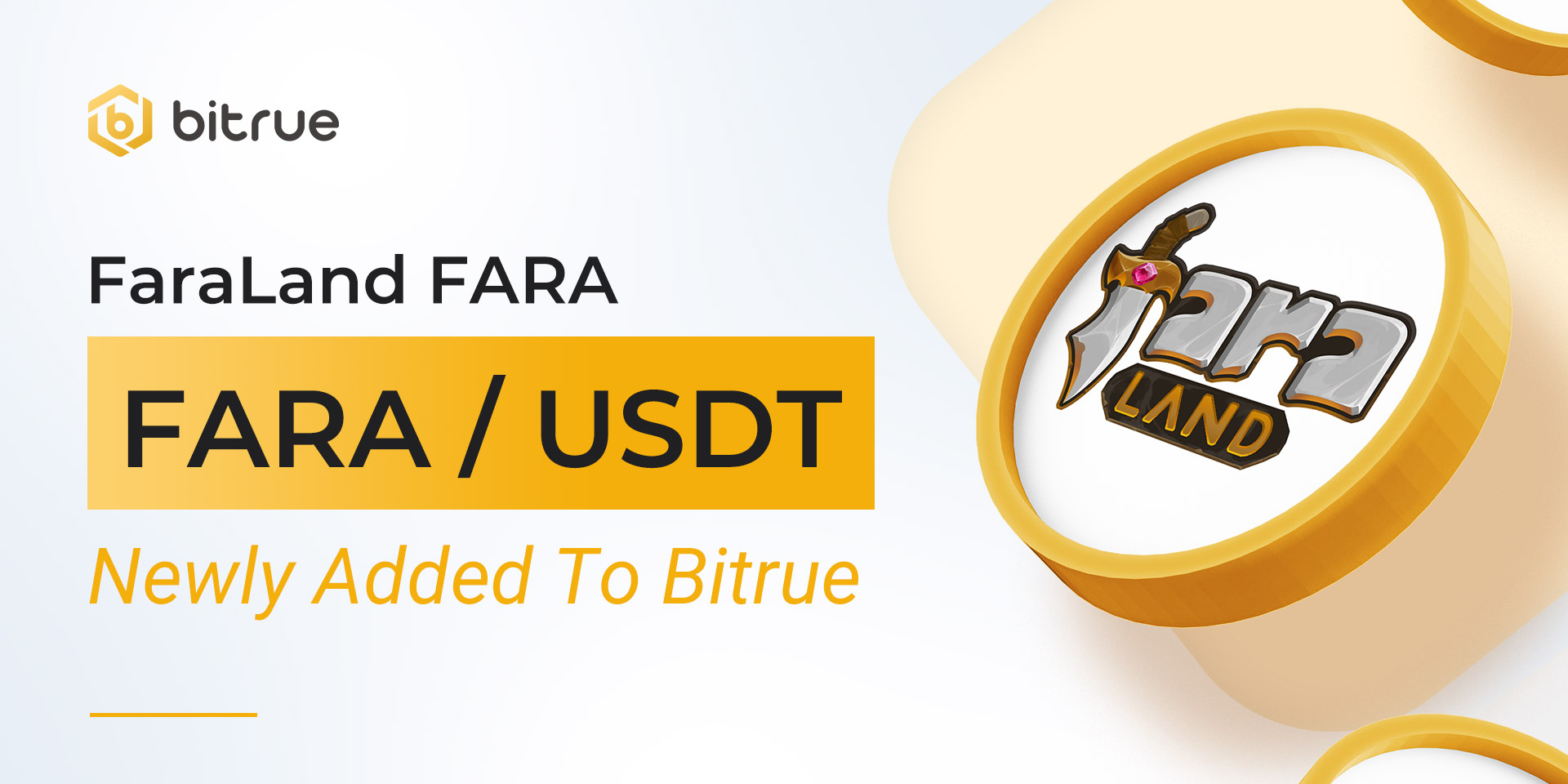 After successfully passing through our BTR Vote process, FaraLand (FARA) is coming to Bitrue today!
FaraLand (FARA): FaraLand (FARA) is a play-to-earn multiplayer game based on the Binance Smart Chain (BSC). The turn-based role-playing game (RPG) allows players to own NFT warriors and equip them with unique weapons, armor, and pets.
Deposits for this coin (BEP20 Network Supported ) have already been enabled, so if you are an existing holder of this coin you can deposit now and be ready for when trading starts on a USDT pair at 10:30 UTC on Dec 7. Withdrawals for this coin will be enabled approximately 24 hours after trading begins.