Dear Bitruers,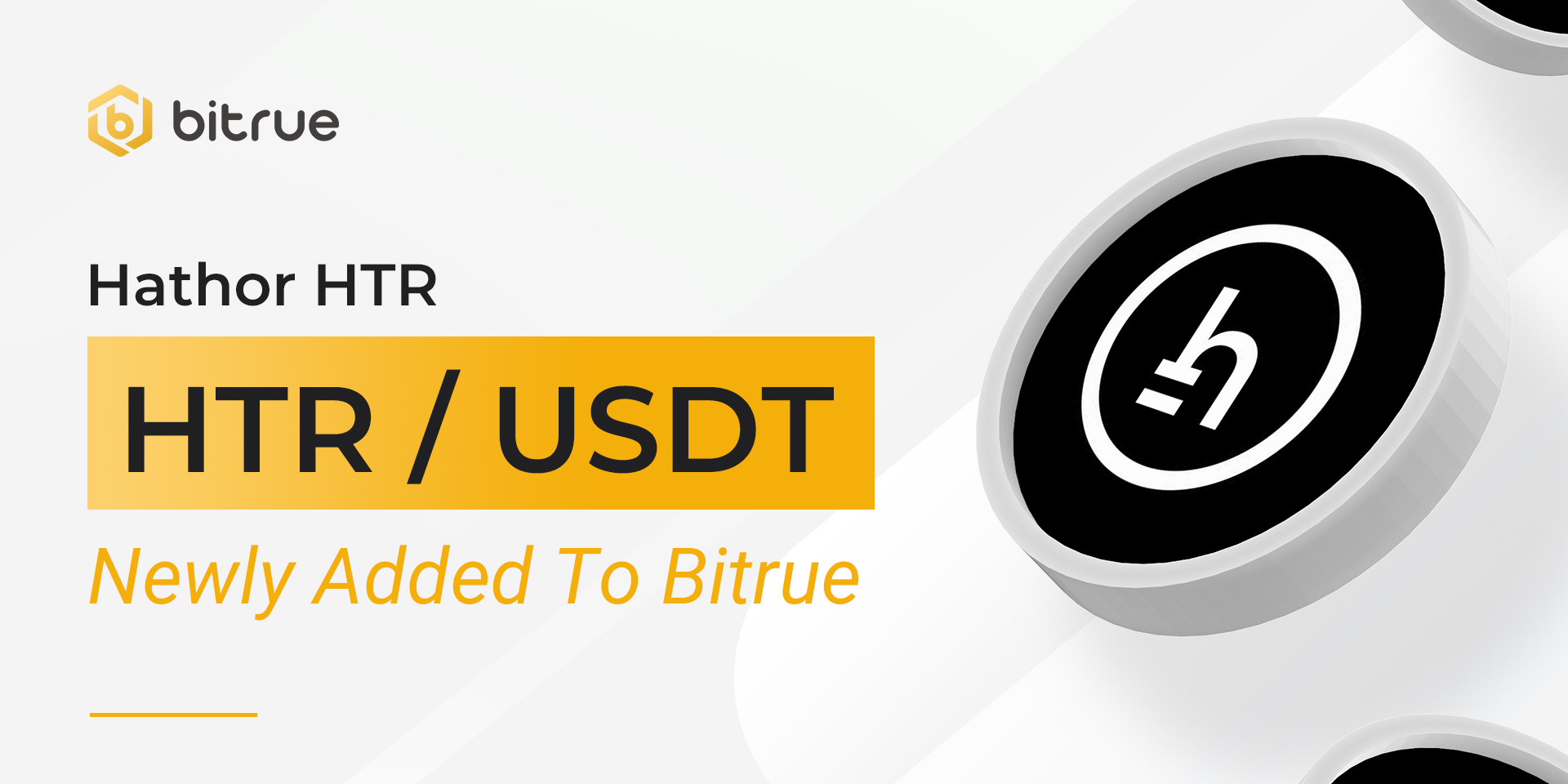 We are bringing a new token to you, it's Hathor (HTR)! Welcome to Bitrue!
Hathor Network is a PoW-based novel distributed ledger architecture using both DAG and blockchain data structures intertwined. Our network's unique design solves significant bottlenecks built with scalability, usability, and decentralization in mind, preventing the broad adoption of the technology.
Hathor Network has been on Mainnet since January 2020, experiencing exponential growth in the number of custom tokens, active wallets, and mining hash rate.
More information can be found on their official website at https://hathor.network/
Deposits for this coin (HATHOR mainnet Suppprt) have been enabled already, so existing traders are able to deposit in advance and prepare for when trading opens on a USDT pair at 10:00 UTC on Dec 7. Withdrawals will be enabled approximately 24 hours after trading has begun.