Dear Bitruers,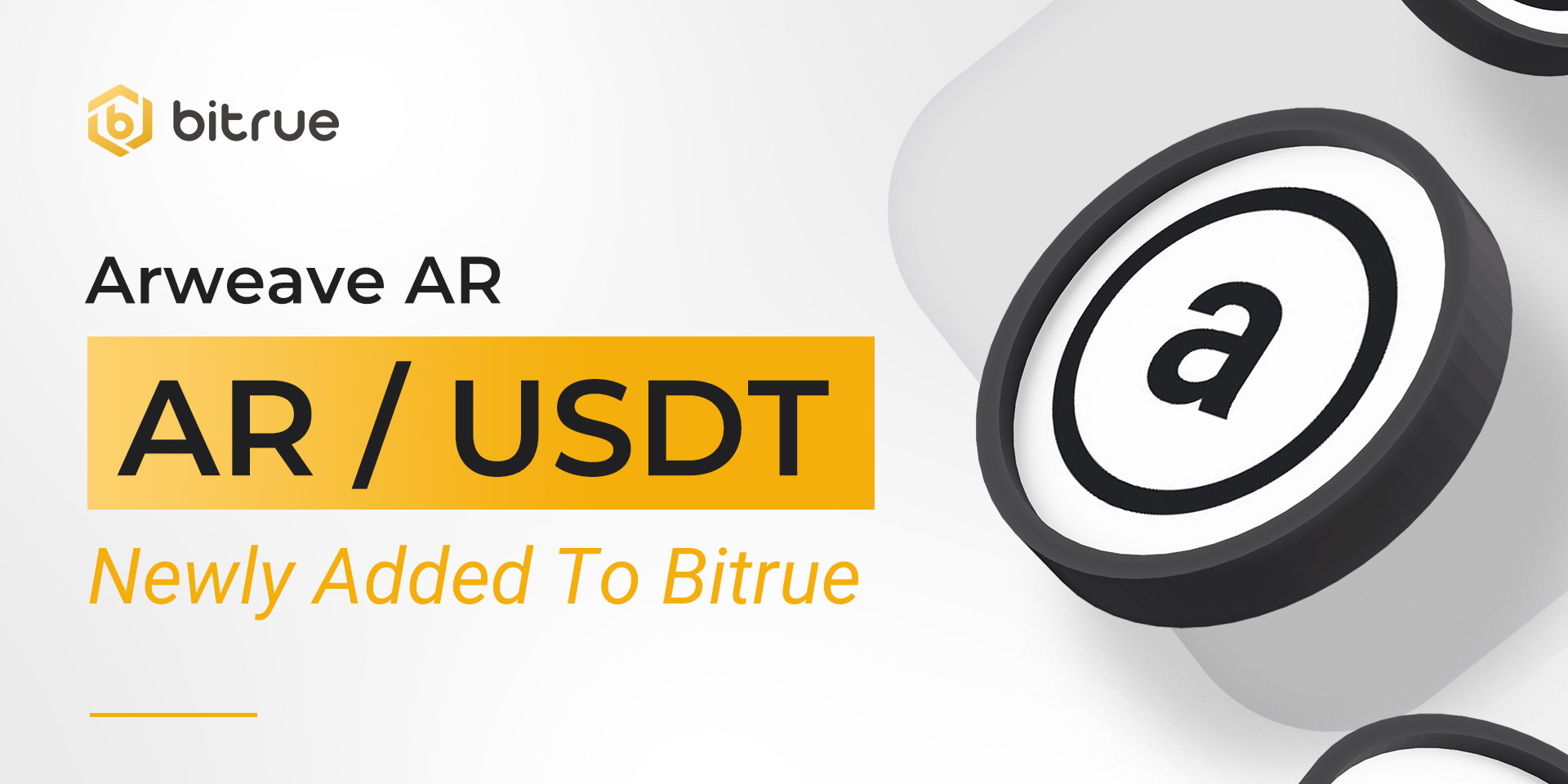 We are bringing a new token to you, it's Arweave (AR)! Welcome to Bitrue!
Arweave is a decentralized storage network that seeks to offer a platform for the indefinite storage of data. Describing itself as "a collectively owned hard drive that never forgets," the network primarily hosts "the permaweb" — a permanent, decentralized web with a number of community-driven applications and platforms.
More information can be found on their official website at https://www.arweave.org/
Deposits for this coin (AR mainnet Suppprt) have been enabled already, so existing traders are able to deposit in advance and prepare for when trading opens on a USDT pair soon. Withdrawals will be enabled approximately 24 hours after trading has begun.