Dear Bitruers,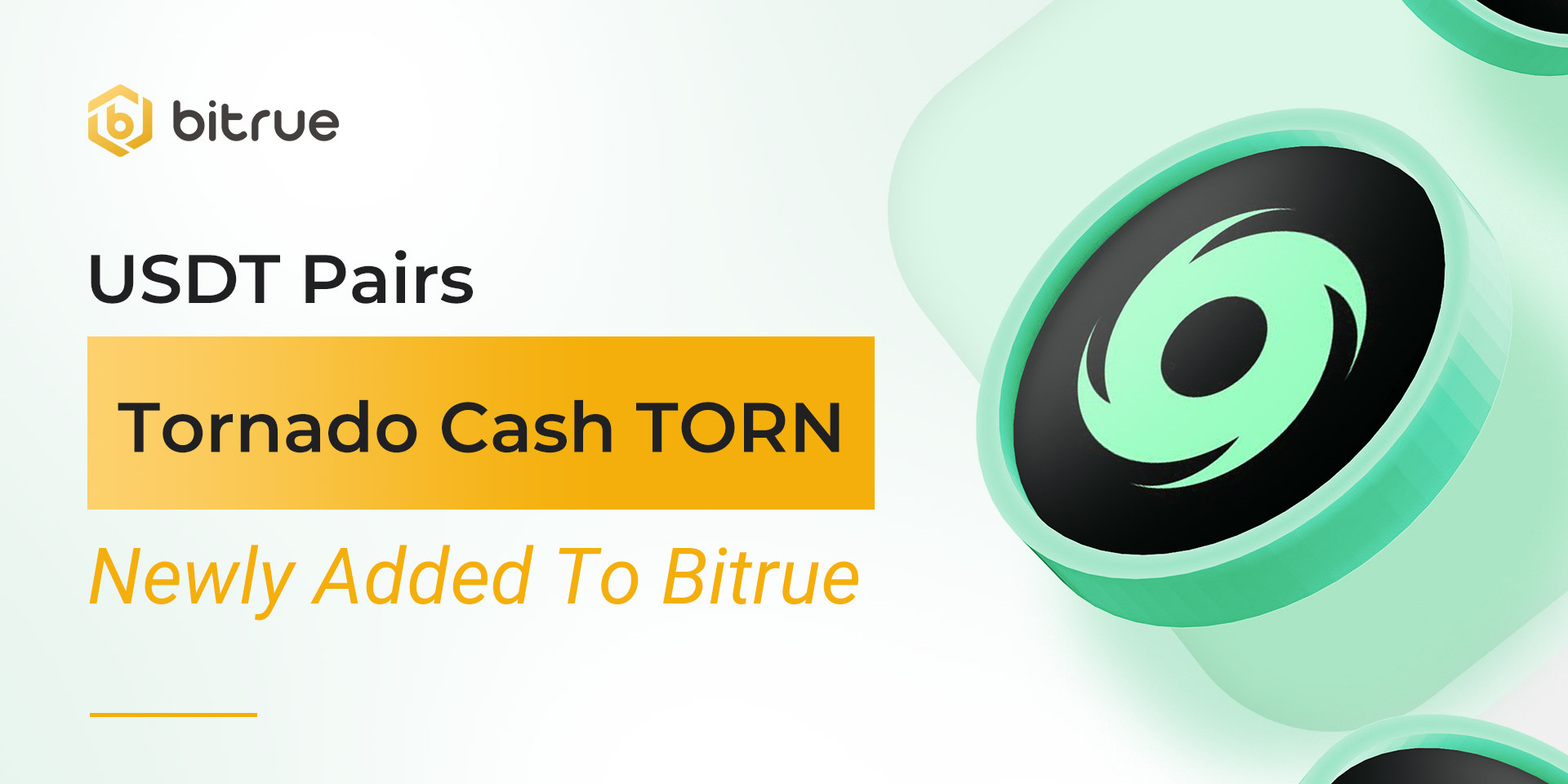 We are bringing a token to you, It's Tornado Cash(TORN) ! Welcome to Bitrue!
Tornado Cash(TORN) :Tornado Cash is a decentralized, non-custodial privacy solution built on Ethereum. It improves transaction privacy by breaking the on-chain link between recipient and destination addresses. Tornado Cash uses a smart contract that accepts ETH and ERC-20 deposits. These deposits can be withdrawn by any on-chain address. Whenever an asset is withdrawn by the new address, there is no way to link the withdrawal to the deposit, ensuring asset privacy.
Deposits for these coins have been enabled already, so existing traders are able to deposit in advance and prepare for when trading opens on a USDT pair at 11:10 UTC+0 on Dec,3. Withdrawals will be enabled approximately 24 hours after trading has begun.