Dear Bitruers,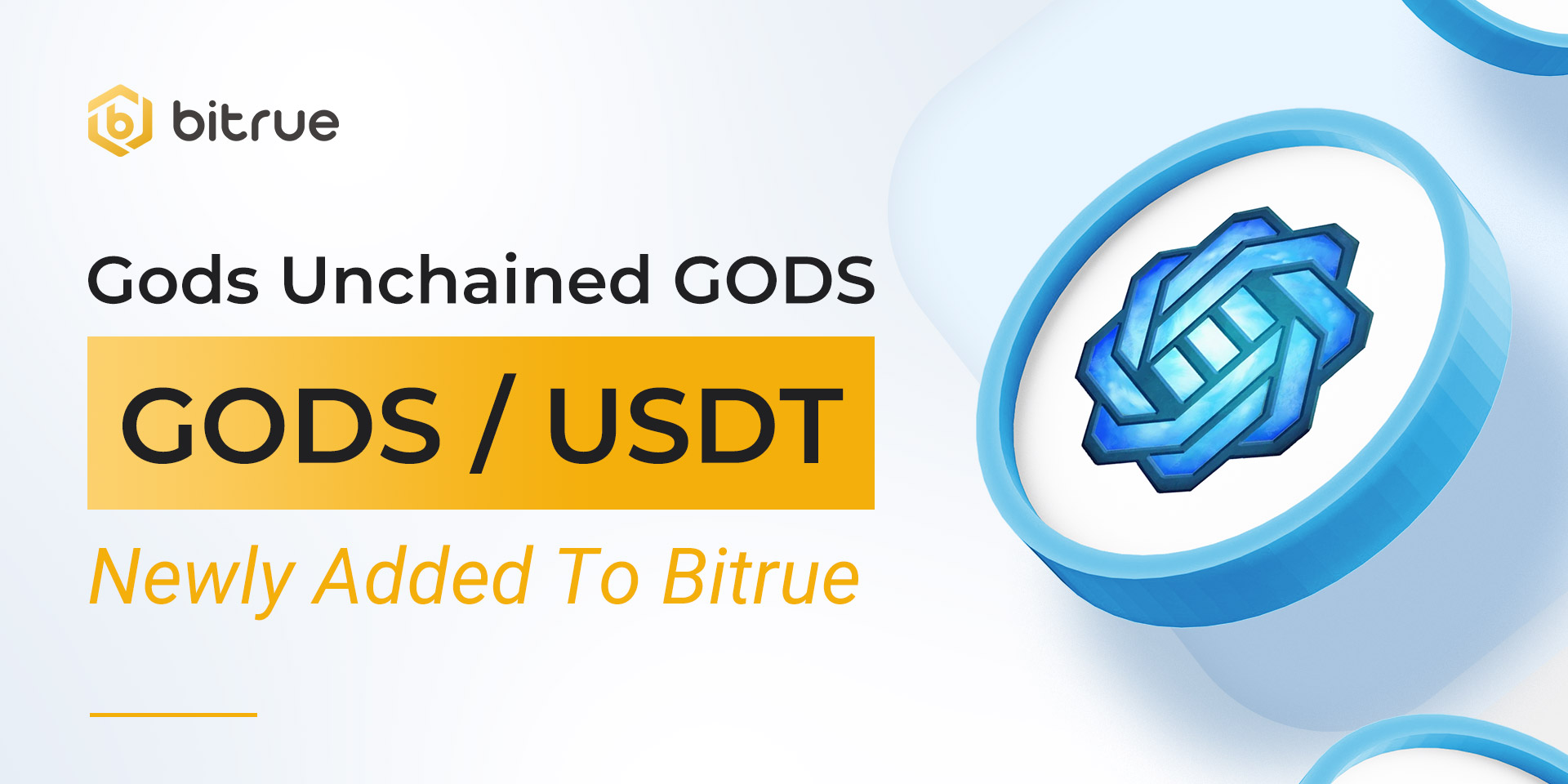 After successfully passing through our BTR Vote process, Gods Unchained (GODS) is coming to Bitrue today!
Gods Unchained (GODS) : Gods Unchained is a free-to-play tactical card game that gives players true ownership of their in-game items. Led by the former game director of Magic The Gathering: Arena, the game focuses on competitive play, which means players must strategically outsmart their opponents by building decks that are able to combat a wide variety of tactics. In Gods Unchained players completely own their digital items, giving them the freedom to trade, sell and use their cards any way they like – just like owning real, tangible cards.
Deposits for this coin (ERC20 Network Supported ) have already been enabled, so if you are an existing holder of this coin you can deposit now and be ready for when trading starts on a USDT pair at 10:30 UTC on Dec 3. Withdrawals for this coin will be enabled approximately 24 hours after trading begins.