Dear Bitruers,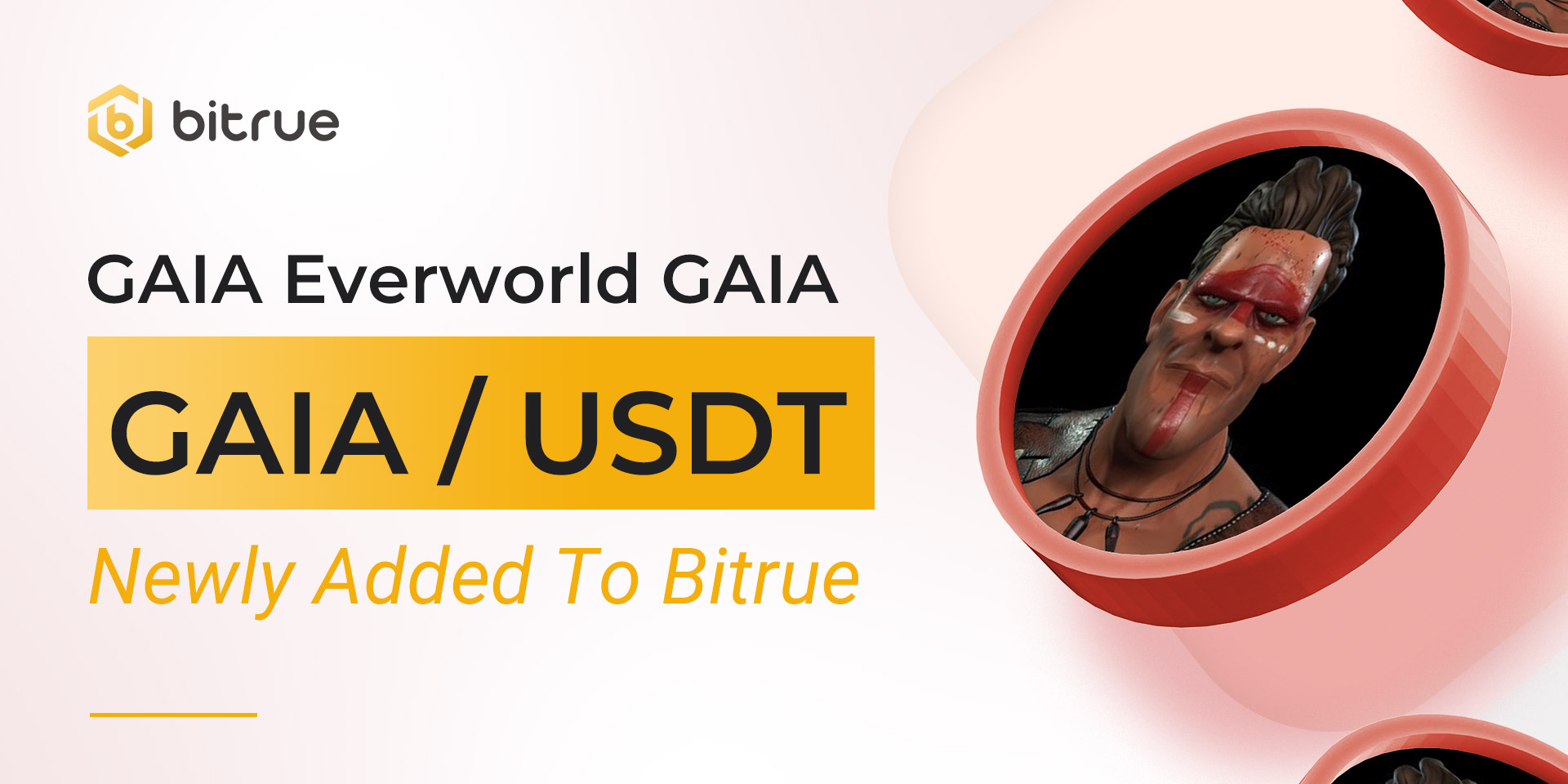 After successfully passing through our BTR Vote process, GAIA Everworld (GAIA) is coming to Bitrue today!
GAIA Everworld (GAIA): Gaia Everworld is the immersive, multi-region fantasy world in which players build their kingdoms, explore the lands, collect, breed and battle their Gaia Legionnaires. Gaia Everworld is part of the new generation of gaming being built on the blockchain which gives players full ownership of their characters, and rewards them for playing in a "play to earn" model of gaming which has taken the cryptospace by storm in 2021.
Deposits for this coin ( MATIC Network Supported ) have already been enabled, so if you are an existing holder of this coin you can deposit now and be ready for when trading starts on a USDT pair at 10:30 UTC on Dec 3. Withdrawals for this coin will be enabled approximately 24 hours after trading begins.