Dear Bitruers,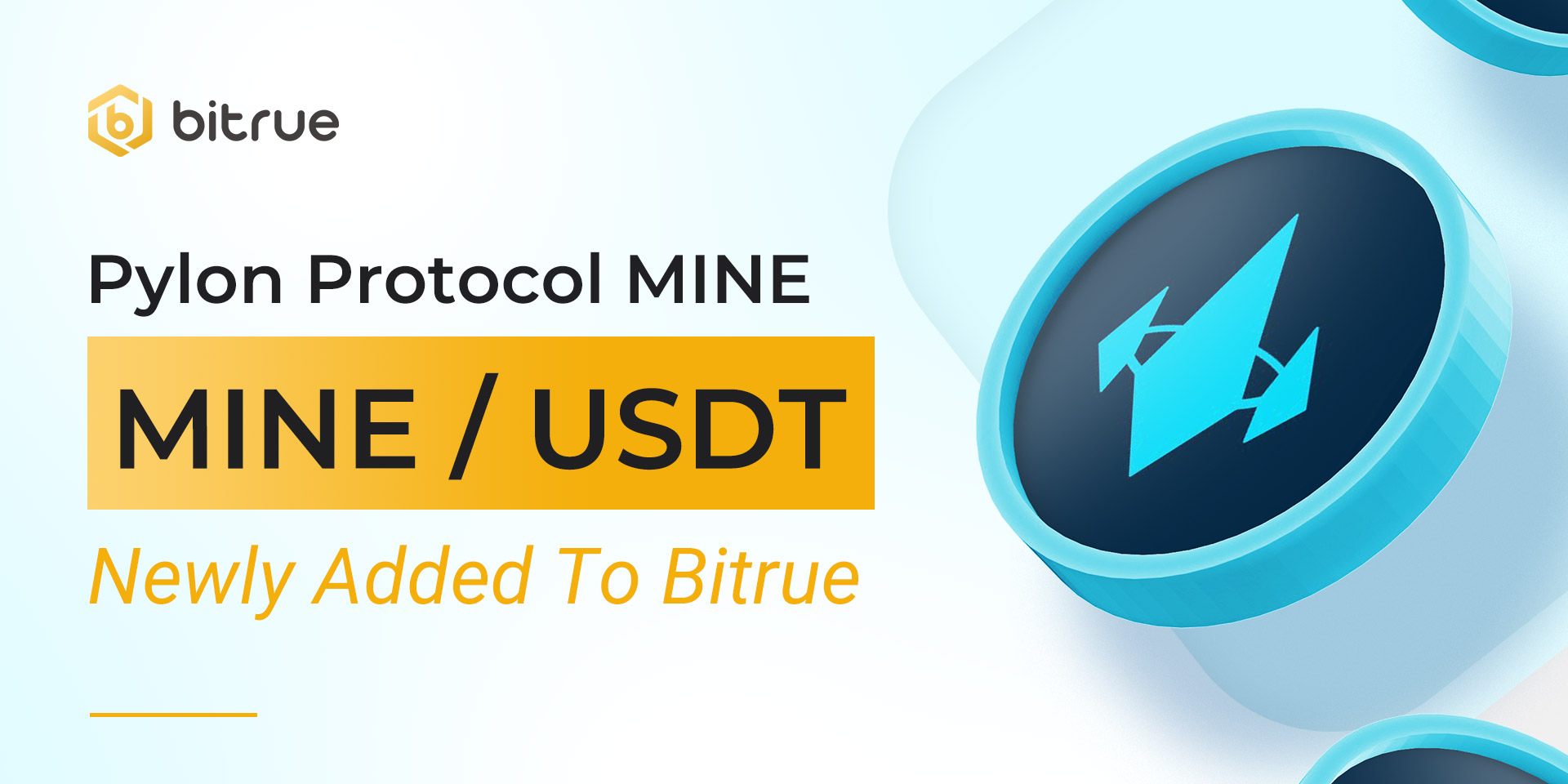 We are bringing a new token to you, it's Pylon Protocol (MINE)! Welcome to Bitrue!
Pylon aligns the interests of both users and creators involved in long-term value exchanges via simple user deposits and stable yield payouts over time. Pylon's products build on low-volatile yield-bearing protocols in order to unlock a new suite of options for payments and savings.
More information can be found on their official website at https://www.pylon.money/
Deposits for this coin (on the Terra Network) have been enabled already, so existing traders are able to deposit in advance and prepare for when trading opens on a USDT pair soon. Withdrawals will be enabled approximately 24 hours after trading has begun.