Dear Bitruers,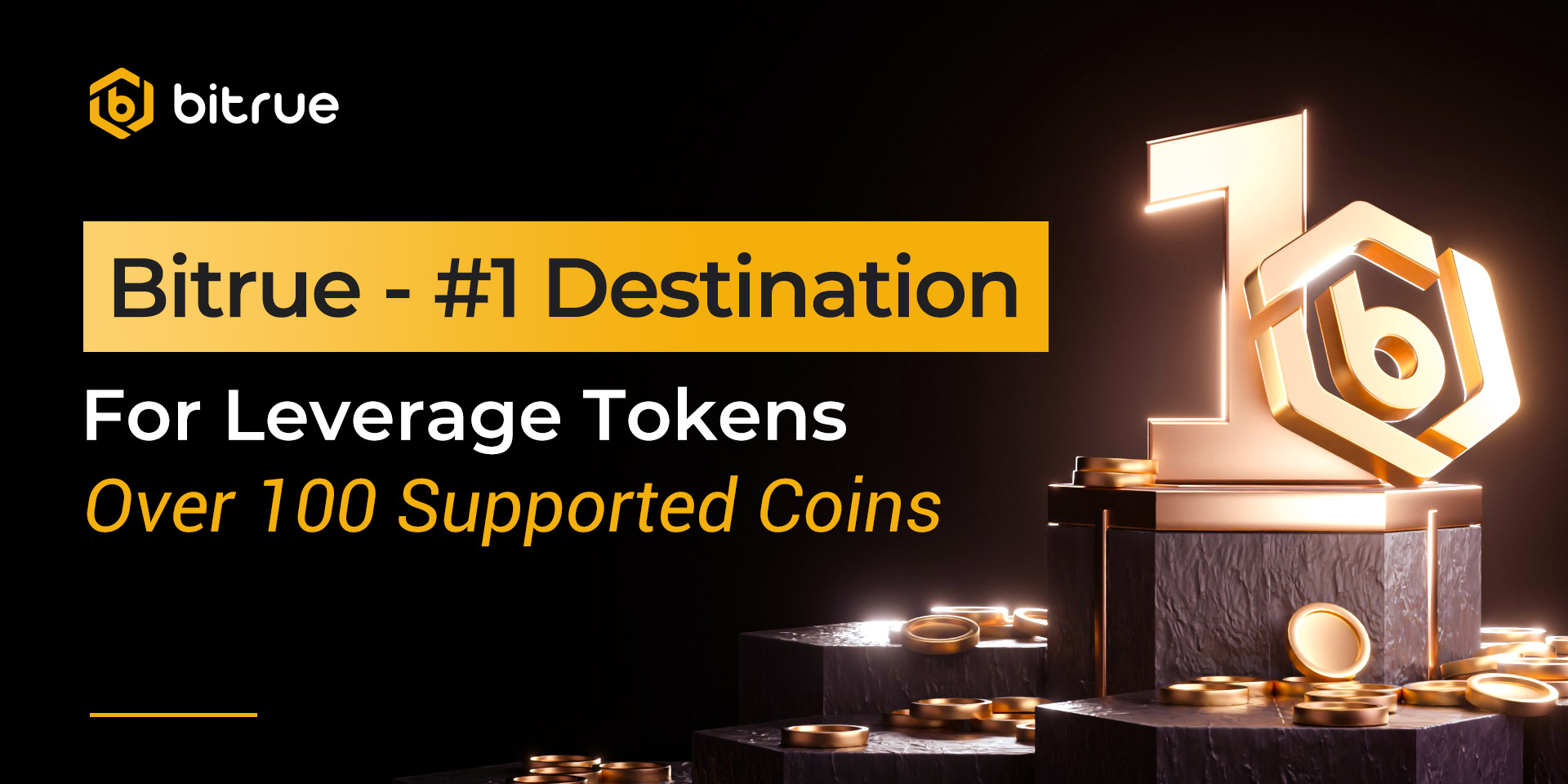 We are happy to report that as of today Bitrue now supports more leverage tokens than any other centralized exchange in the world!
Leverage tokens are a special type of token that magnify the profits you gain on an asset by a multiple. For example, if you owned SOL earlier this week and watched it rise by 25%, you would have effectively made 75% profit had you owned SOL3L instead!
At Bitrue we now support 106 coins with 3L and 3S pairs for each of them, providing our users with unmatched choice to support their favorite projects or cleverly play the markets. The management fee for holding these assets is super low at 0.1% per day and the chance of liquidation is tantamount to 0 (although you may still lose all of your invested funds - please only ever invest funds you can afford to lose).
With so many coins supported you are bound to find one that is suitable for your portfolio. Take a look at what's on offer with Bitrue's Leverage Tokens today.