Dear Bitruers,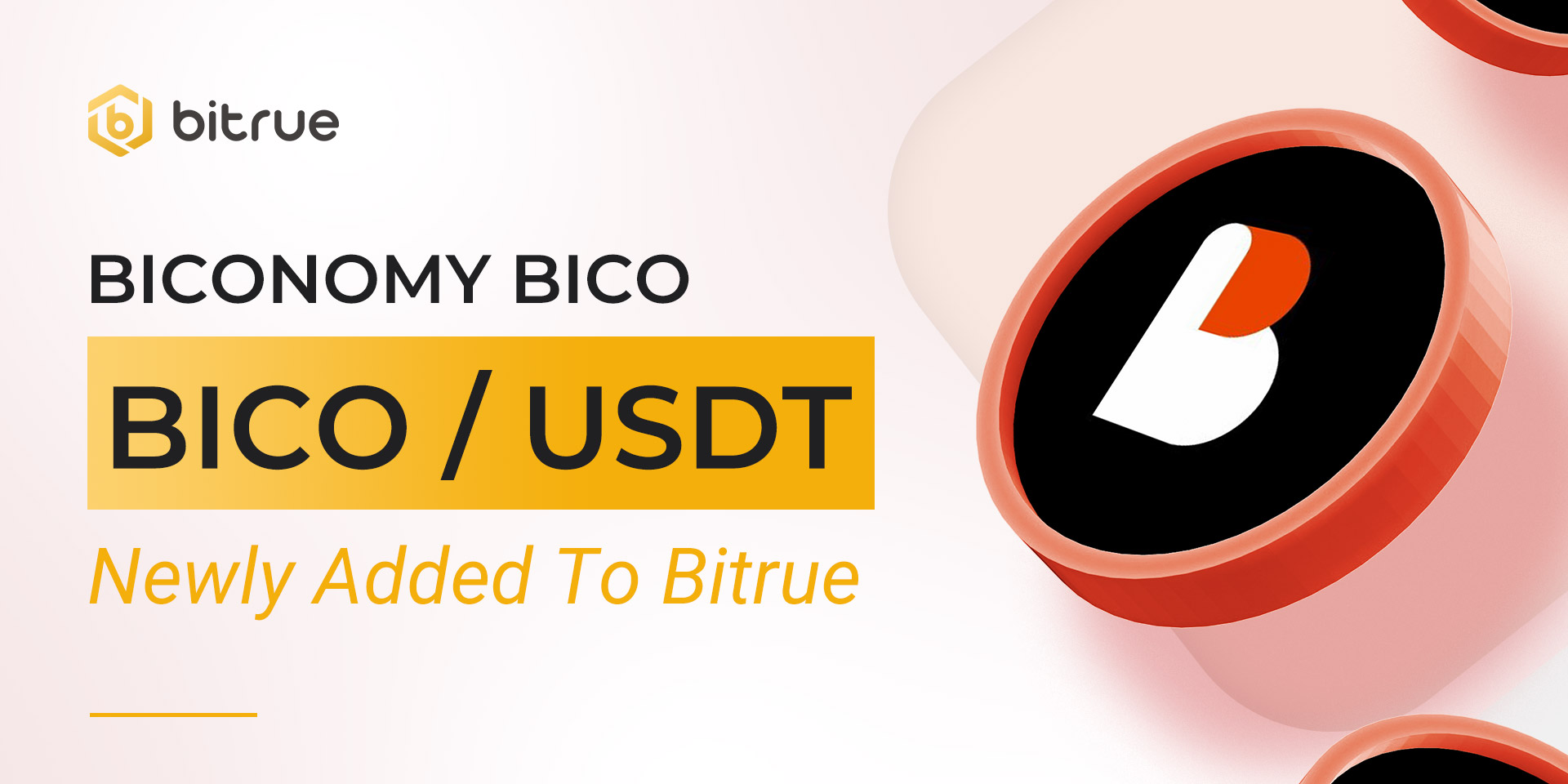 We are bringing a new token to you, it's BICONOMY (BICO)! Welcome to Bitrue!
BICO provides plug-n-play APIs for 75+ dApps to simplify their user experience. We are on a mission to make the decentralized web accessible to everyone. It's the missing infrastructure piece to crypto adoption for onboarding the next billion.
Our APIs & SDKs transform any dAapp to become usable for anyone regardless of their crypto knowledge and experience. Our multi-chain relayer infrastructure processes almost 50K daily transactions on 5 different blockchain networks to ensure all the benefits of web3.0 come with the intuitiveness of web2.0.
The future of the internet is decentralized, and Biconomy is a critical infrastructure on which it will stand. Biconomy makes web3.0 more usable, interoperable, and composable.
More information can be found on their official website at https://www.biconomy.io/
Deposits for this coin (on the ERC20 Network) have been enabled already, so existing traders are able to deposit in advance and prepare for when trading opens on a USDT pair soon. Withdrawals will be enabled approximately 24 hours after trading has begun.