Dear Bitruers,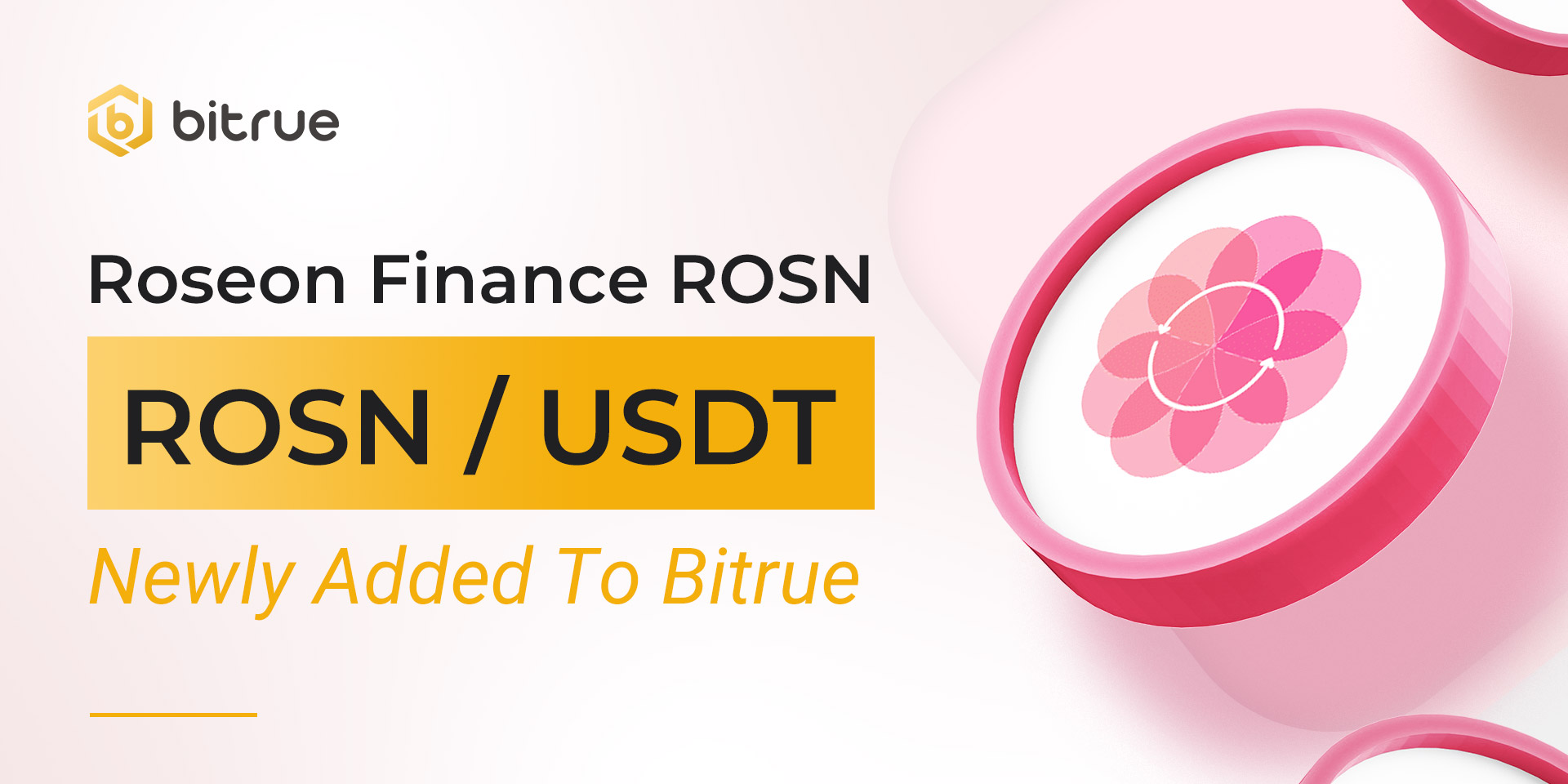 After successfully passing through our BTR Vote process, Roseon Finance (ROSN) is coming to Bitrue today!
Roseon Finance (ROSN) : Roseon Finance is a hybrid solution that bridges decentralized (DeFi) and centralized financial services (CeFi). Acting as the gateway to DeFi, Roseon Mobile is a crypto finance app, currently available in IOS and Android, that was built to help onboard new users to DeFi with its customer-centric design
Deposits for this coin ( BEP20 Network Supported ) have already been enabled, so if you are an existing holder of this coin you can deposit now and be ready for when trading starts on a USDT pair at 10:30 UTC on Dec 2nd. Withdrawals for this coin will be enabled approximately 24 hours after trading begins.