Dear Bitruers,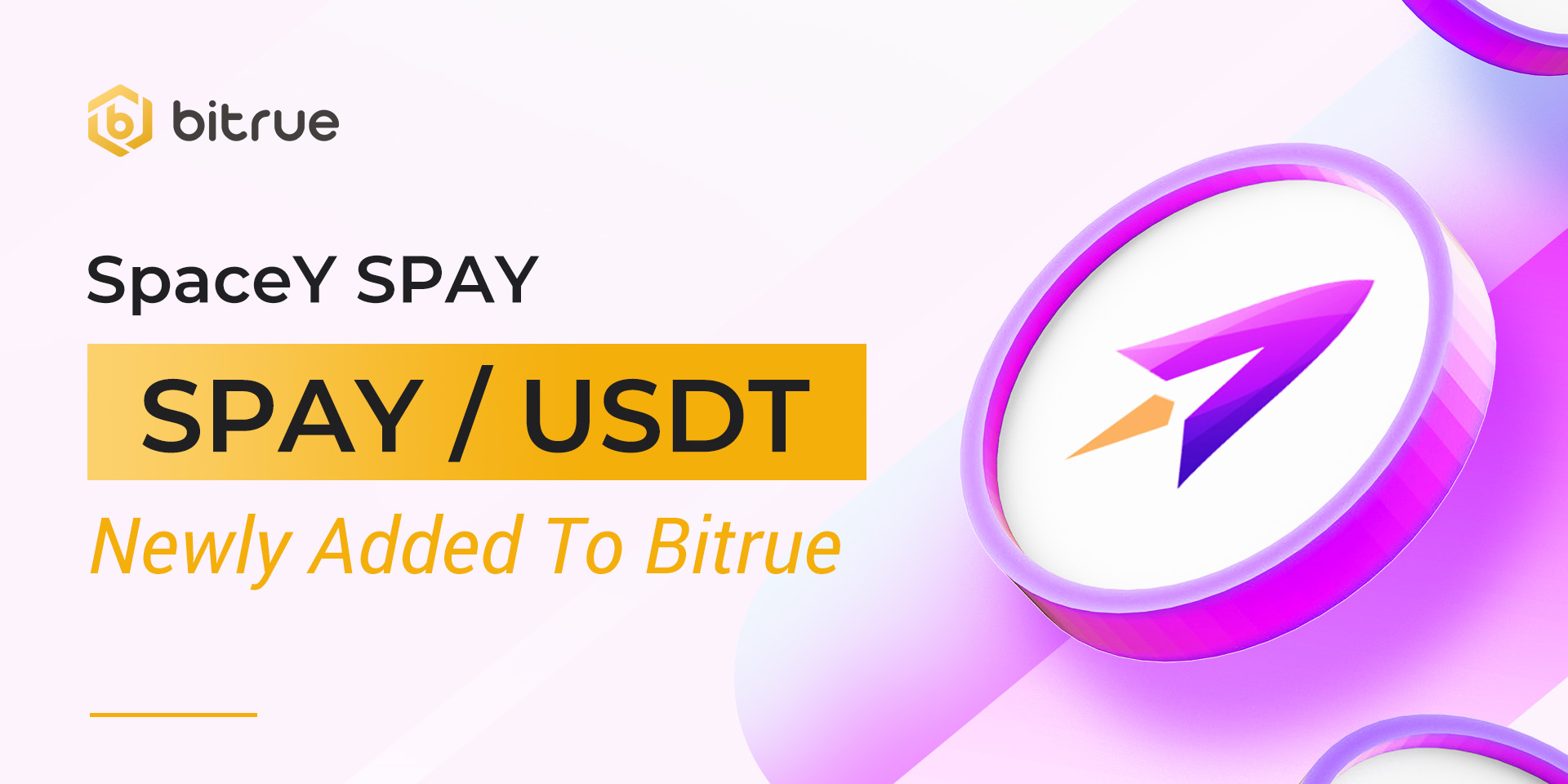 After successfully passing through our BTR Vote process, SpaceY (SPAY) is coming to Bitrue today!
SpaceY (SPAY) : In a parallel universe as the world we live in, Space Y is the project of human Mars migration mission sponsored by Elon Musk. In 2025, SpaceY plans to launch the first starship with the capacity of 100 passengers to Mars. This premium ticket provides the player the early access to the amazing experience of Space Y 2025 NFT tower defense game.
Deposits for this coin ( BEP20 Network Supported ) have already been enabled, so if you are an existing holder of this coin you can deposit now and be ready for when trading starts on a USDT pair at 10:30 UTC on Dec 1st. Withdrawals for this coin will be enabled approximately 24 hours after trading begins.