Dear Bitruers,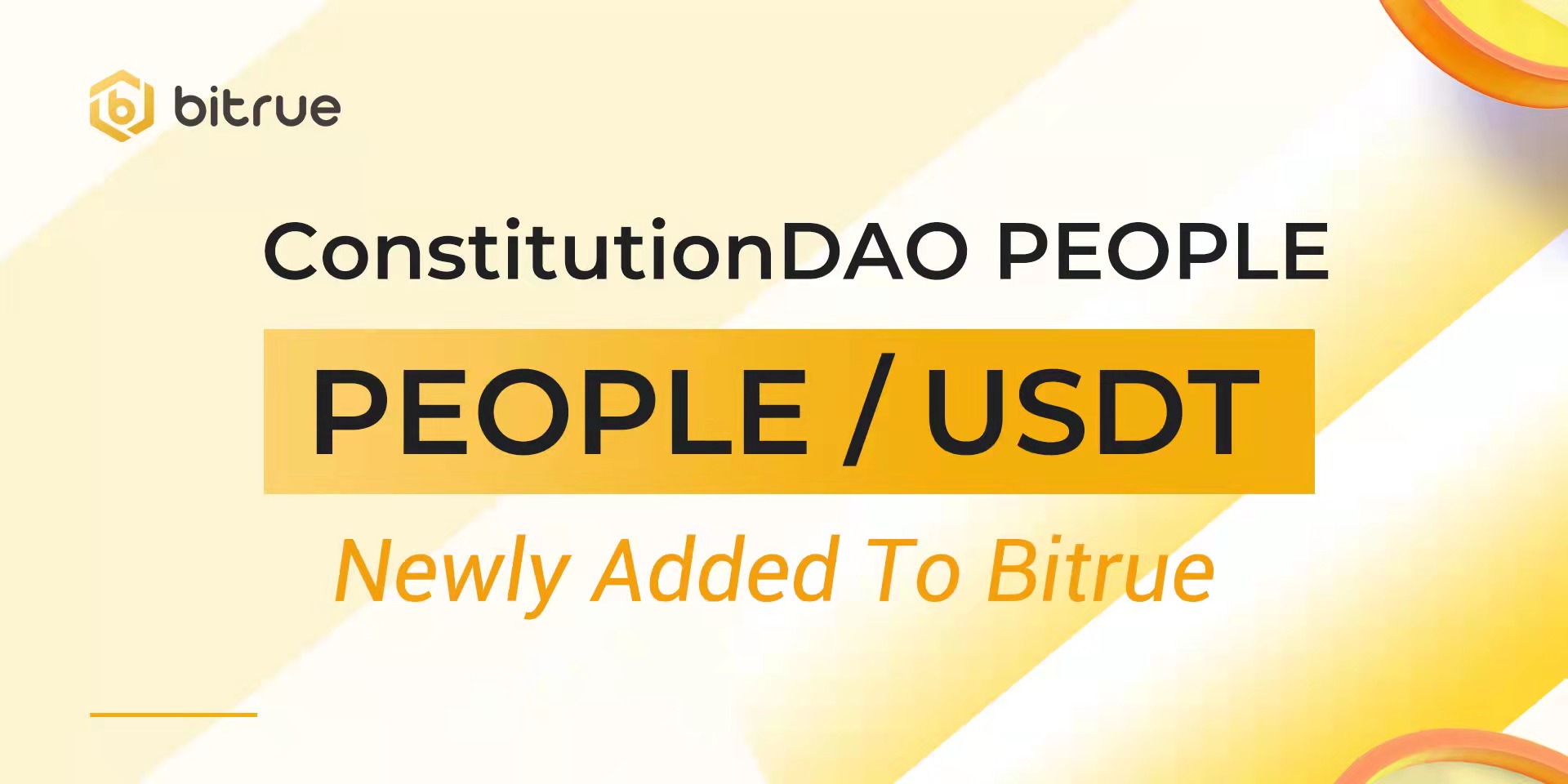 We are bringing a new token to you, it's ConstitutionDAO(PEOPLE)! Welcome to Bitrue!
ConsitutionDAO's goal was to win an auction for a rare copy of the US Constitution at Sothby's, and called to the crypto world for contributions. Constitution DAO quickly attracted 17437 contributors, and raised over 47 million dollars. PEOPLE is the token that ConstitutionDAO gave to its contributors, and has become a community-owned token after it has failed to win the auction.
More information can be found on their official website at https://www.constitutiondao.com/
Deposits for this coin (on the ERC20 Network) have been enabled already, so existing traders are able to deposit in advance and prepare for when trading opens on a USDT pair soon. Withdrawals will be enabled approximately 24 hours after trading has begun.