Dear Bitruers,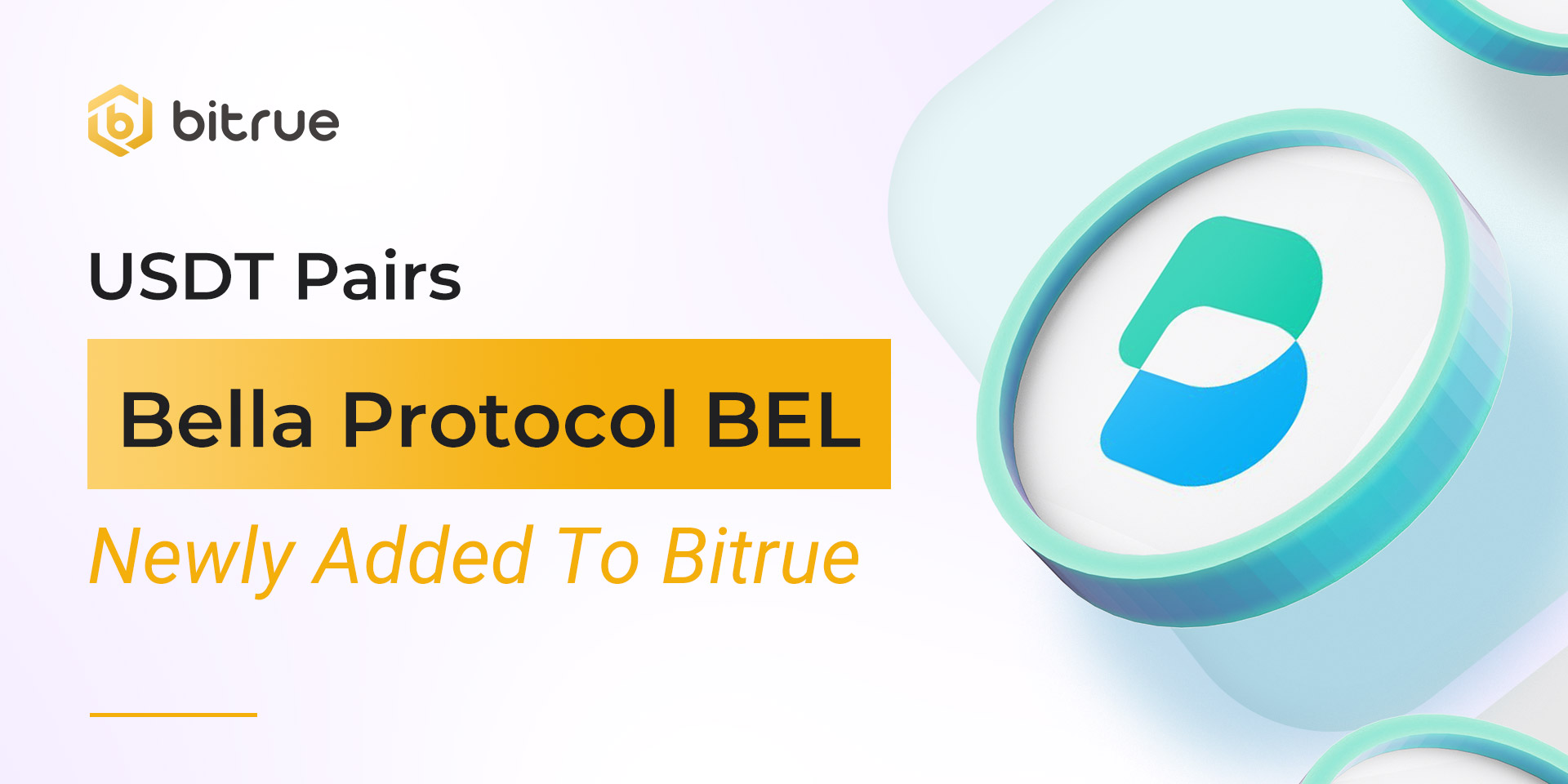 We are bringing a tokens to you, it is Bella Protocol (BEL) ! Welcome to Bitrue!
Bella Protocol (BEL) : Bella Protocol is a platform that provides a suite of DeFi products designed to make crypto banking simpler and more accessible. The protocol aims to create a better user experience by eliminating the high fee and slow transaction issues that can affect some blockchain platforms — while simultaneously improving the user experience through its simplified DeFi smart portal.
Deposits for these coins have been enabled already, so existing traders are able to deposit in advance and prepare for when trading opens on a USDT pair at 11:10 UTC+0 on Nov,26. Withdrawals will be enabled approximately 24 hours after trading has begun.