Dear Bitruers,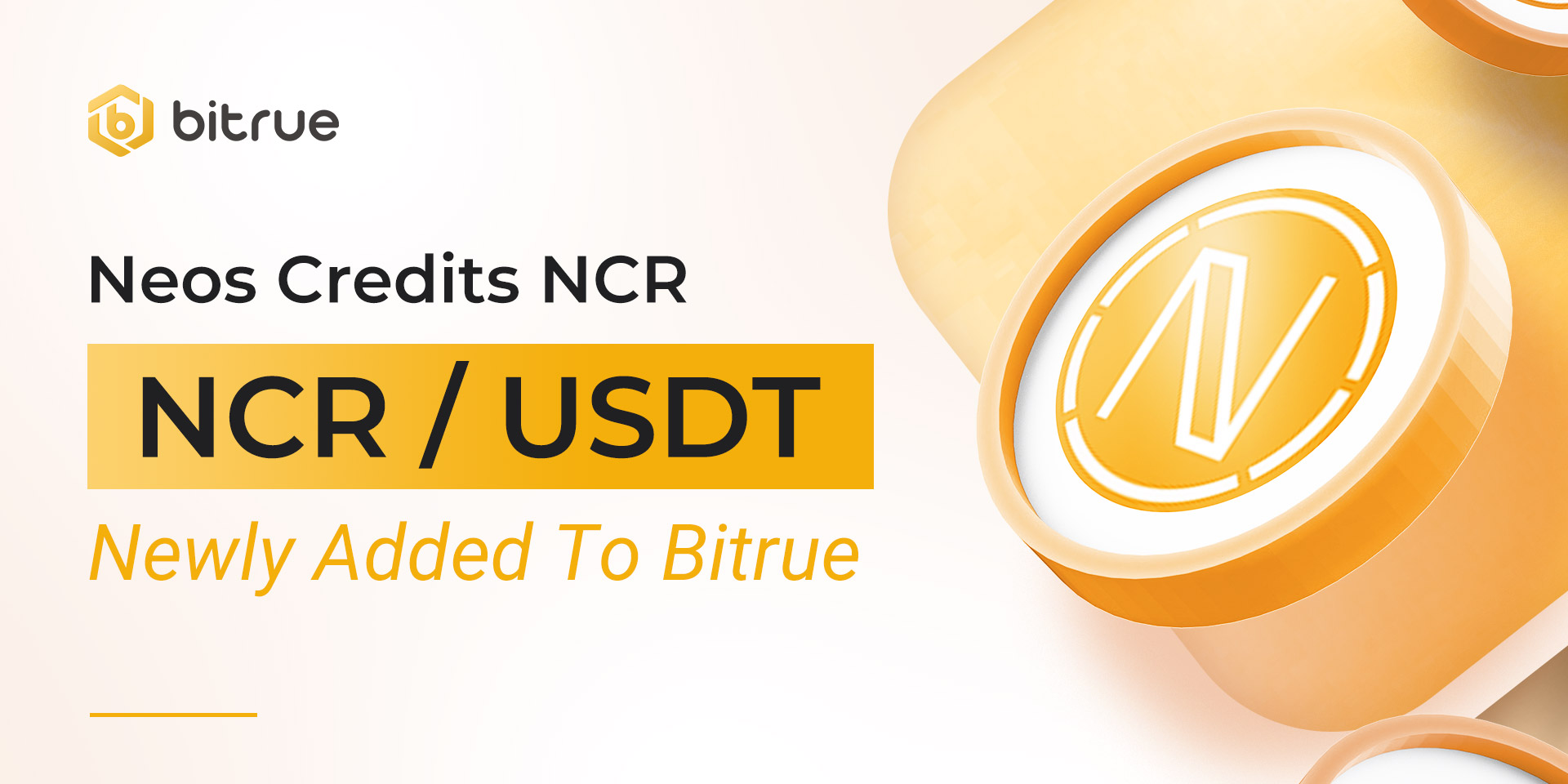 After successfully passing through our BTR Vote process, Neos Credits (NCR) is coming to Bitrue today!
Neos Credits (NCR) Neos VR is a metaverse engineered for the unknown. It's one of the most versatile and feature rich metaverses for virtual reality, designed so everybody can find something interesting or useful to do in a social setting.
It serves as a casual hangout experience with multimedia and games, creator, builder and developer sandbox, professional work tool, educational experience and more.
They believe that social VR should be part of everyone's life, no matter what they do and it should enhance how they communicate and share their ideas and lives with others. They have built Neos to give your mind superpowers.
Deposits for this coin (ERC20 Network Supported) have already been enabled, so if you are an existing holder of this coin you can deposit now and be ready for when trading starts on a USDT pair at 10:30 UTC on Nov 25. Withdrawals for this coin will be enabled approximately 24 hours after trading begins.