Dear Bitruers,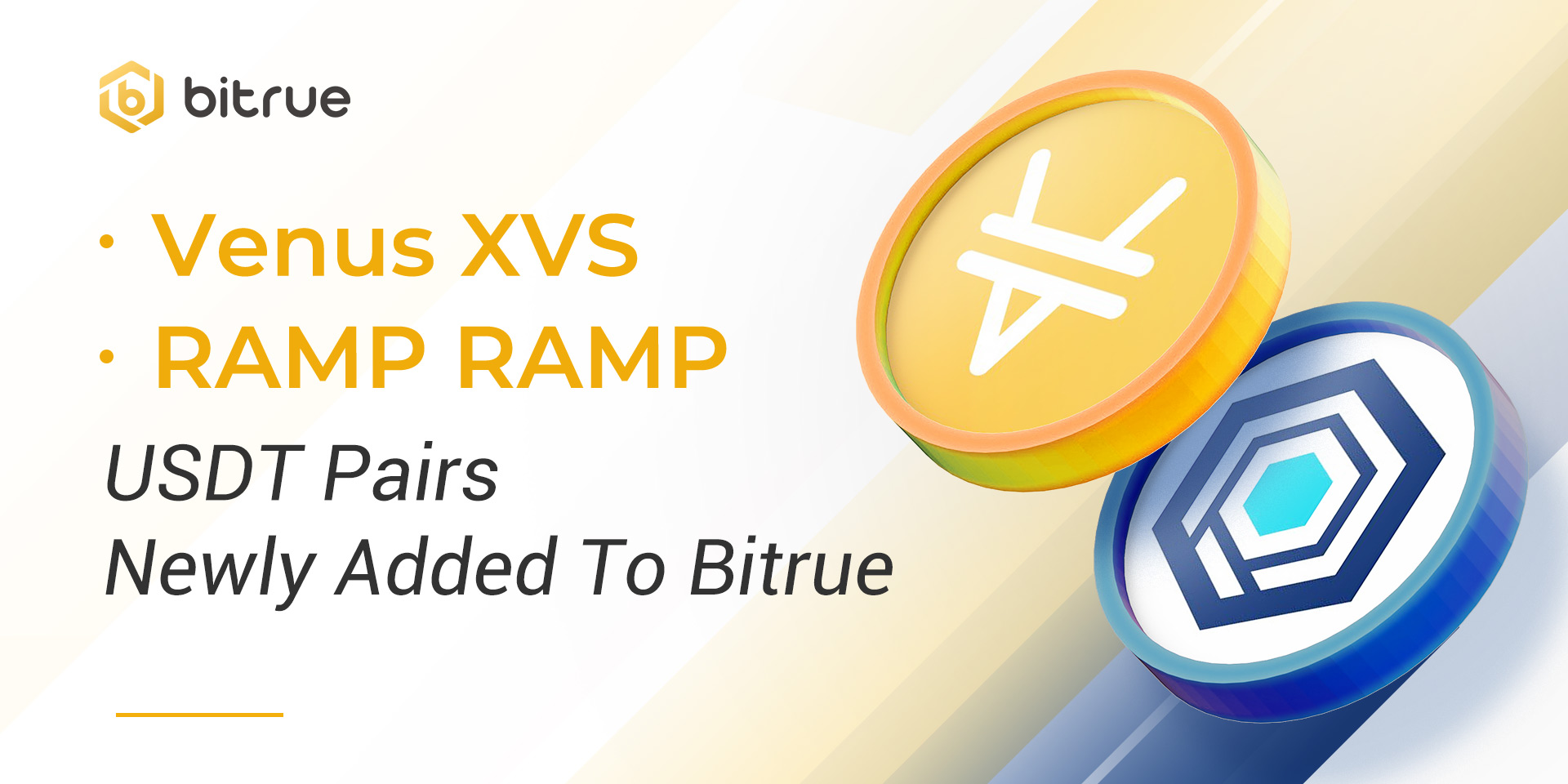 We are bringing two tokens to you, they are Venus(XVS) & RAMP(RAMP) ! Welcome to Bitrue!
The two projects that you can support are, in no particular order :
Venus(XVS) : Venus is an algorithmic money market and synthetic stablecoin protocol launched exclusively on Binance Smart Chain (BSC).
RAMP(RAMP) : RAMP DeFi is a decentralized protocol that intends to boost DeFi adoption by allowing non-Ethereum (ETH) users to stake tokens on ETH platforms; at the same time, Ethereum users can interact with the RAMP protocol and increase their yields.
Deposits for these coins have been enabled already, so existing traders are able to deposit in advance and prepare for when trading opens on a USDT pair at 11:10 UTC+0 on Nov,24. Withdrawals will be enabled approximately 24 hours after trading has begun.