Dear Bitruers,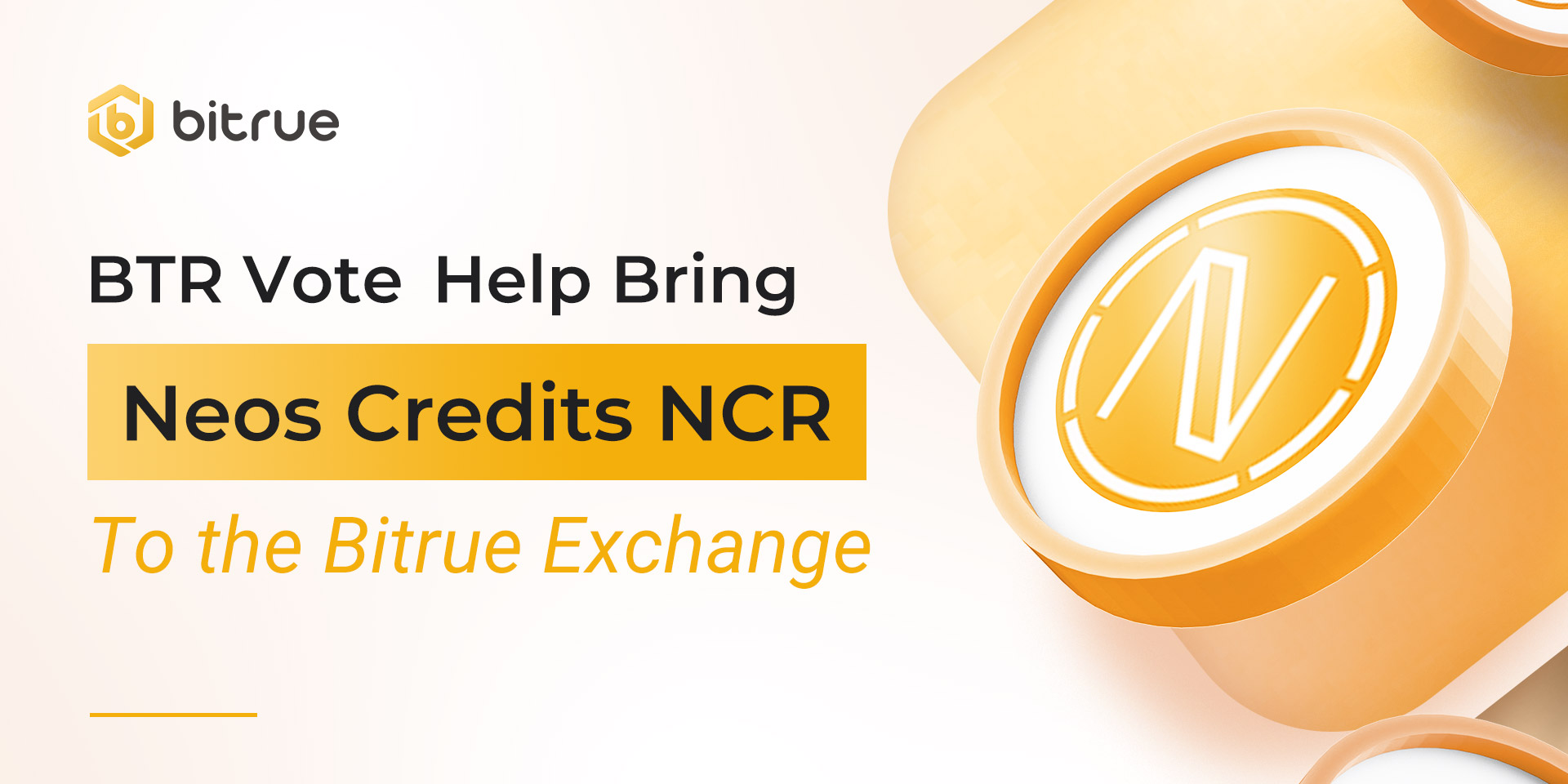 Another opportunity to shape the future is arriving in your lap, as on Nov 24th at 13:00 UTC we will be launching a round of BTR Voting where you can bring Neos Credits (NCR) to Bitrue using your BTR holdings!
Neos Credits (NCR) Neos VR is a metaverse engineered for the unknown. It's one of the most versatile and feature rich metaverses for virtual reality, designed so everybody can find something interesting or useful to do in a social setting.
It serves as a casual hangout experience with multimedia and games, creator, builder and developer sandbox, professional work tool, educational experience and more.
They believe that social VR should be part of everyone's life, no matter what they do and it should enhance how they communicate and share their ideas and lives with others. They have built Neos to give your mind superpowers.
Unlike before, there will be no staking rewards for participating in this vote, your support will be purely for the love of this project.
BTR Voting is available in the Bitrue app, available to download on both Android and iOS, or use the newly launched web version. Just tap on the BTR Vote icon on the homepage, then select the coin that you wish to support. If you want to maximize your rewards and support new projects as much as possible, you can purchase BTR on the Bitrue exchange.