Dear Bitruers,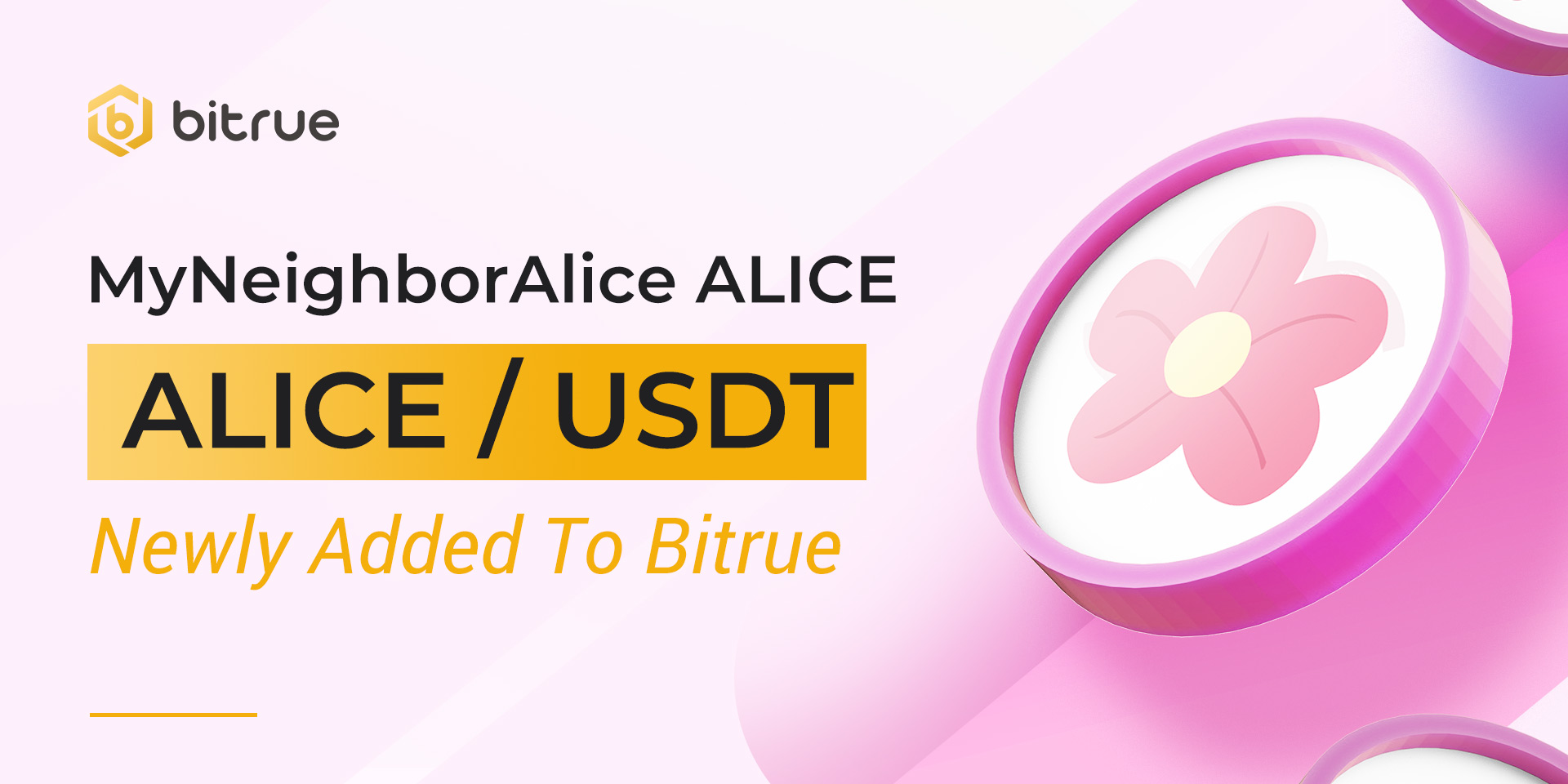 We're bringing another popular NFT gaming token to you today, it's MyNeighborAlice (ALICE) .
My Neighbor Alice is a multiplayer builder game, where anyone can buy and own virtual islands, collect and build exciting items and meet new friends. Inspired by successful games such as Animal Crossing, the game combines the best of the two worlds - a fun narrative for regular players who want to enjoy the gameplay experience as well as an ecosystem for players who want to collect and trade Non-Fungible Tokens (NFTs).
We have enabled deposits for this coin in advance, so that any existing holders can deposit and get ready for trading. Trading will initially be available with USDT, and withdrawals will be enabled approximately 24 hours after trading begins.