Dear Bitruers,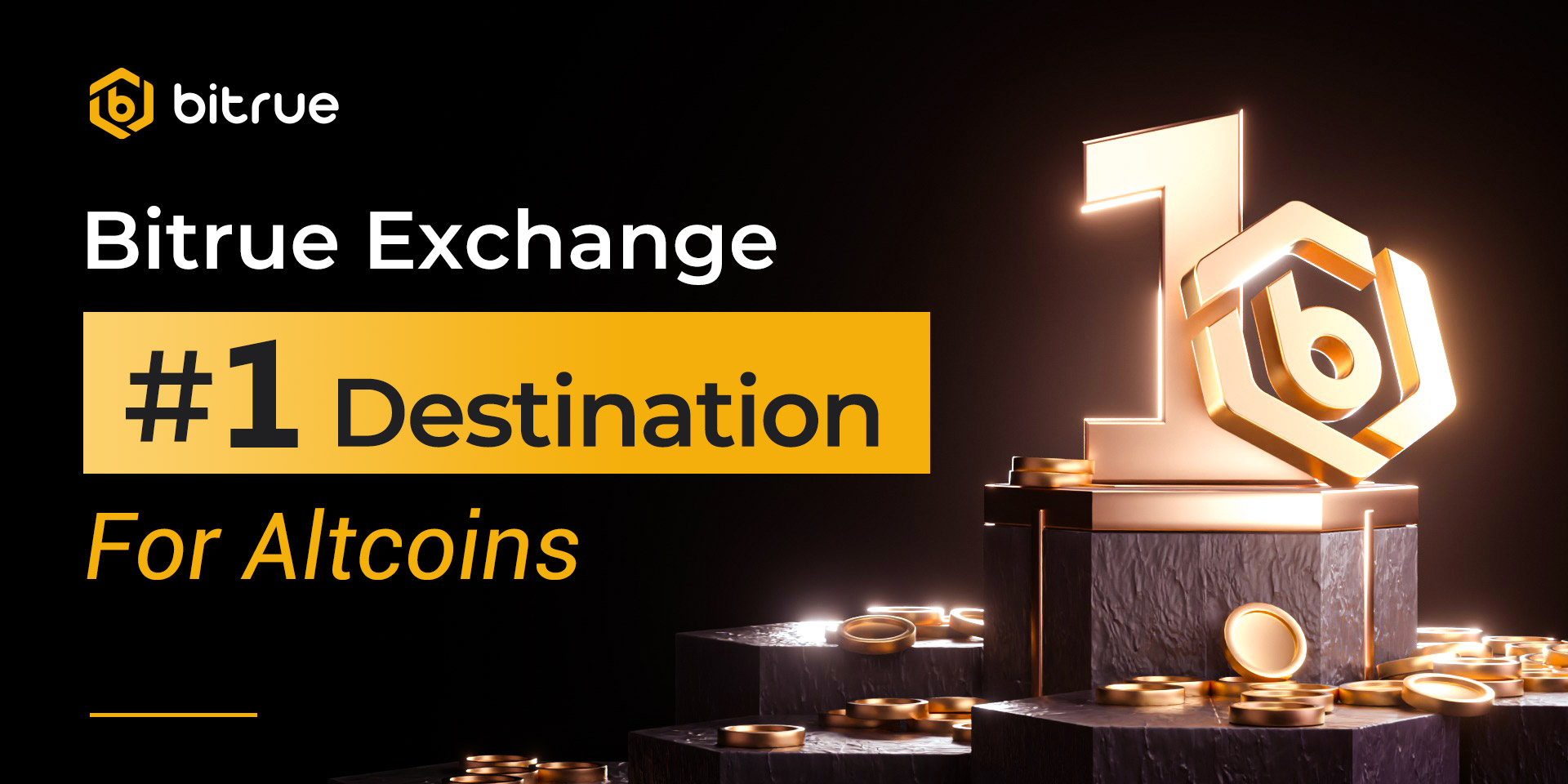 Bitrue now supports more coins than any other centralized exchange in the world! In total we have more than 340 coins, many of which have multiple trading pairs with some of our 5 base coins. There are also 70 leverage tokens available, and more coins are being added to spot and leverage tokens on a daily basis.
This is mainly the result of our new BTR Vote feature, where the amazing people who support Bitrue via the BTR coin are invited to stake their BTR to cast votes for new coin listings. The BTR Vote results have so far helped 100 new coins join the exchange within 3 months, and there are new coins on the ballot constantly. Users who participate in the votes also receive rewards in exchange for their support in the form of the coin that was voted on, which often brings returns of 80% APR or more.
This diversity allows us to provide users with unmatched opportunities - the next 100x coin is out there somewhere, and chances are we're already supporting it! We've already seen great things from coins like Songbird SGB, GALA, and SHIBA INU, and we have great feelings about many of the BTR Vote graduates.
Take a look at the range of coins supported on the trading or leverage token pages today.